8:06 AM No matter what time it always seems too early to me!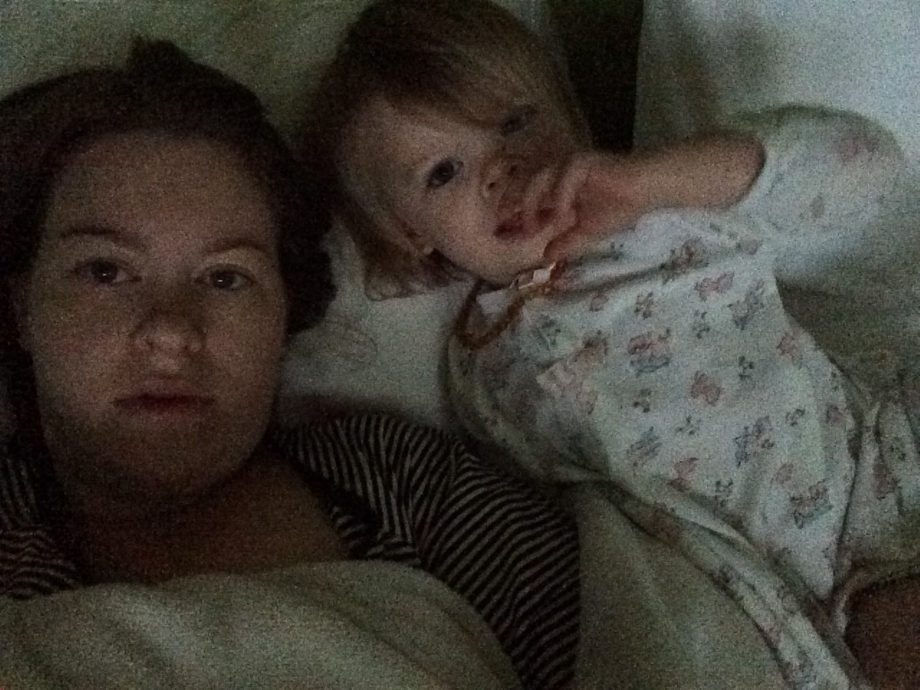 8:52 AM Vote by mail. It's the only way in Oregon and I love it!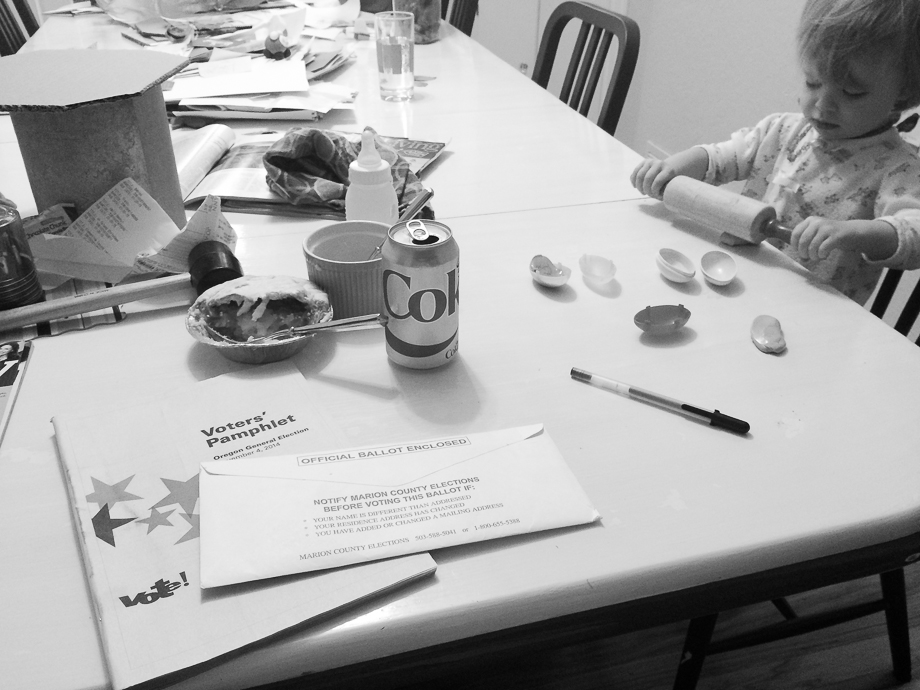 9:55 AM Project!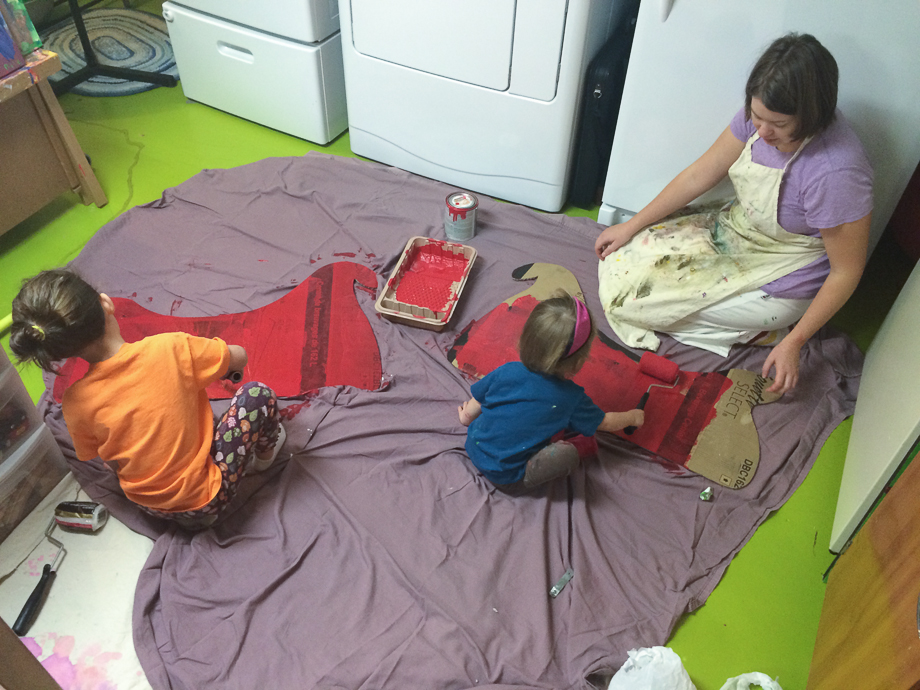 12:23 PM It was cold, but Tuesday was insistent, so I said yes. YES to eating outside!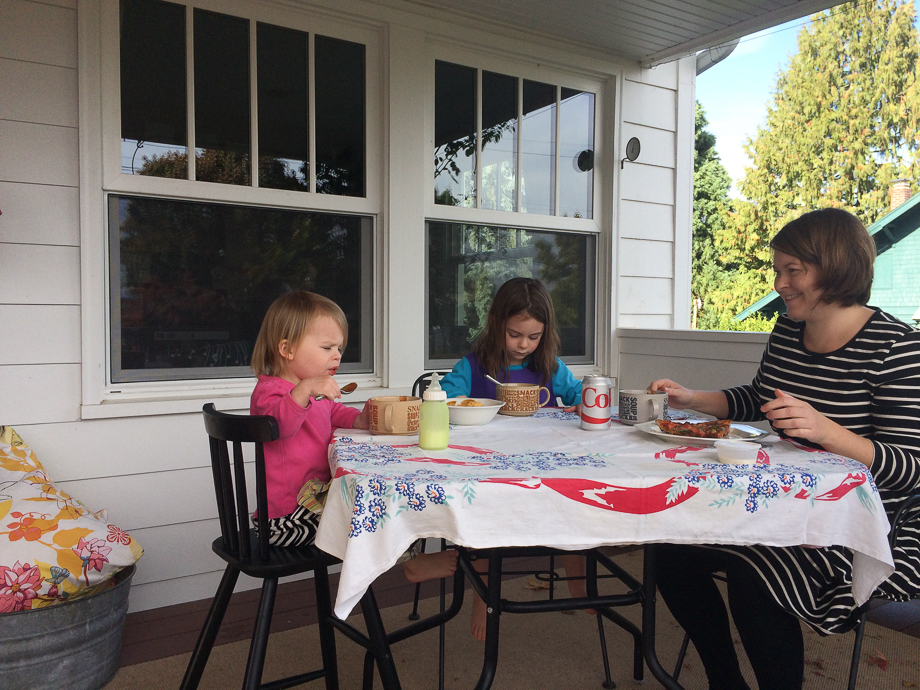 2:42 PM The costumes are done!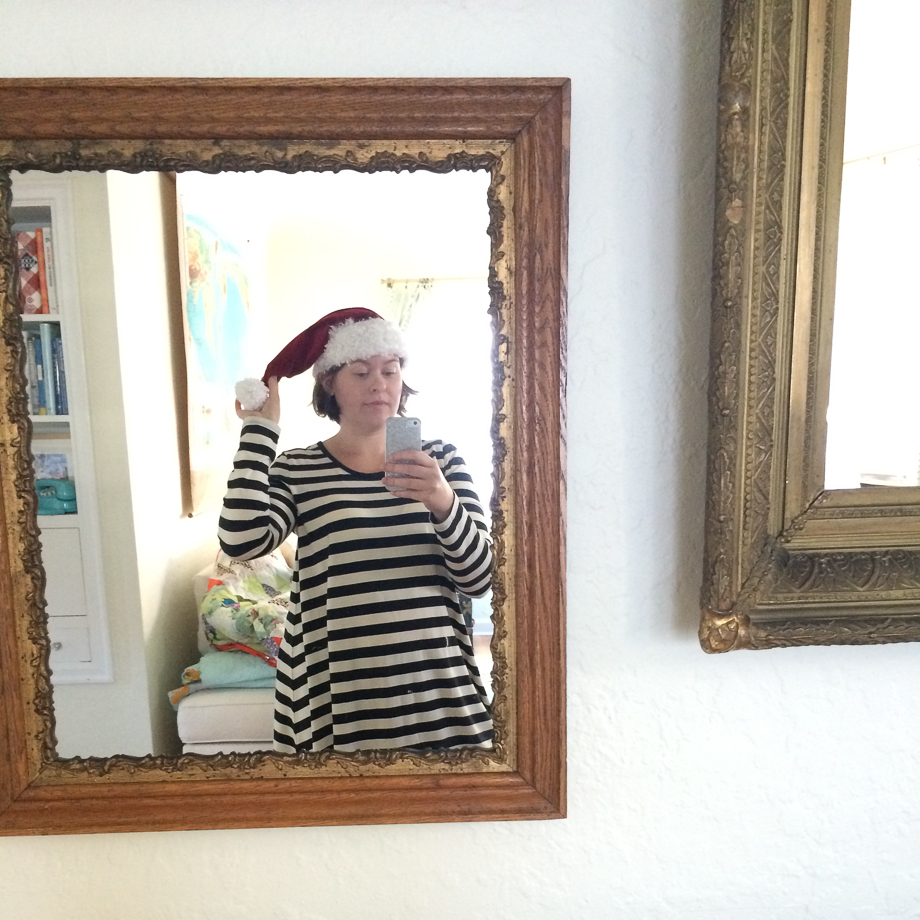 3:21 PM Beard making.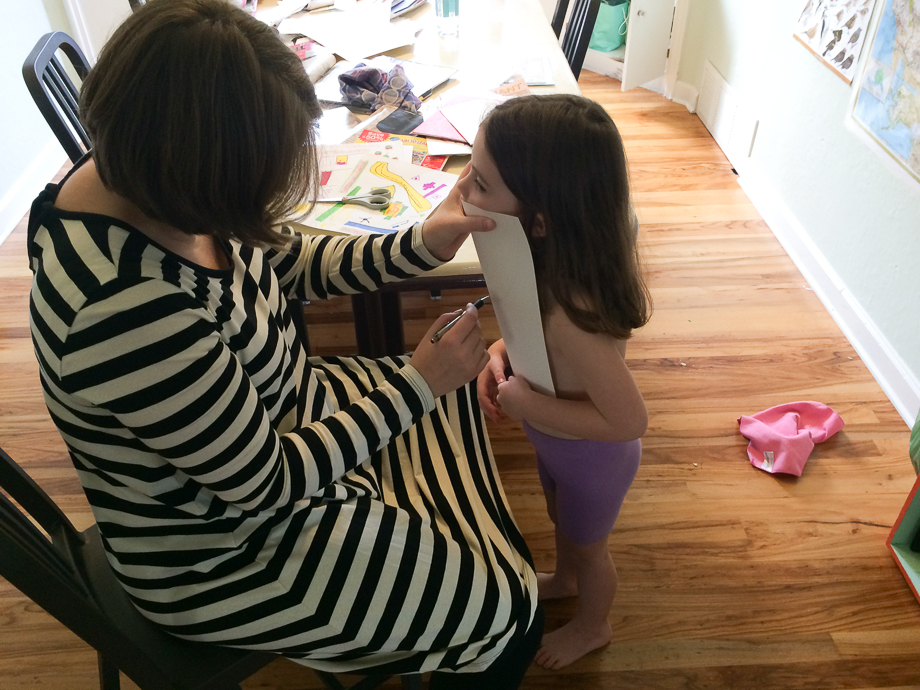 5:32 PM They can't wait any longer!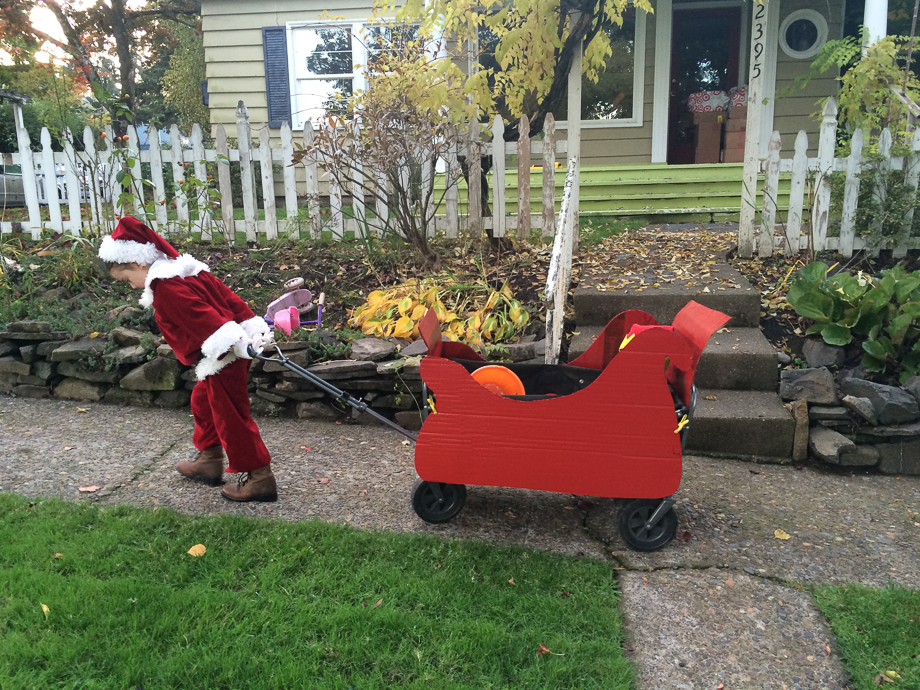 6:10 PM "We knock on doors" says Bennie.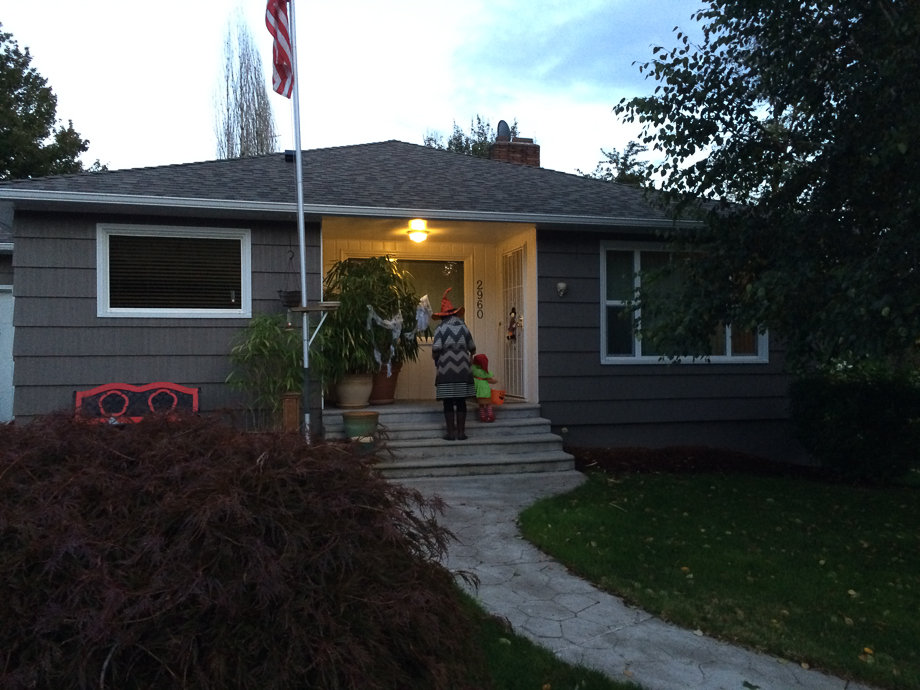 7:48 PM the haul.