The "STAMPS" was done with those ones standing up in this box. Phew, so all that for 17.70, man I love eBay. So there you go Liz!
In another cool stuff note: Yesterday I went to a couple yarn shops, my local one, Have You Any Wool, and one in Beaverton called Knitting Bee. I had never been to this Knitting Bee before and I was like drooling like a crazy woman. Tons of hand-dyed, Patagonia cotton yarn, a huge selection of Cascade 220. I knitted last night driving home IN THE DARK I was so excited about this stuff. Taro do you see your black yarn in there for the requested ribbed hat? 🙂



Doesn't my CarryBag basket look so happy. If you don't have one of these lightweight collapsible things you need one, and they come in more colors now. I take my packages to the post office in it, go to crops with it, shop at the grocery store with it, basically I use it every day. I digress. I also got an amazing book called the Stitch Dictionary: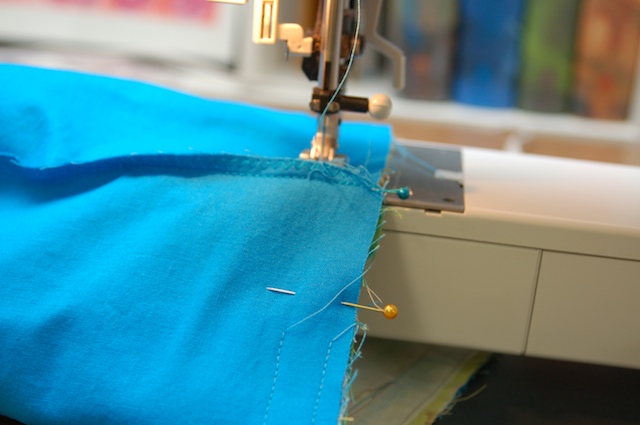 I'd like to say that the fact that all the swatches in the book are done in yummy greens has no baring on my having to have it, but I would be lying. No seriously though, if you like to tweak patterns, or just make cool patterned scarfs you need this book. Of course if I got the Vogue Knitting: Ultimate Knitting Book (on my amazon wish list, wink wink), that would be great so that I could actually attempt all 250 patterns.