Ha! I wish! For those of you who don't know this area the beach is an hour away… and you can rarely get away with wearing anything less than a fleece. Yes, we're back from a lovely Hawaiian vacation. So sorry if you were on the flight back with us and our sick daughter who was that kid (you know, the screaming one). She's getting over a cold, we're getting up Christmas decorations (tree, check!) and getting back into work. I have a bunch of yummy warm and sunny pictures to work my way through but I had to edit the shoot I did with my friend's family first so they would have then for Christmas gifts.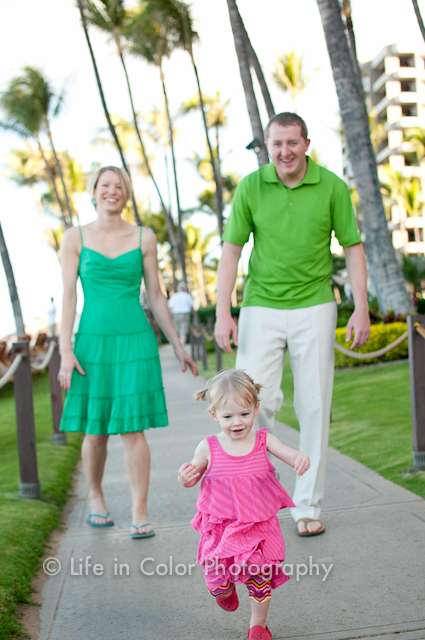 Chloe is 4.5 months younger than Tuesday, and 4.5 times faster I think.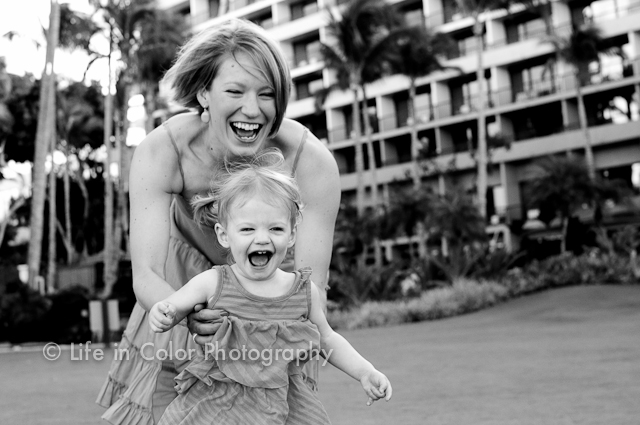 But her mama can catch her!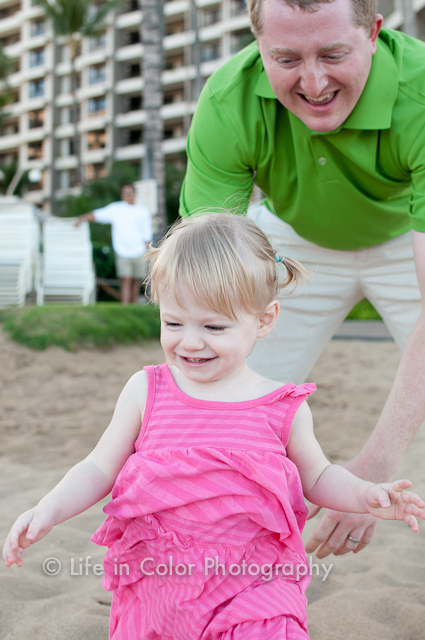 Her dad was always close behind too.


The girls loved these little magnetic drawing board things. If you are going on a trip get one, they are lifesavers (I scored this one for four bucks at Fred Meyer)!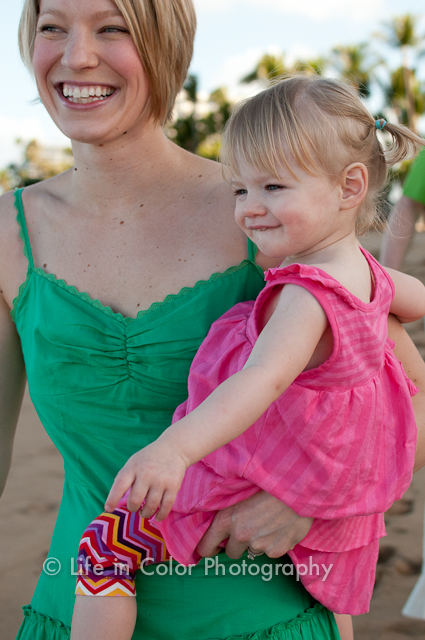 Gorgeous mama.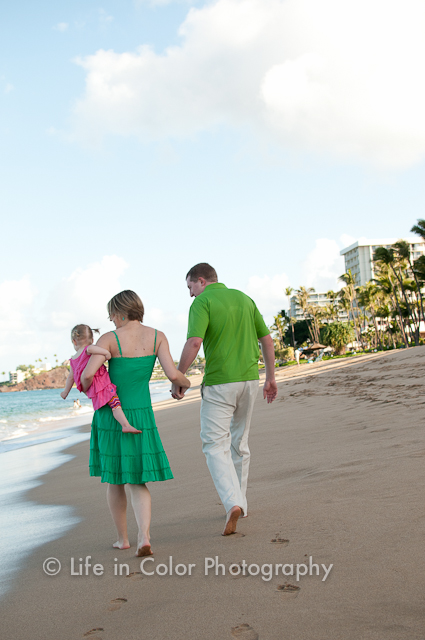 FYI this is Ka'anapali beach in Maui. It is awesome. I love their weather reports. They say things like, "chance of rain" only the chance there is so NOT the same thing as the chance (99% likely) of rain that our forecasters talk of in Oregon.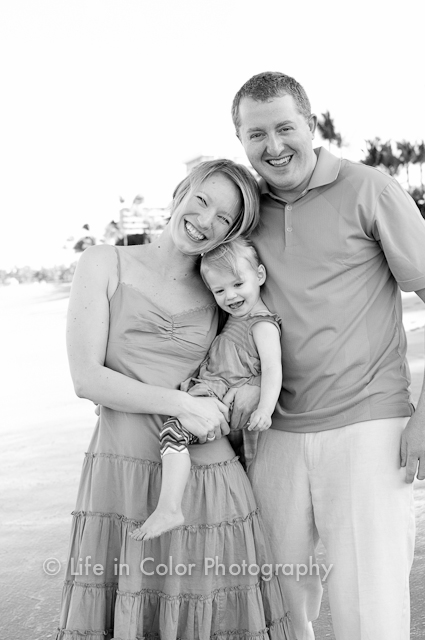 We had such a fabulous trip with this family. I went to high school with carmen. Right now on the bulletin board above me is a picture of the two of us pretending to be models in the sand on the Oregon beach… I think that needs to be a scrapbook page. Man how time flies!