I made a simple layout yesterday for my mom's ribbon link party.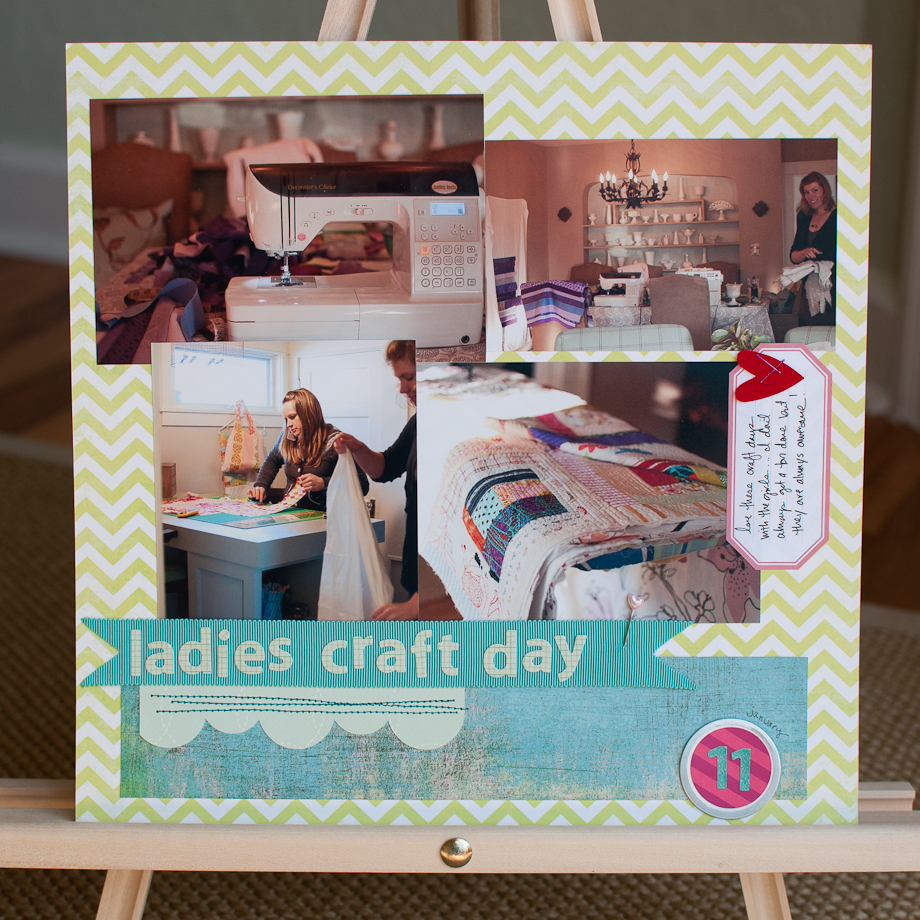 I love this sheet of pattern paper, and was happy to use it on this layout. Just some random scraps of pattern paper, one of my fuzzy hearts, a journaling tag, the metal rimmed tag, some letter stickers and sewing (just got my machine back yesterday from servicing, yay!).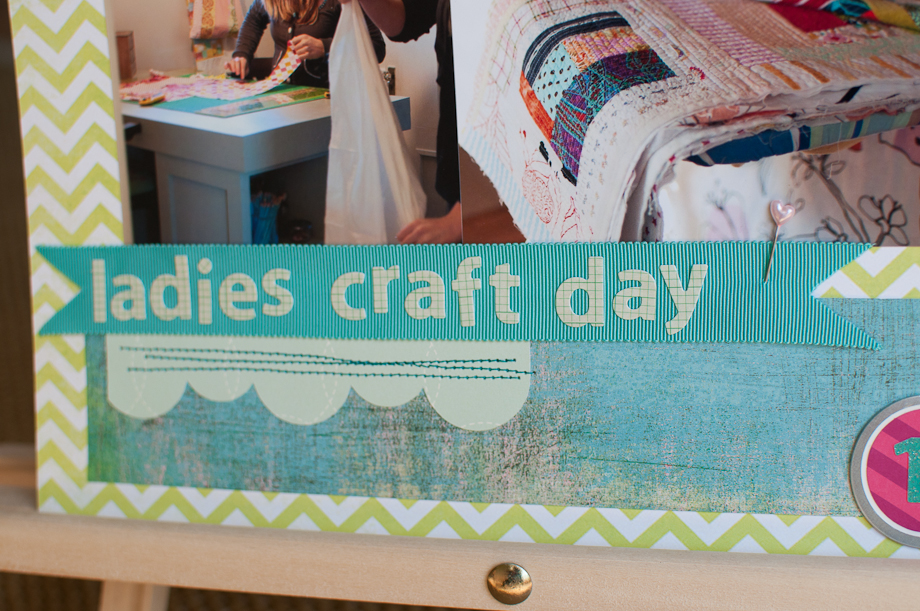 I used a lovely grosgrain ribbon that actually isn't in stock at the ribbon jar right now. I want to try this ribbon on a layout in the future. I'm not sure how thick it is, but that texture and color, YUM!
So notice anything different about this layout?
I'm participating in Color Chic's "better with ribbon wednesday"…. but even if you don't have a project with ribbon (any kind of project and any kind of ribbon!) to share go over and leave a comment because she's having a giveaway from Ribbon Jar's 6th birthday!