Then comes marriage, then comes…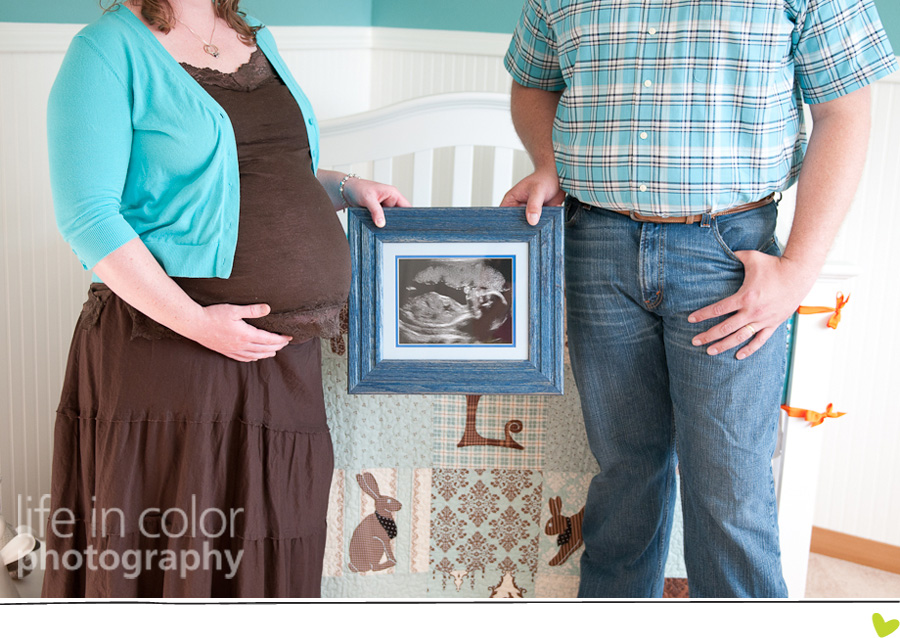 Cute little babies in baby carriages! Well almost 🙂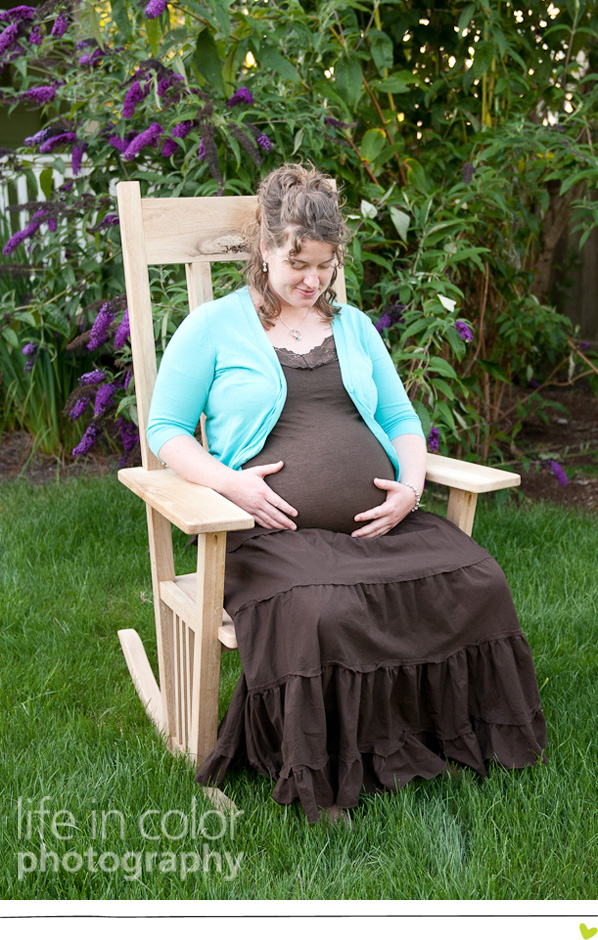 This is one of my crew girl friends, Katie (yes, I have many crew girl friends named Katie!). Her husband made her this beautiful rocker (and the frame for the ultrasound picture of their son above).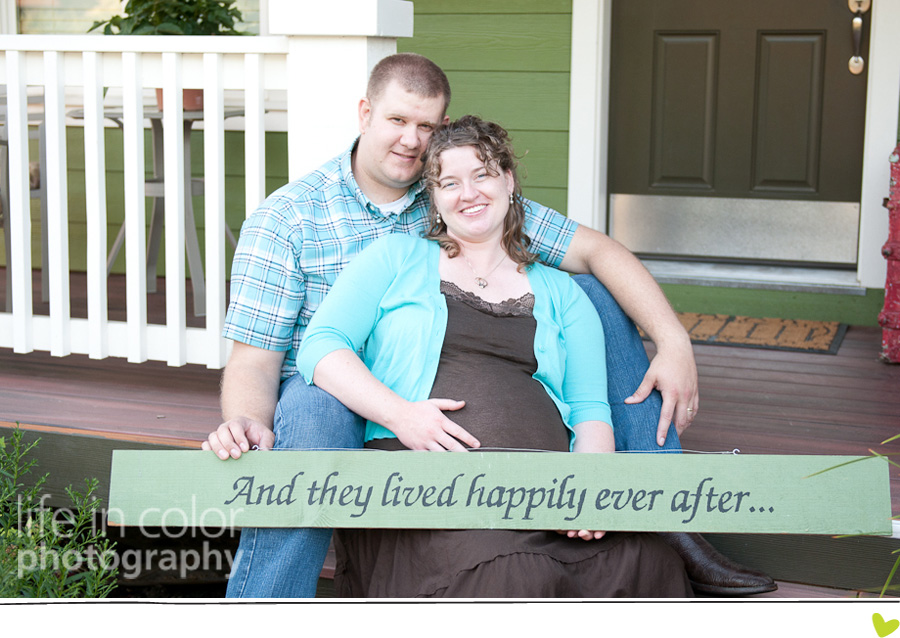 They are really just so sweet. We shot first at their home and then went on to a little town called Harrisburg, with a stop at a wheat field along the way. I love it when clients out of my immediate area scout ahead for me!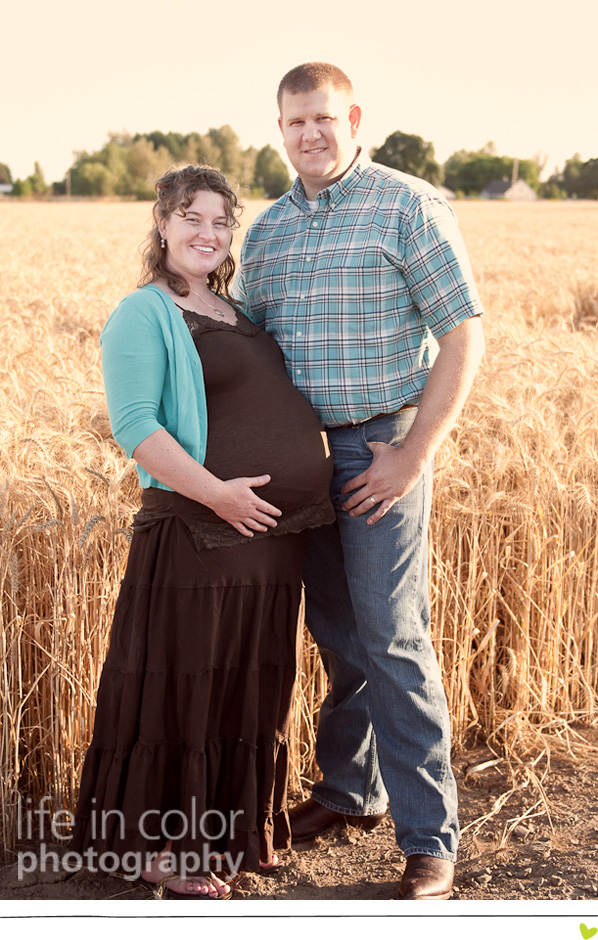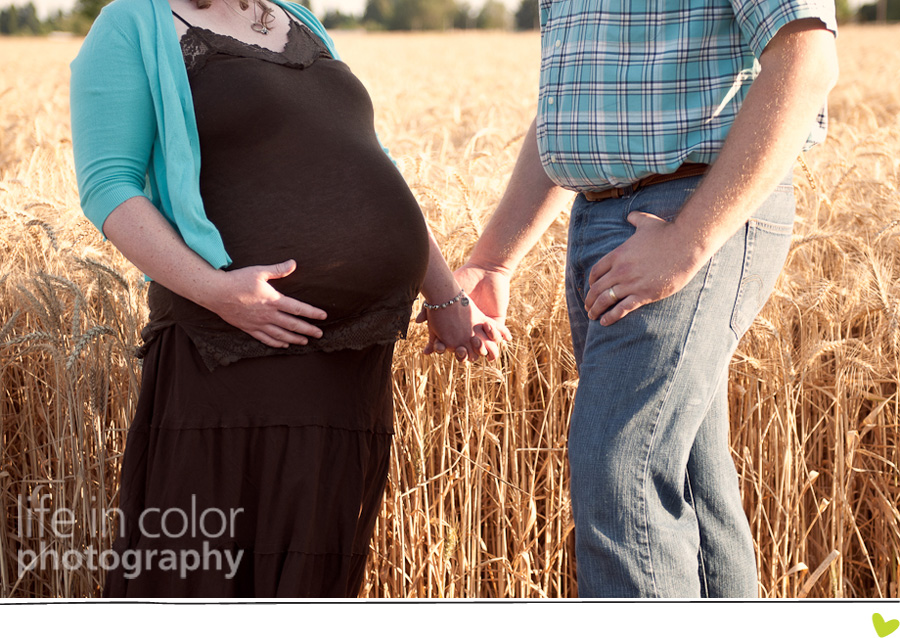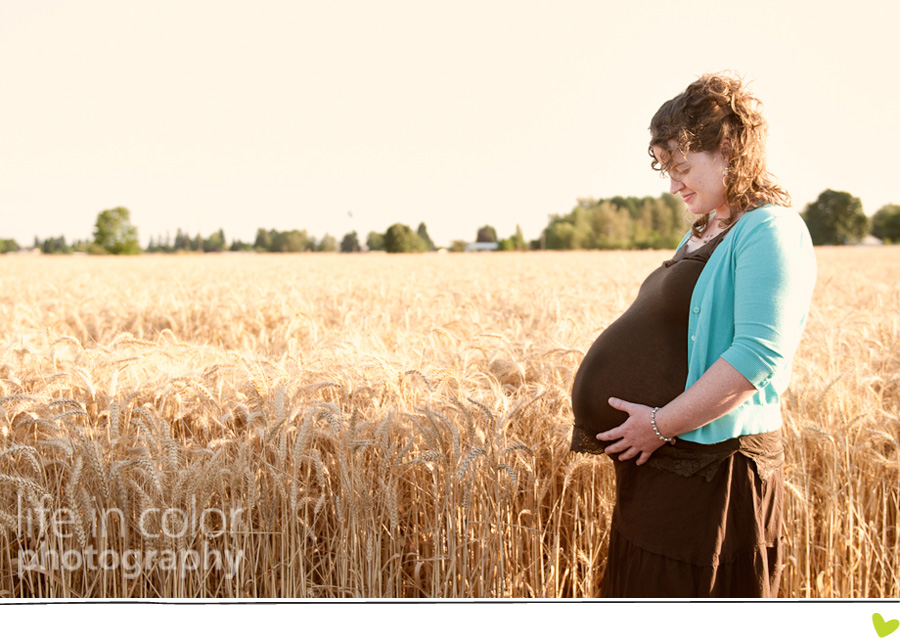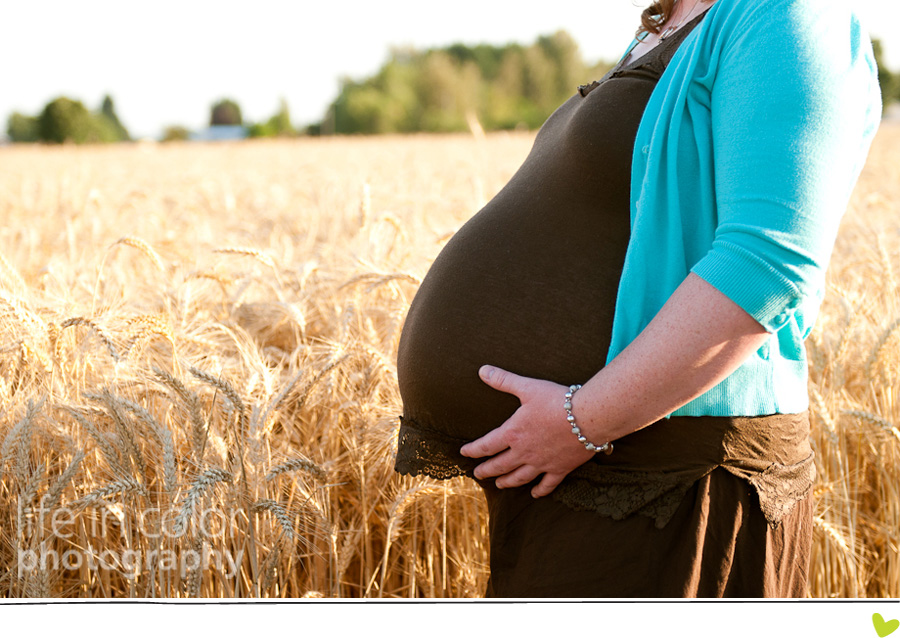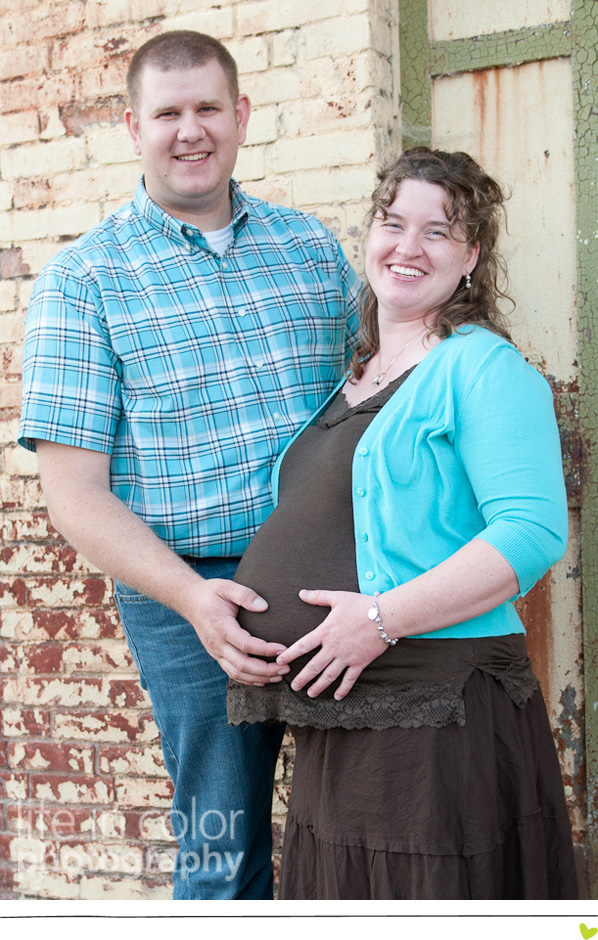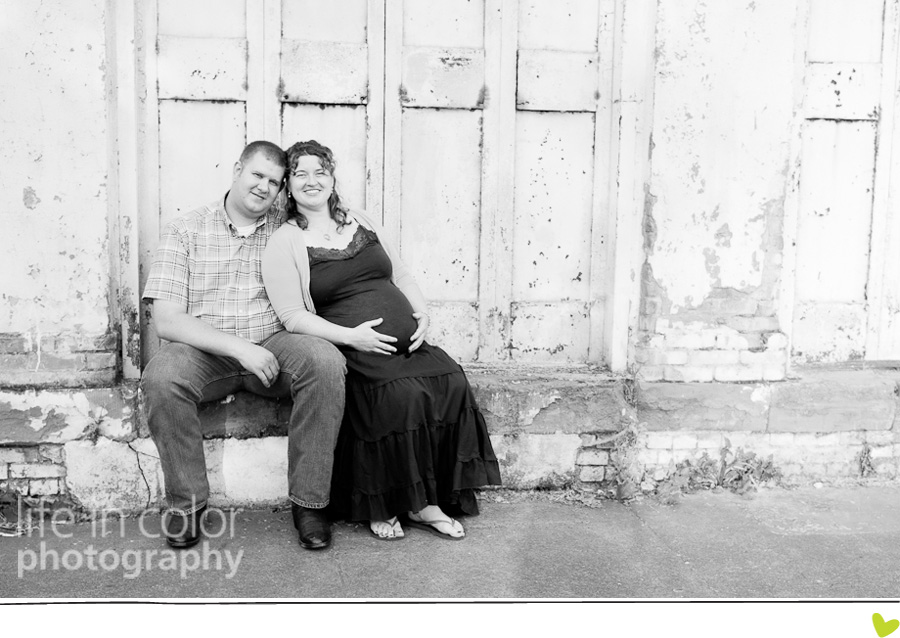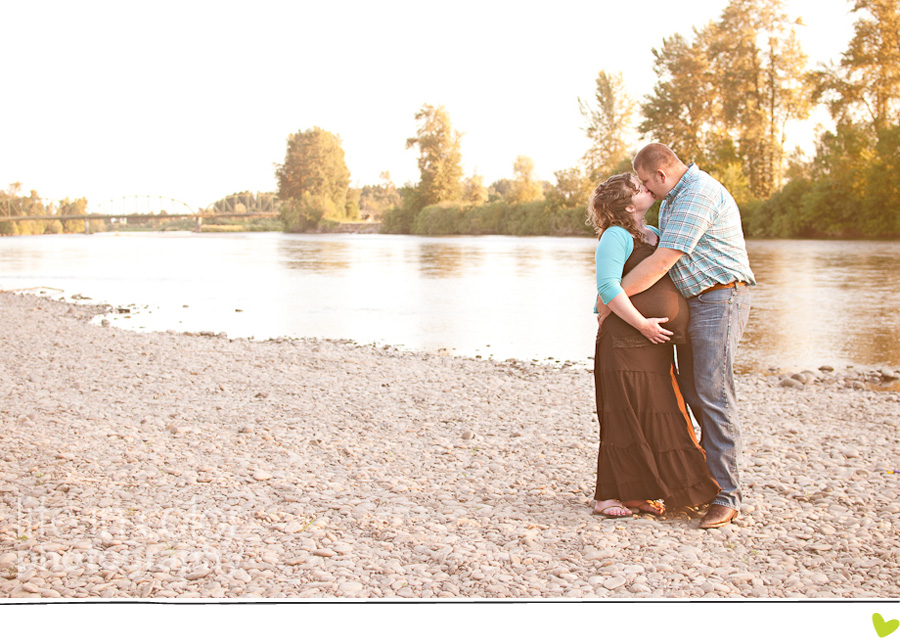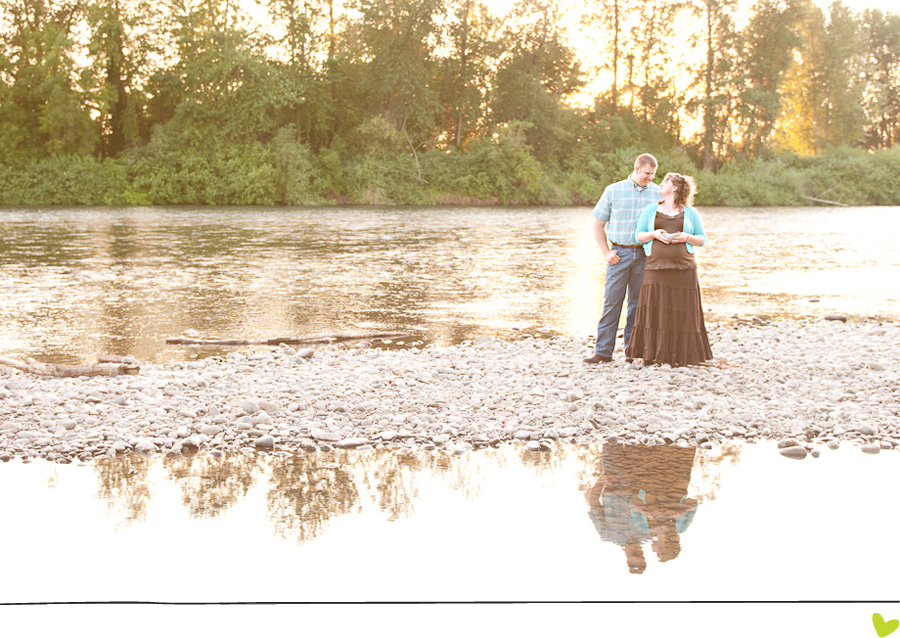 These are the ones that Josh and Katie narrowed it down to after our ordering session the other night. I left out the bare belly shots. I want to point it out because I never post anything up on the blog my clients don't want me to. In fact I have shoots that I never post at all. So if that's stopping you from getting photographed, well then, it shouldn't any more!