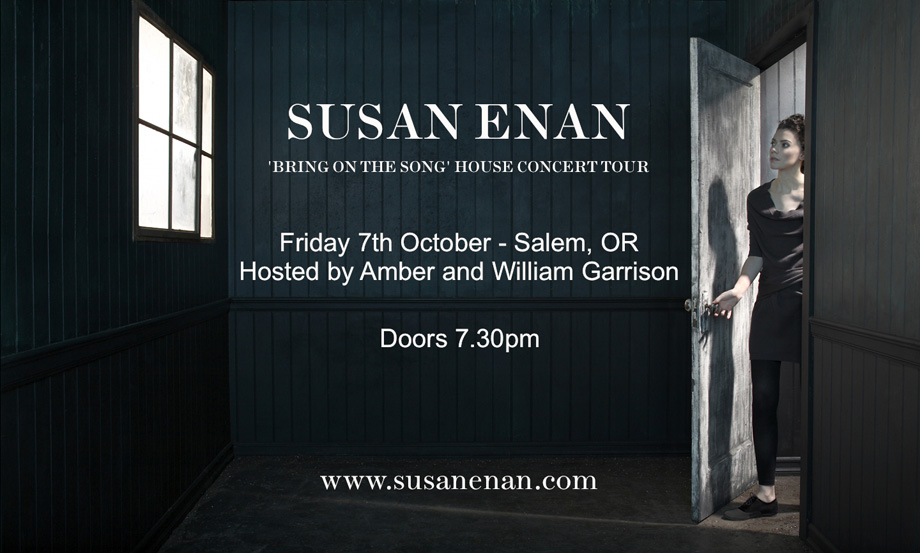 A great indie artist, Susan Enan is doing a round the country concert tour in the backyards of her fans and we were chosen to host one!
You can view Susan's site here:
http://www.susanenan.com/
And here is a link to her music on iTunes:
http://itunes.apple.com/us/artist/susan-enan/id127995280
I found her when one of her songs (Bring on the Wonder) played on an episode of Bones.
The concert is going to be low key and fun. The doors open at 7:30 and the concert will start about 8. We're going to be doing a BBQ with hamburgers, hotdogs, and garden burgers. If it's too rainy we'll have the gig in our basement, it should be fun either way. Bj and I went to a backyard concert of hers in Portland last year and loved it.
I wanted to let my blog friends know that there are still tickets on her website under live shows. Don't feel weird if you won't "really" know me, the concert we went to last year was hosted at a total stranger (to us) house, and it was great. Hope to see you there!