Oh my goodness. It's been a while since I've taken a look at the photos on Tuesday's camera. Today I downloaded them and they were cracking me up. First of all, dozens of pictures of her bookshelf.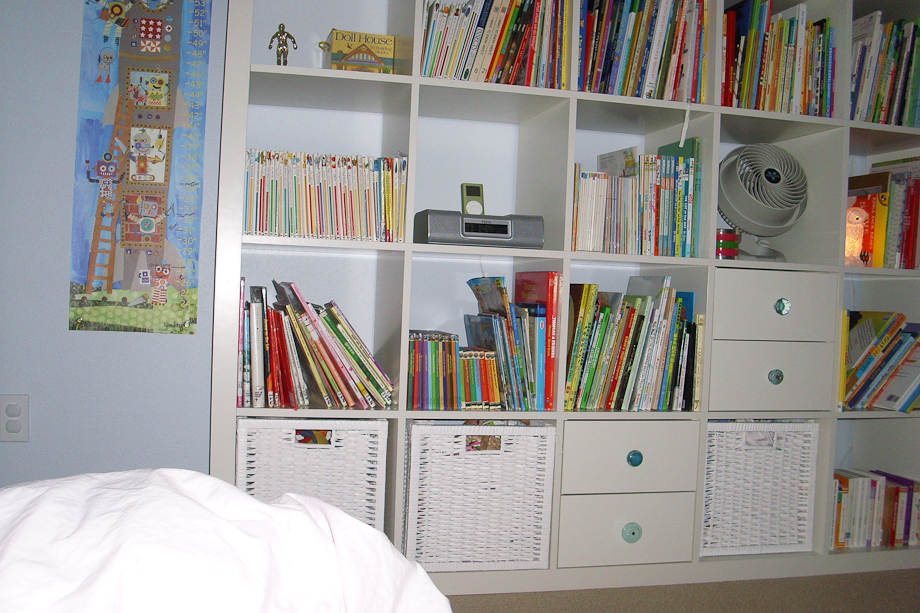 Maybe because it's convenient from her bed? There are pictures of us sleeping that we don't recall her taking. Noooo that's not creepy at all…
And these gems: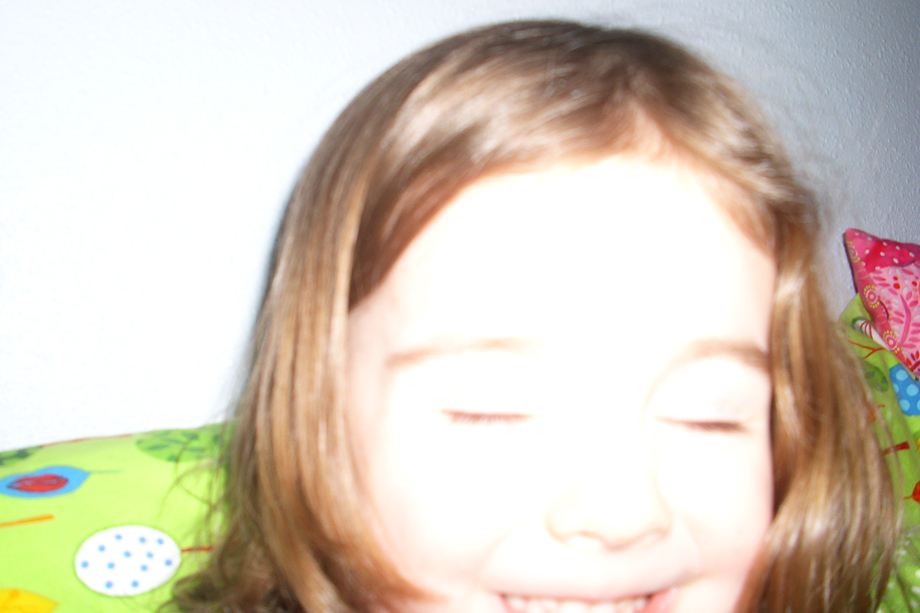 I can just imagine her cracking herself up over these. I know they got Bj and I rolling.