It is so much fun to shop for men! I was supremo nervous about my shopping trip with Bj, since I had only been with him to pick out clothes once before… and it was hell. Well, it was just so unlike shopping with a girl, I was shocked! He didn't want to talk while trying on clothes. Like if I said, "how did those ____________ fit?" or "have you tried on ____________ yet?" He got all defensive and said, "why are you bugging me while I'm trying to try on clothes?" What? Hello? I am trying to be helpful. So ya, that was three years ago. And that was about the last time he bought clothes too. For real.
Now that he had this real job he knew he had to get clothes, so know is half the battle. He also knew that he had to shop the sales, and that to use all the coupons his mom found he would have to be done by noon. We got to the shop (Meier and Frank) and got to it. Here is the amazing thing about guys clothes. They size by exact numbers. No vague size 8 which can really mean anything it seems, but actual numbers. He wears a 34×34, like always. It's so easy, you just say, hey try this on and basically they just do for looks because they know it will fit. Then the shirts, they don't even try them on! I'm not exaggerating when I say that. They come in little packs all neat and they stay that way until you bring them home. All you have to know is your neck size (I thought this was so funny), and length. Viola! You can pick out any color and they all fit the same. It's like buying 12×12 patterned paper, you know it's going to fit in the book. It's genius. Well really what I think helps the guys out is their lack of boobs. That is what really throws this system off for girls.
After he got all these goodies we came back to his place and his mom painstakingly ironed everything he got and hung it so it would be perfect the first time he wore it. She is just too sweet to do that, especially because the iron was hot and Bj doesn't have air conditioning. But Bj and I didn't just sit around. Though we had most everything put together from Ikea we still had some arranging and organizing to do. So we worked on that, watched big brother and I headed home. I had so much fun helping Bj out. I even got him to toss a bunch of old clothes. He had some cool shirts that were too worn to wear any more, or had suffered from the unfortunate pen in the washing machine incident and were written all over. But the fabric was still cool in big enough pieces of these tops that I kept them. I am going to cut rectangles out of them and make a coin quilt like Hillary did over at Wee Wonderfuls. He had a bunch of reds and blues so I might do something patriotic. Phew. Shopping is hard work:
In other news I got my backtack bag and it is way too awesome to just mention in passing so I am going to devote an entry to its wonderfulness hopefully tomorrow. Oh and, have you seen this: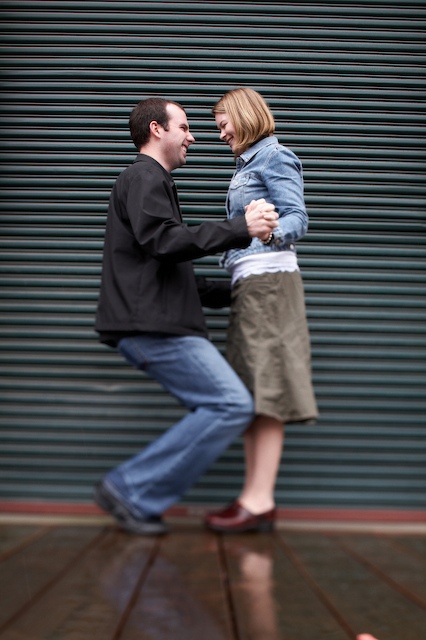 I swear this is the cutest thing I have ever seen. The space shuttle looks so itty bitty and cute!!! It's is being piggybacked to home base (Florida) since it couldn't land there. Bill told me about this, and I was like, "whatever." These are the things I don't like to believe until I see because I don't want to be taken. But it's real. I read it in the newspaper, saw it on ABC and this image is from Nasa's website which has lots of cool pictures and articles about the process. Can you believe we can do this stuff? Humans are so smart sometimes.