I have been a jar making manic. My last batch of jars went like crazy cheetah fast. And when I woke up the night after putting them on people were emailing me "um where are all the jars?" So I wanted to make up a much bigger batch this time, but of course they are not an easy thing to whip out because I want to make each one special. I had great light last night in the setting sun and got some jar beauty shots.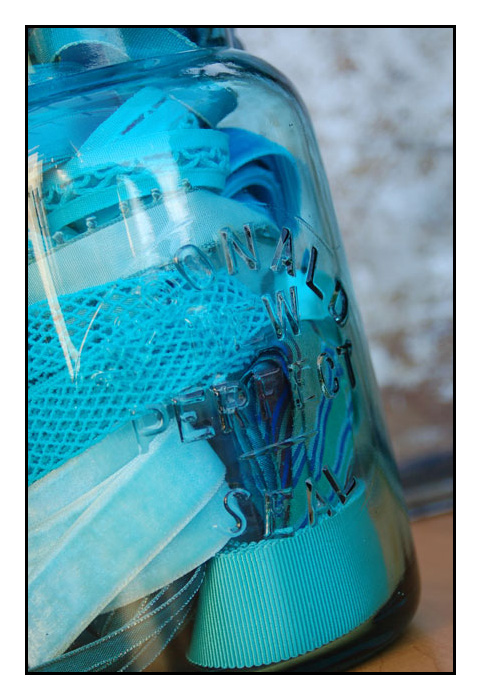 I'm doing a new thing (well an old thing) where I make some of my jars with really kickin cool jars. So I have more pictures than usual for each jar so people can see what the actual glass is like.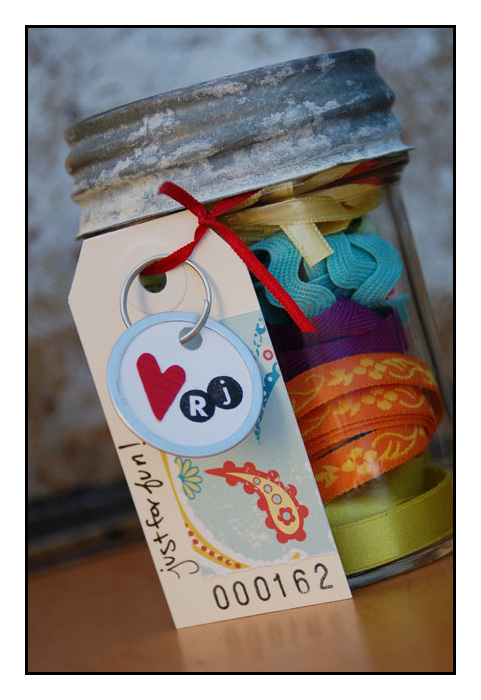 I think these little just for fun ones are still my favorite. So tiny, so cute! Okay all my tags are the same size, so scroll up and see how tiny it looks on that big jar. Also I finally got a new black ink pad, love new ink pads. I haven't sent out a newsletter with these yet, so you might still be able to get a jar here. Oh and click on the "more photos" button to see other views of the jars.