Okay once again let me say that I love our photographer. I also love Bj, rainy days, and Oregon. All of which I got to enjoy last Saturday. I am hoping against hope for this same kind of moody/rainy/windy weather for our wedding. Please don't say I'm crazy. Straight up sunshine is not my favorite kind of weather. It has its place, say in July, but in March in Oregon my bet is on the gloom. And the gloom glows, it's the best light to photograph in, the light that looks like it will break through the clouds any moment, but never quite does. So here are my favorite shots from a gloomy glowing day!



We found this storage unit place in the Pearl to start our day. How sick is that yellow people? I think Bj and I have a million pictures where he's picking me up, but usually you can't tell because you just see our upper bodies, so this is fun to see the hight difference (one whole foot), right after this I lost a shoe!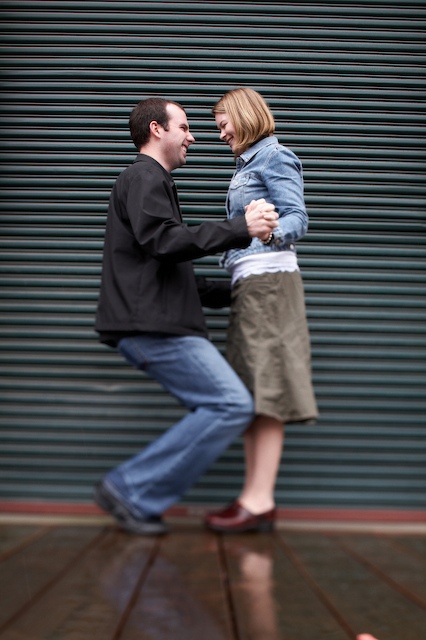 Hehehe, he always makes me giggle.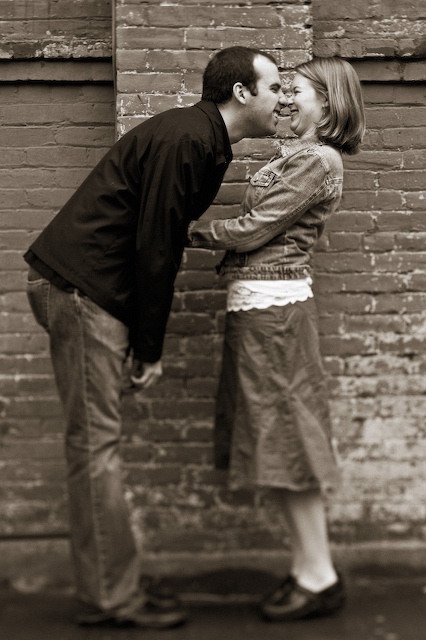 I loved Bj's Eskimo kiss idea.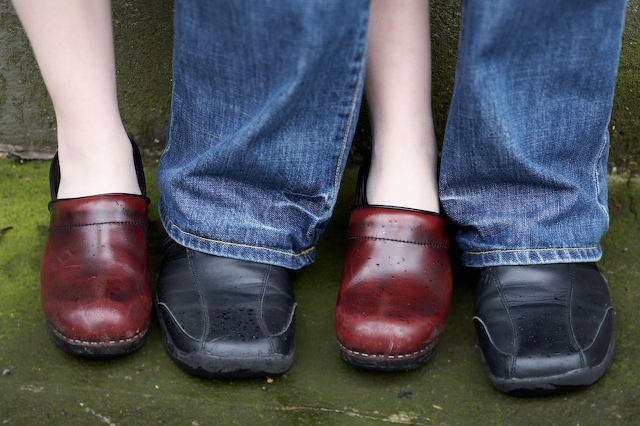 For our collection, we love our shoes!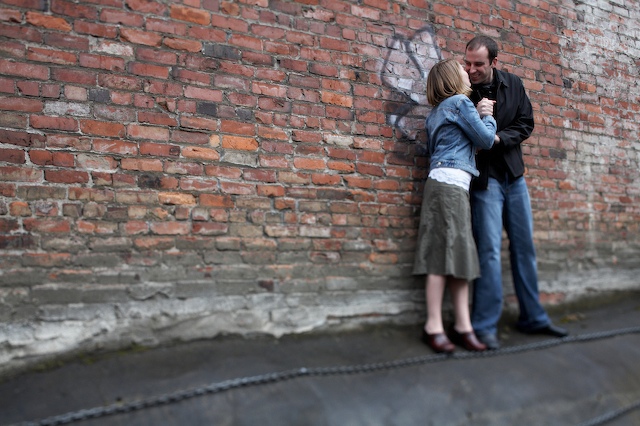 This was a bit dangerous, the whole scaling a wall thing.



As you can see we tracked down every cool wall in the pearl. The only way we would have done better would have been by getting on rooftops (and someday I will!). And the forehead kisses are my favorite thing ever!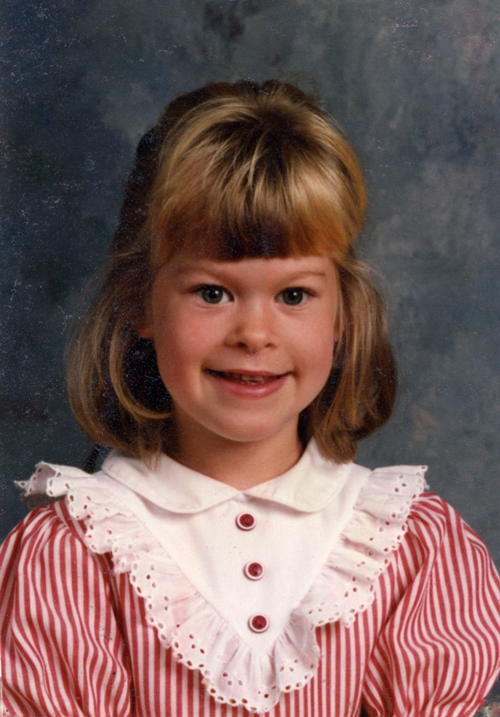 Gotta love the wind. This new boardwalk thing is sweet too, by the way.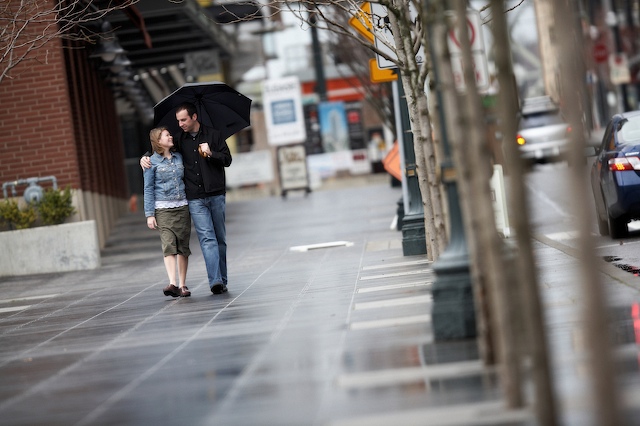 And my favorite: the puddle jumpers!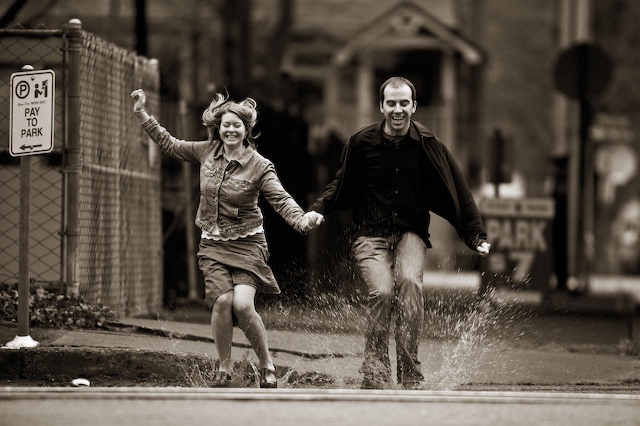 1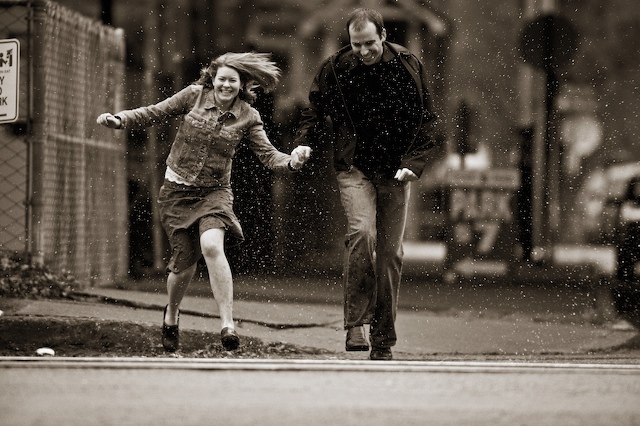 2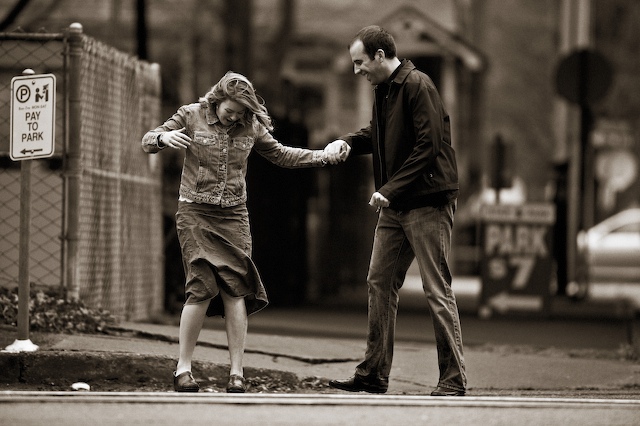 3, hehehe
Love you Beeg!!!