Yesterday I spent the day in Portland visiting Michele and little V, who turns a year old next month, which I can scarcely believe. Seriously the thing about life is it doesn't stop when things get hard, or good, or busy, or crazy, or sad or anything, it just keeps going. Totally reminds me of the Ben Folds song Fred Jones Pt. 2, I digress…



Violet was as happy giggly and crazy as usual, with slightly more teeth.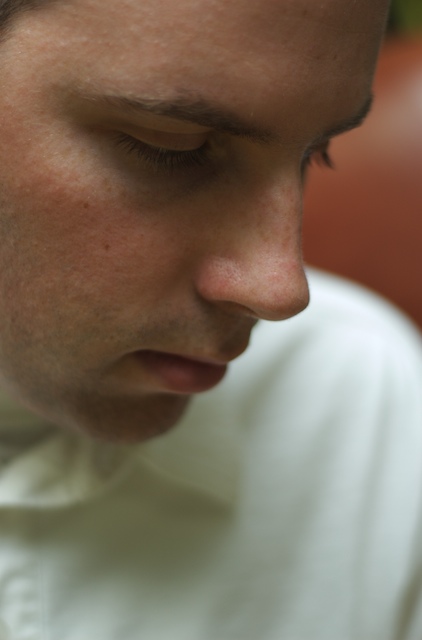 And these eyelashes!
Okay so yes, she is one next month and as her godmother I want to do something special for her. I was thinking of a sort of ceremony that I've heard about where you cook three (?) things for the baby and then offer them up together and the baby chooses between the three and depending on what she chooses it means something about her future. I can't remember where I heard about this and am probably messing it up totally but I think maybe it's an Indian or Hindu thing? Does anyone know? Sorry if I've offended anyone on my total lack of Hindu knowledge, it's bad I know, so thanks for any help!