Okay so there is a big church rummage sale going on here in town and today was the first day. I hit it up last year and it is one of those "everything is really junky until you dig deep" sales. So we (Sciarrino and I of course) dug deep and came up with:



That big thing is a teachers aid. I freaking love it, the main character's name is Tip, is that not awesome? I have know idea what I am going to do with it, maybe cut it up, I don't know, but type is great so I figured I couldn't go wrong with it. Two of those patterns are Violet sized, and the other one is vintage batman, robin, superman, soooo cute, had to get it because both my brother and Bj had superman PJs when they were little. The "In Other Words" books are thesauruses (and behind them a children's dictionary). I just love design and the content inside. And since I collect dictionaries, I thought the thesauruses were not that big of a leap. Check it out: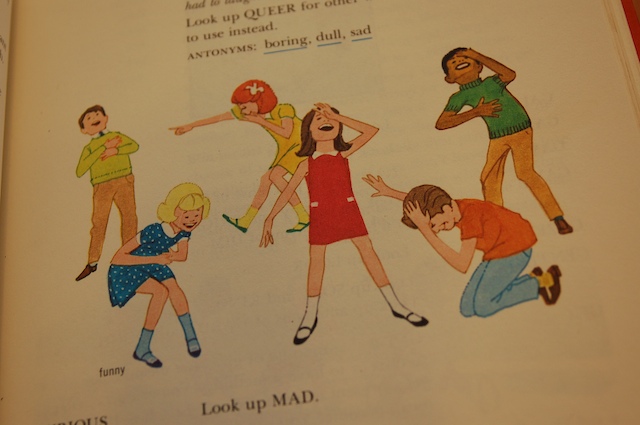 classic.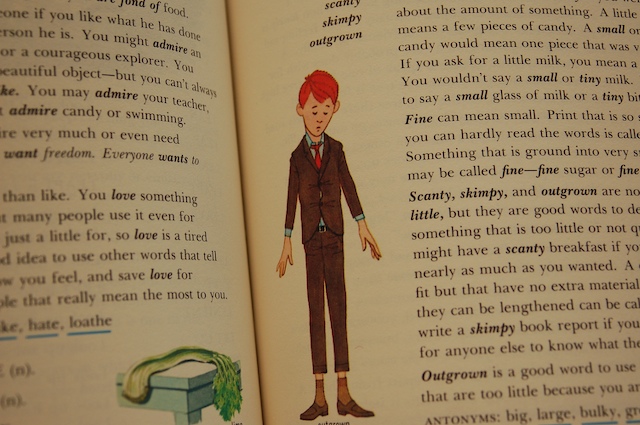 Awe, his pants are too small. I am going to have to scan some of these in for something.



Look up MAD and STUPID = awesome.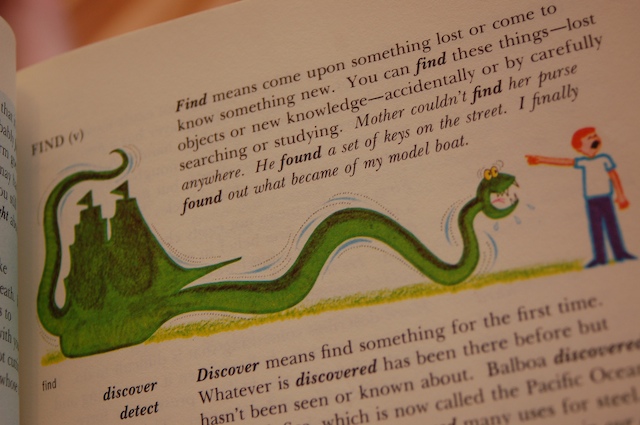 Oh ya I could do this all day, but that's good for now. 🙂 And something else I have been searching for, ever since I used one on my wedding invites/seating cards: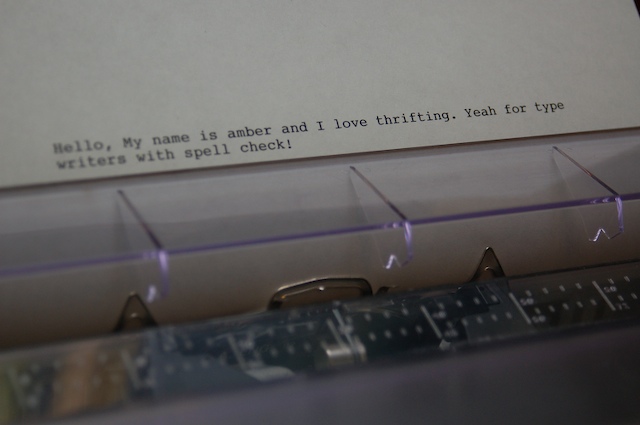 An electric typewriter, LOVE IT. Good thing it came with a manual because somehow I turned off the correct key (but for five dollars it was a deal, and there are lots more if you go this weekend!). Oh and all these pictures were taken in doors with OUT natural light, can you believe it? I finally caved and got a speed light, okay well Ribbon Jar did, but I'm borrowing it. And since another blog entry about it seems silly now check this out: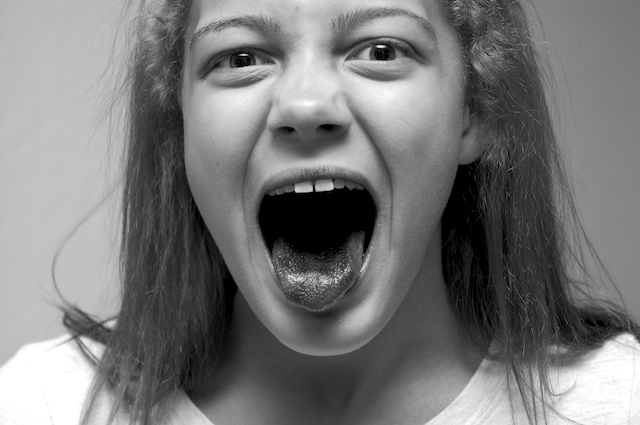 Emilie has the best expressions, I love her, and I couldn't resist this as she was eating BLACK ice cream (so something I would have done in the day) Plus the flash is really good for cave dwellers (a.k.a grandpa who won't open his blinds):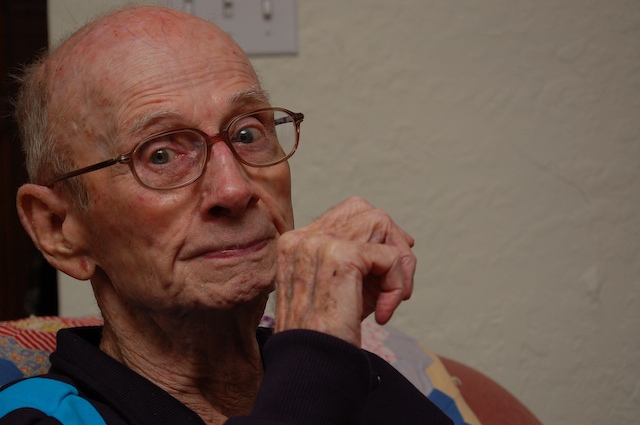 No lens glare! You guys probably don't even know I wear glasses as I avoid pictures with them like the plague, I can't get over this thing, I've been saying I wanted one since I saw it on Dooce like forever ago, but it's so expensive and yadda yadda yadda, now I just feel like an idiot waiting. I actually got the SB-600, and I looooove it.