Last night I spear-headed a date night between Bj and I. After work I had Bj head over to visit with grandpa while Brent came over to help me with a little surprise. When Bj got home I had dinner all made and I said we were going to eat out back. I opened the back door to reveal:



and a note about the evening:



Which I had a ton of fun making. I really need to get my scrapbooking mojo on people. I digress. So we spent the evening eating sandwiches and chips, playing games (which involved a vetrans, veterans scrabble debate so hilarious that I got a major case of the hiccups) and baked cookies.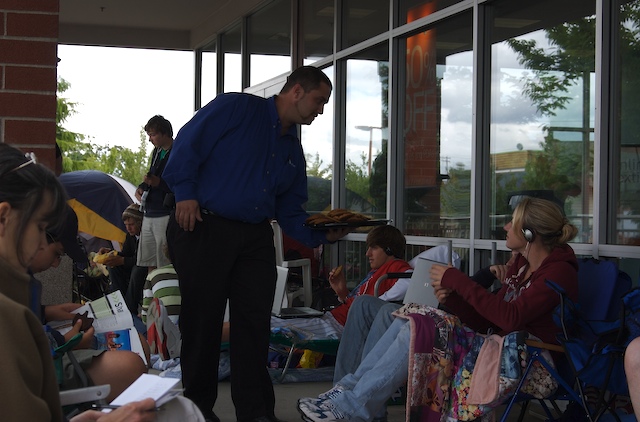 Which was, of course, the perfect excuse for a fabulous thrifted apron: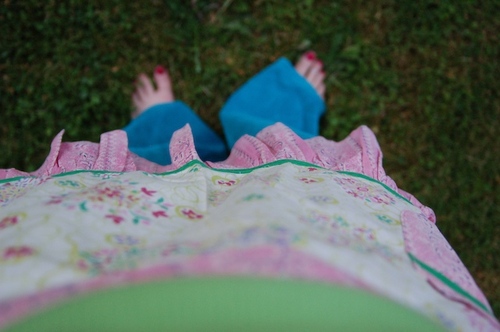 All in all a great night, and so cool sleeping in the tent. I'm going to leave it up for a day because I have Karsen and Hogan part of next week and they'll flip out when they see it set up.