I've been over

Today it was try and I can't wait to knit it up, I'm thinking a cap.



But first I am going to spin up my souvenir from Alaska:



I wanted to get some thing to take home that wasn't like a traditional gift or whatever. So I got this at this super cute little yarn shop called Knitting Grounds (hello Zaynab is you're reading this). These bats were only six dollars each, what a steal! I also finally got some Zimmerman books there. OH I might have to make a baby surprise jacket with this!!! I've already started: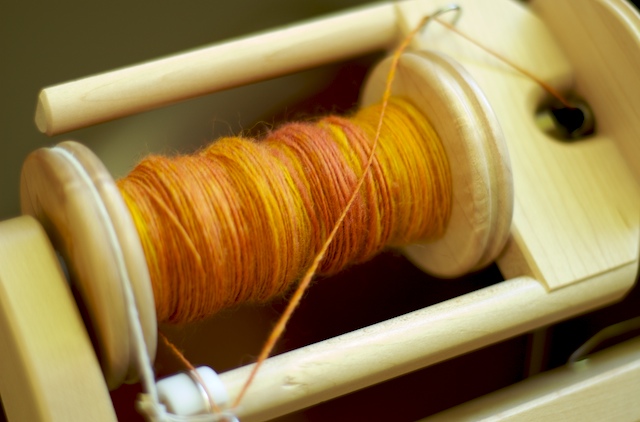 Now this is what I call a lovely relaxing birthday!