This last week Bj and I headed south to Cali to hang out at my dad's winter place. I was hoping to get my sun on, but the planet had other ideas and it was a bit cloudy and rainy. Not that I minded much I spent most of my time doing this: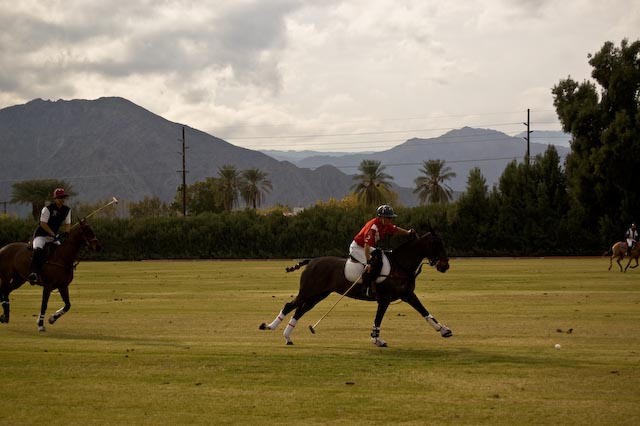 Polo is sort of insane!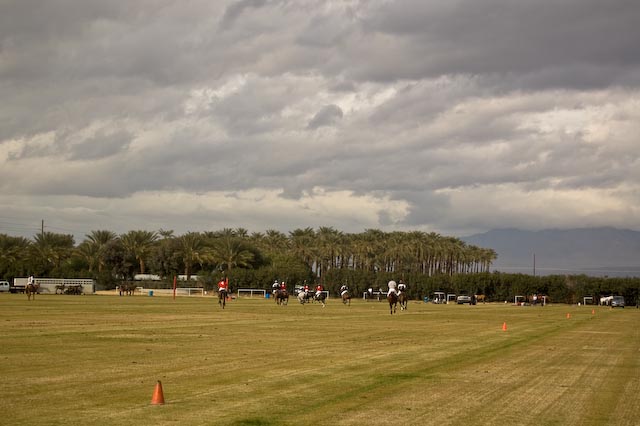 And (at least at this club) not really as fancy as Pretty Woman would have you believe. Still it was interesting, and the horses were so beautiful.
But the best time of the trip was driving over to Orange County to hang out with Nora. Emile were driven over by Bj and Brent (who then went to drool over cars in Beverly Hills), and we hung out most of the day. We went to the Art Bar, Scrapbook Oasis, an antique mall, yummy, yummy Mexican and Chinese food, it was a fantastic day. I was especially fond of the area behind the Art Bar where all these pictures where shot.



By the number sixteen. Nora and I were a little too old for this trick.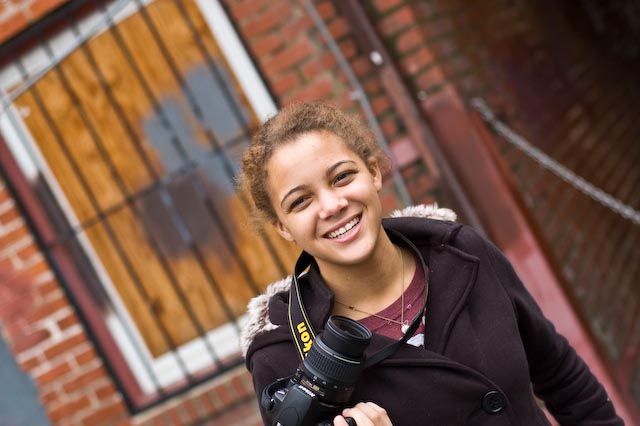 Emilie the photographer. She got a D40 for Christmas. If anyone else has one of these can you tell me where you change a lenses auto/manual focus if the lens doesn't have the switch on it?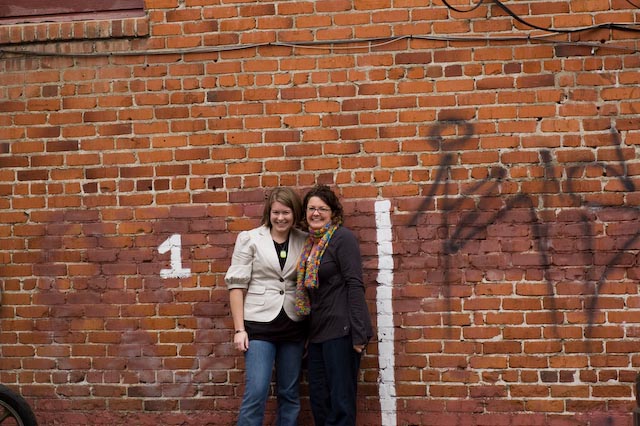 Nora and I were wishing we got a picture of Emilie with three dSLRs around her neck, funny! And Nora took this awesome shot of me: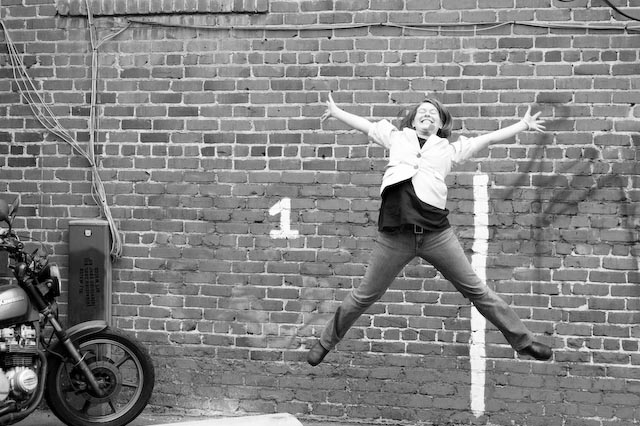 I love it. I wish I would have taken my necklace off, but oh well. Still, I can get some air huh? (I think this illusion is heightened by Nora's placement). Thanks again for a fabulous day Nora!