Thanks to the wonders of eBay and a nice little gifty from a blog reader (thanks Mrs. Beachwood!) this: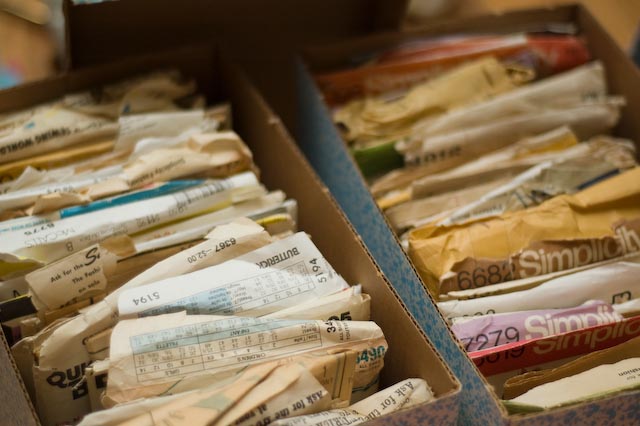 Has been making my flickr account crazy with new photos. Only they are really scans of the vintage sewing patterns that have recently come into my life. I was enamored with the results of this one when I made it for Violet.

I so love the illustrations on the patterns as well. A few of my favorites: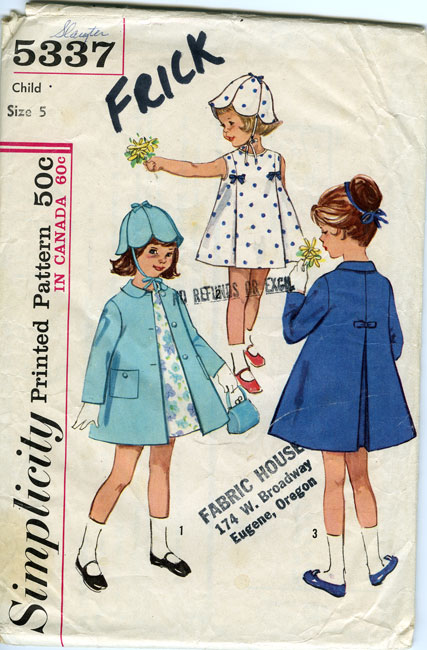 I love the hat, but I've gotten a yuck response from my mom and Michele on it. It's also in this pattern (which I adore). Also: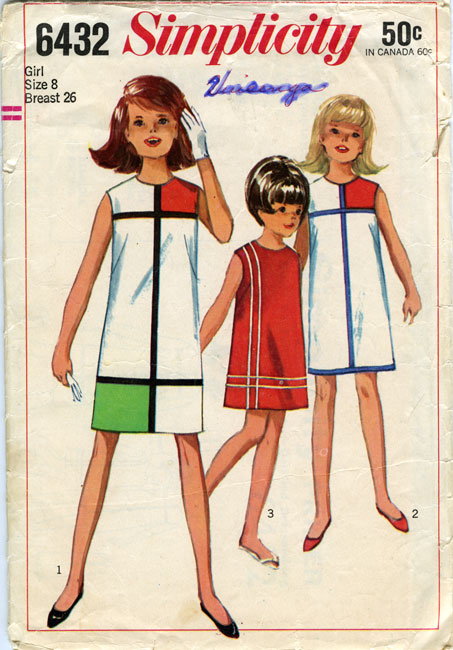 So Mondrian! I want one for me!!!!
If you love Vintage patterns like me you should check out the vintage pattern pool over at flickr (and a note if you're searching for a specific pattern make sure you include content type: art/illustration on your search settings). I'm awaiting a few more packages from eBay, and Brenda is sending me something from Australia (we're doing a little swap, ooh I can't wait!). So I need to hurry up and get out the last of my Christmas packages so I can get cracking on some new outfits for V!