I love to put up my successes on the blog, makes me feel like I really get things accomplished day to day. But the fact of the matter is there are a few things I really haven't been able to figure out. So if you have these special skills why don't you share with a sister and let me know how you get this stuff done right.
Thing one: making oatmeal.



Quick oats, old fashioned, hell I've even tried steel cut oats. They turn out like this: crunchy/soggy/lumpy/disgusting every time. This is yesterday's attempt. First I tried the microwave. That ended with a complete microwave cleaning: top, bottom, and door because of an oatmeal explosion. I didn't even know you could explode oatmeal. I've tried it with milk, water, sugar, no sugar, and every other possible combination. Here's the thing, I like oatmeal. I remember my mom making it for breakfast. I'm sure this memory has been clouded by time, but I swear she just threw things in the pan and let it simmer while getting us ready for school. She made it looks so easy. So before I go and put all of this oatmeal into cookies, ideas?
Thing two: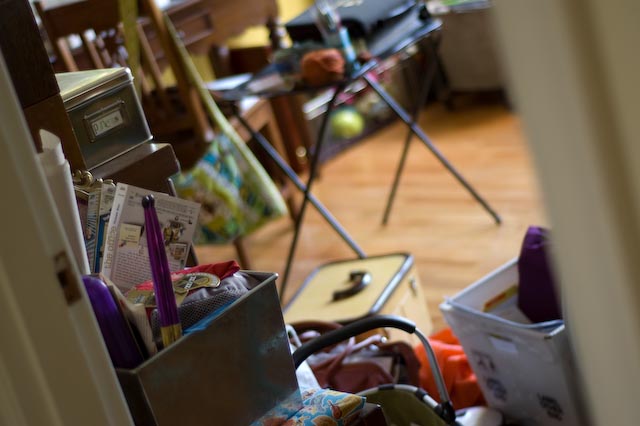 Getting my stuff put away. I was going to say keeping my room clean (yes I have my own room; mainly for this reason), but the room is clean, it's just not tidy. And I do have it organized, I've just always got to may things going on. Yikes. Bj likes to do a little pantomime: He puts his hand in a fist, pops the top and throws an invisible grenade in there, to show me things have gotten out of control. I'd have to agree. What to do, what to do.
Thing three: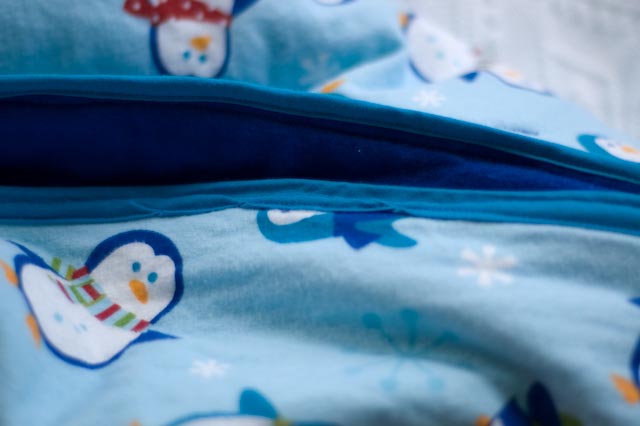 Machine binding a quilt. I have seen this all over blog land. Quick, get a bias tape maker (the thing you use to pull your strip of fabric through and then iron the bias tape together) put it over your quilt, sew it on, and done! Not so my friends. First of all I suffered some major steam burns trying to wrestle with the cheap-o bias tape maker I got, then cursed my machine trying to get the thing on. I know it took me longer than hand binding when all is said and done, and my hand binding, well I'm going to say it, looks perfect. I don't like it when I can't be at the front of the class with a crafty activity, but I finally had to give up and just make two lines of stitching to get all the edges into the binding. It's horrible, but it was looking like Bj was never going to get his Christmas quilt (I know! Christmas!).
If you have had any success with the above items please, tell me how you got to be so fantastic. It's just not fair of you to keep all that information to yourself!