I finished the lovely little sweater just now. Knit most of it up over the weekend. I love it!



I have all kinds of tricks up my sleeve now for attaching those sleeves (read all about it on Ravelry). I have to make the little shorts that go with it now. I just finished putting up a list on my side bar that is a registry of sorts. I really contemplated putting Socks that Rock yarn on there, as it knits up baby things fabulously (and is easy to wash) – this is in lightweight, but I love all the weights of the stuff. So ya, you can see all the research I've been doing over on the side. Still have to pick out some of the big stuff (uh stroller – but we need to test those out in person due to our height difference). I did do some serious diaper research a few months ago. I have always planned on cloth diapers, the first kids I ever baby-sat were cloth diapered, and I handled that at eleven no problem (with pins!), so I figured, what's the big deal? As soon as I started looking into it more I was amazed – there are choices! Like so many cute cloth diaper choices, it's awesome. This is what we choose: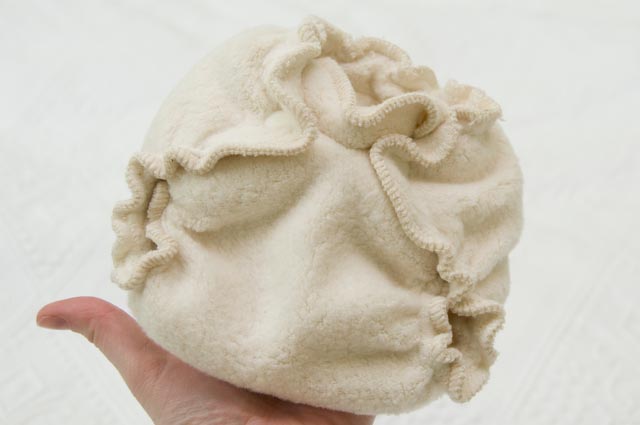 For our newborn these insanely soft (and insanely cute – they even have a snap down area for the umbilical cord stub!) cloth diapers. Kissaluvs size 0. I should mention that Bj gets a complete kick out of the names of all these diapers. We're going with Thirsties covers: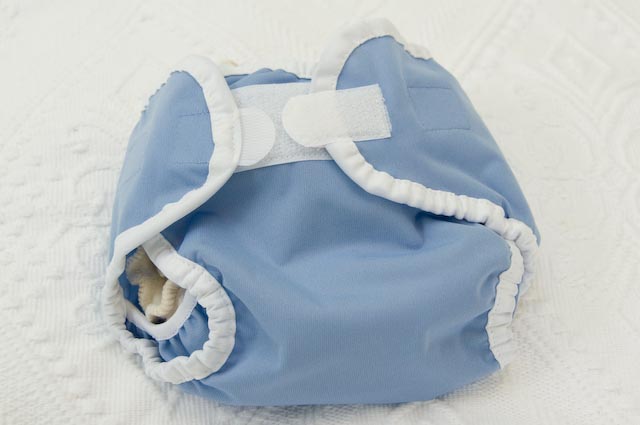 That was the best combo that we researched for holding in newborn poo. 🙂 As our baby grows we got a one-size diaper. If you haven't heard of these check them out: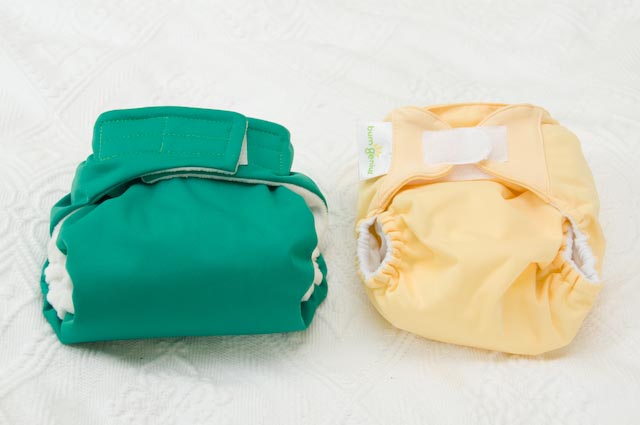 Small…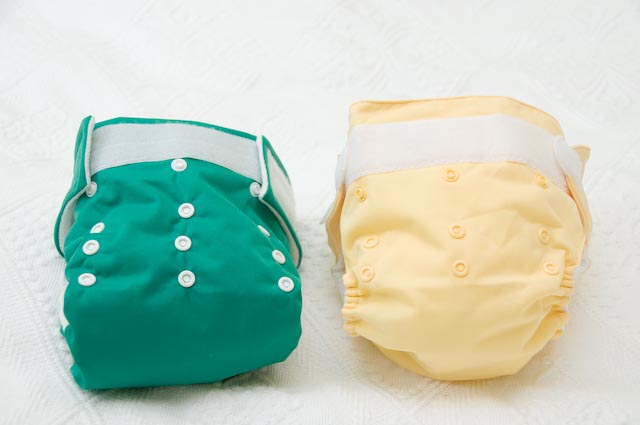 Large. Genius. Actually Bum Genius 3.0 (the ones on the right) are the ones we're going with. These are basically a cover with a wick away inside and a liner you stuff in. We also chose these for baby-sitters: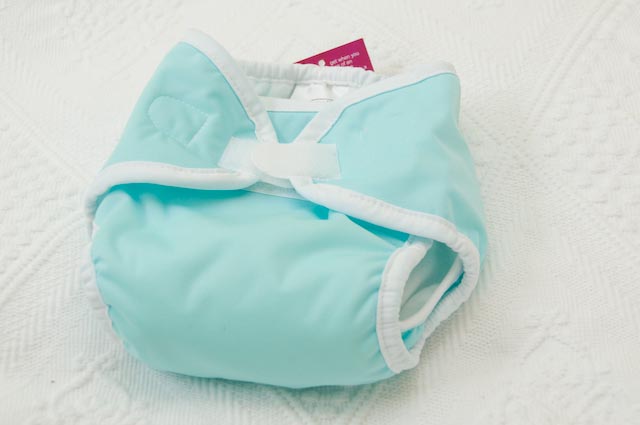 Or those with a cloth-diaperphobia. It's all one piece, goes on like a disposable. Anyway so cute. And so is this. After I went and picked one of a dozen styles out to show Bj (there is a big cloth diaper store in Corvallis, a town near here) he picked one up and loved how soft it was. He told me he hated touching disposables, and never liked picking a baby up that just had a disposable diaper on. Well no excuses not to change one now buddy!
We also picked the theme of the nursery out. I have to find the old Martha Stewart magazine clipping I have that inspired this but it's going to be space/travel. I added the travel part because I want to include lots of maps and globes and things. Of course I won't get to decorate it until after the baby comes as the odds of getting the upstairs done before then are close to 1%. That didn't stop Bj and I from getting this at a cute shop this weekend: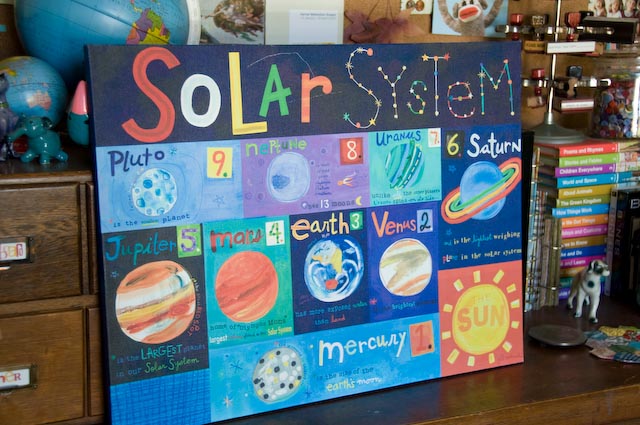 You can probably see it has a little scratch. Good thing I have like 50 million tubes of paint, so I can fix that. I want the babies room to be bright, colorful, and full of fun things to look at. No pastels for this kid. And speaking of the kid:



I'm making good progress on that too. I can't wait to feel it move. Soon, soon I know.