On Wednesday my mom and I spent a lovely day together heading up to Portland and visiting with my grandma. She never called me fat, and she made me lunch, what more can you want? I keep meaning to bring my camera up there to take pictures of her cute little place, but I always forget. This time was no different, but luckily my mom had hers:



I love asking my grandma where she got something. The answer is always either, "so and so got that for me" or "oh I've had that forever." Which just can not be true. Her place is always so spic and span I wonder where she hides all her treasures.



Her back yard. Well a sort of side yard really. She just re-did the pond and everything herself. Almost all the plants are dug up treasures or gifts from people. She is growing lots of veggies and fruits too. The salad she made us was all from her garden.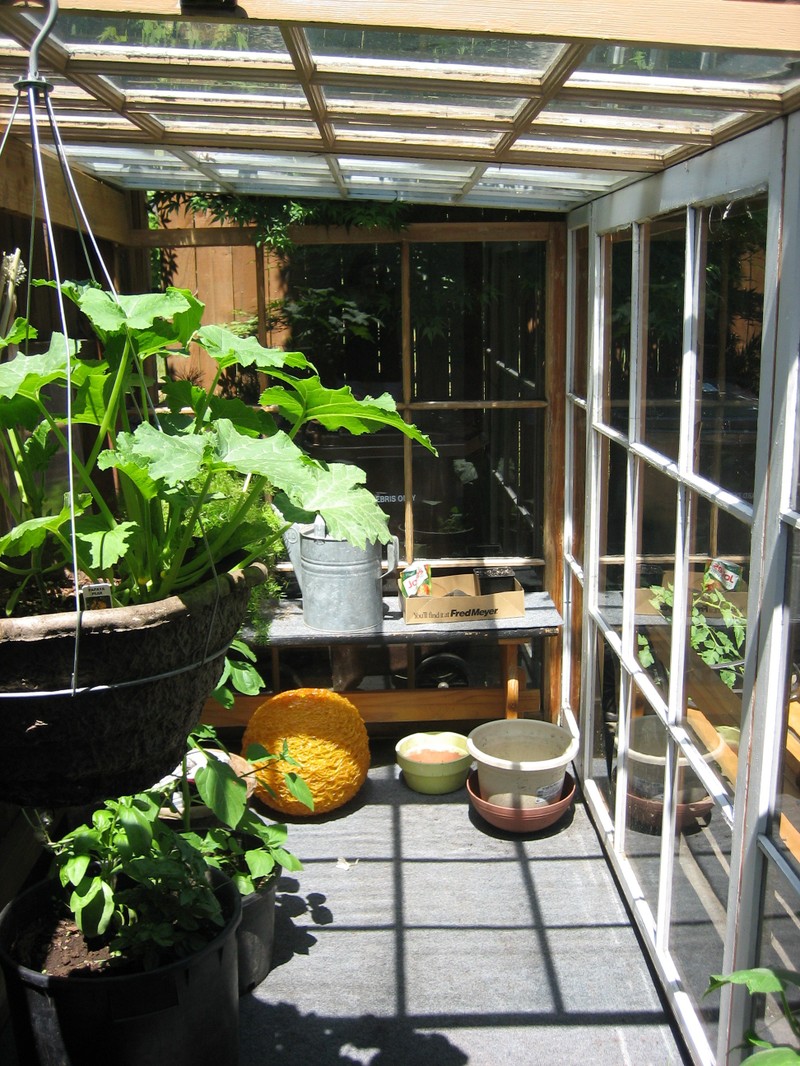 A green house she built out of windows the neighbor's were getting rid of. Quite clever. So if you ever wonder where I get all my mad skills: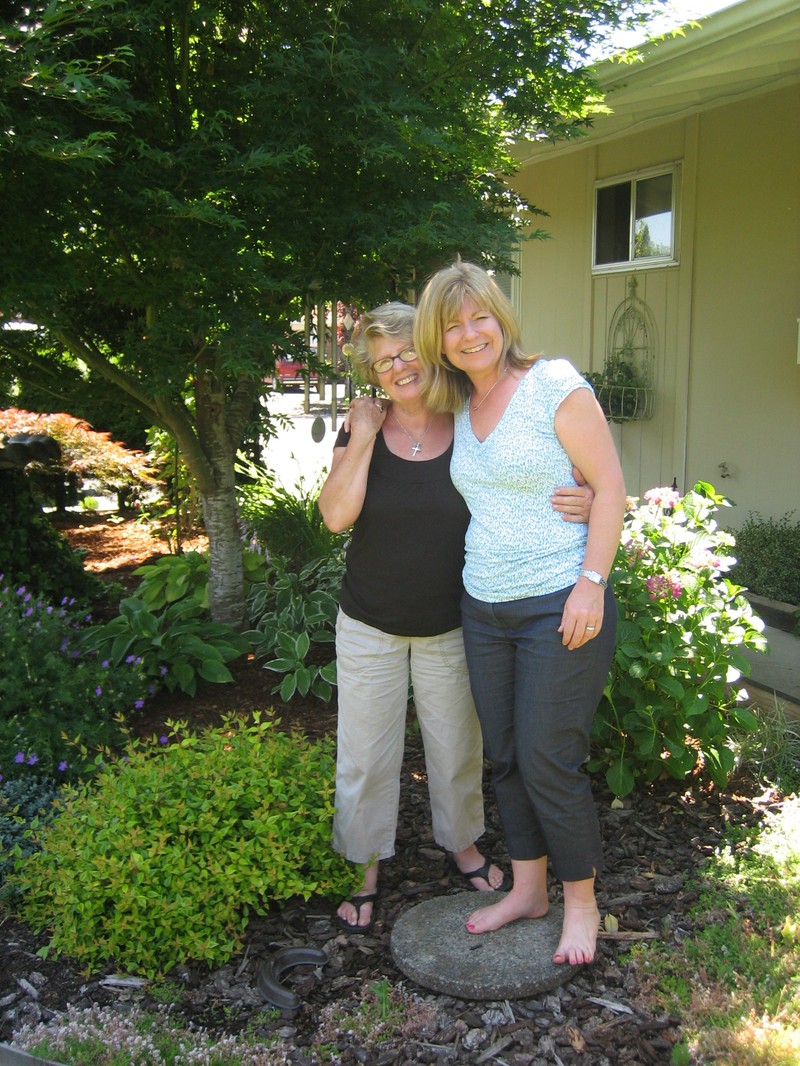 These two lovely ladies. And I should add my great grandma, who had the knitting bug way before me. I hope to be at least half as active as her when I'm registering for AARP 🙂 Thanks for a great day grandma!