Yesterday was a bachelorette-o-rama for a dear friend of mine, Tex:



We made her wear the veil, she didn't protest too much. The morning started off at her place where I brought bagels and cream cheese. Which were overshadowed by Tex's lovely sticky buns. She just couldn't help herself and baked on Friday in 100 degree heat. She's crazy. Not that we were complaining, mmm sticky buns. Then it was onto the eco shuttle for our tour of local wineries: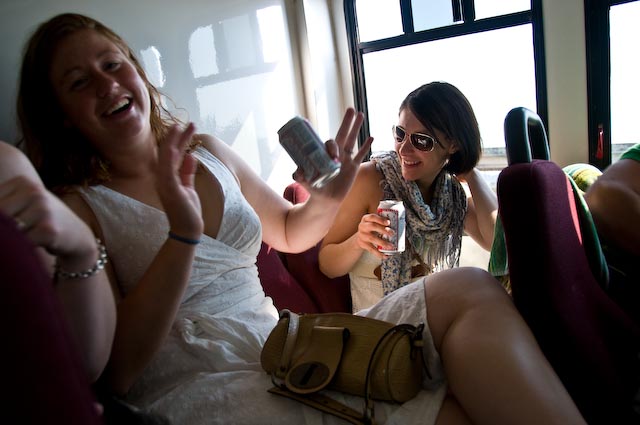 Party bus.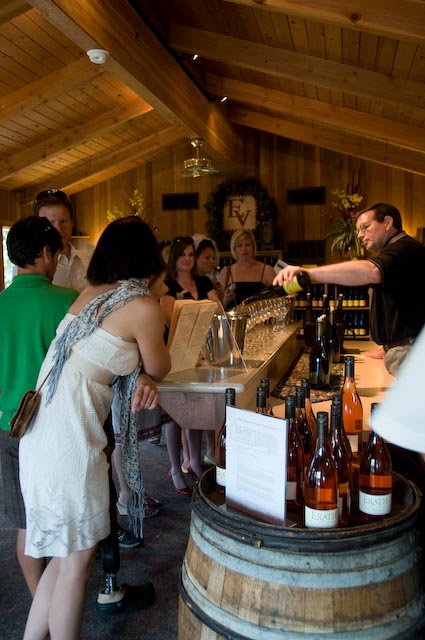 Of course I didn't drink anything (not that I ever would, wine, ewwwwwwwwwww), so I practiced with the camera (ohmygoodnesslearnfestisgettingclose).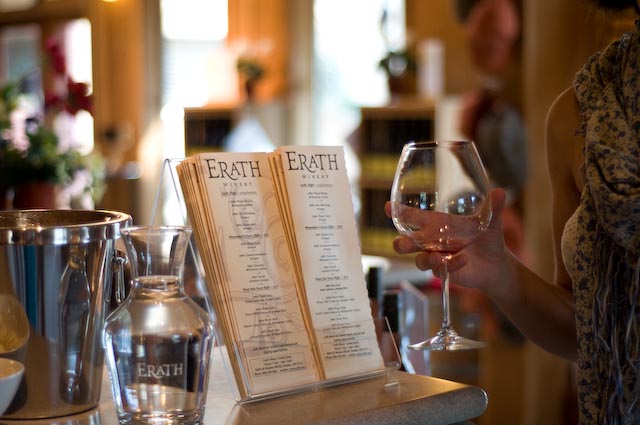 It really was beautiful country (all round Dundee, Oregon). One of the wineries set up a table for us and I had planned out a smorgasbord.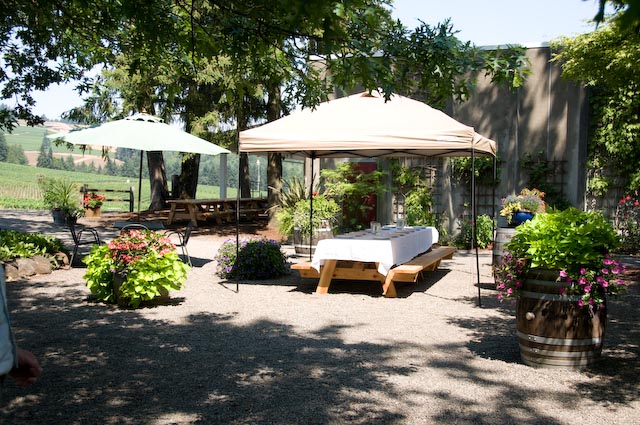 Everyone brought delicious fruits, veggies, cheeses, dips, it was so good. It was also SO HOT. Thus I think my favorite part might have been the tour of this: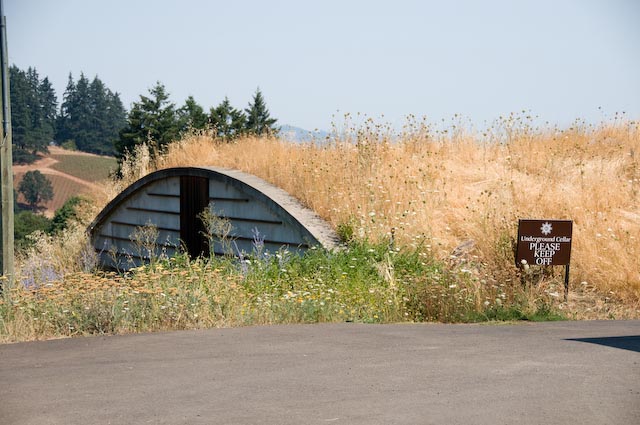 The underground cellar. Mmmm so cold.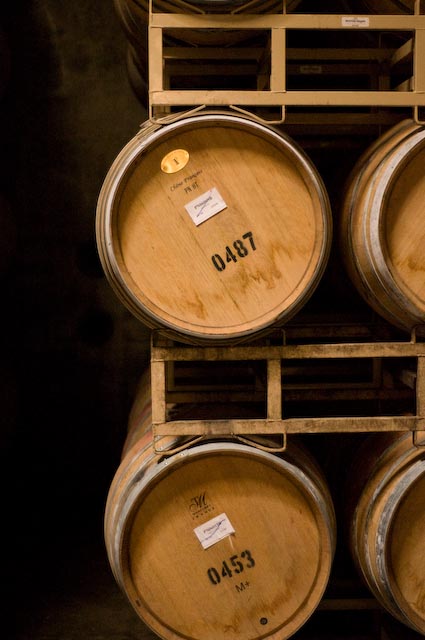 I even got a picture with Tracy (we have the same due date):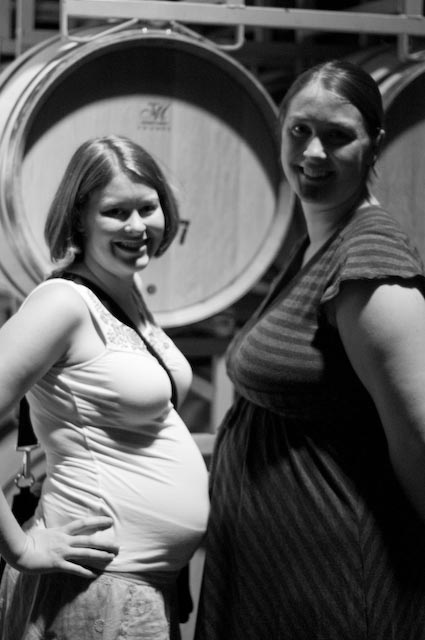 I think I am stretching my "normal" clothes to their limits. I am starting to wonder if I will do permanent damage to them, will I? It was a great day to be around friends, but I did push myself a little too far. I was all day gone and on the road, and there will be no more of that for me, I think it was my last hurrah. I just got so hot and tired and uncomfortable by the end, I think I know better now what I can do. And right now that includes watching the Olympics and knitting 🙂