My sweet Tutu has been so adorable lately. Funny. And learning to do lots of new things. I love her so much!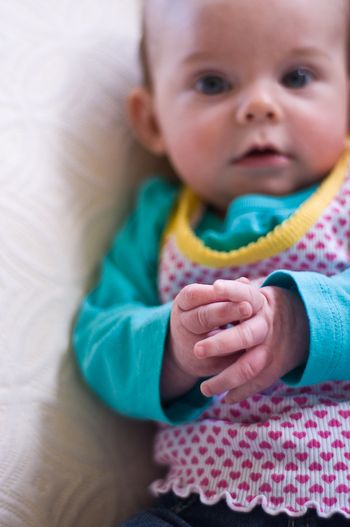 Playing with her hands.


And standing up with a little help. I had Sciarrino dress her – such a cute outfit. Glad I dug out the size 6 months shirts!!!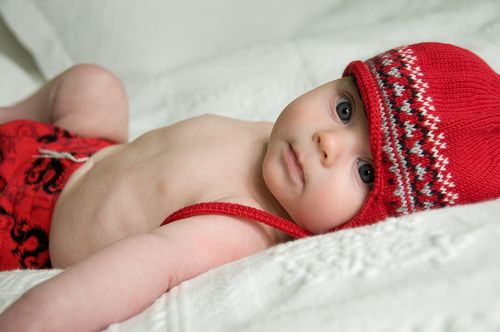 I have a whole series of these, they might be my favorite shots yet.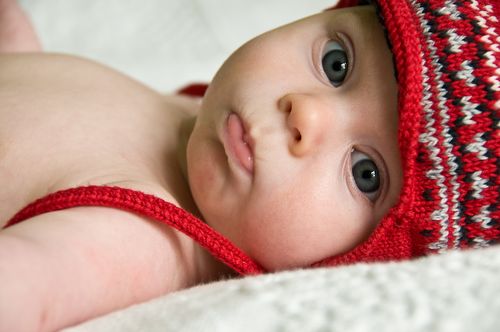 She wasn't actually pouting, just caught her in the middle of her fun with tongue time.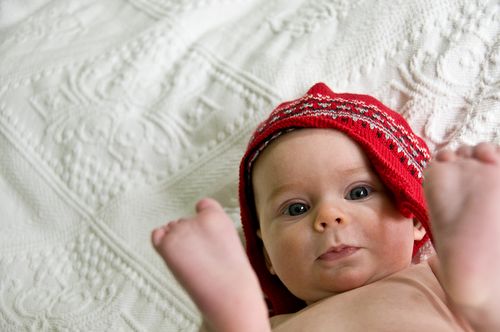 Playing with her feet.
Today Lachlan and Tracy came over: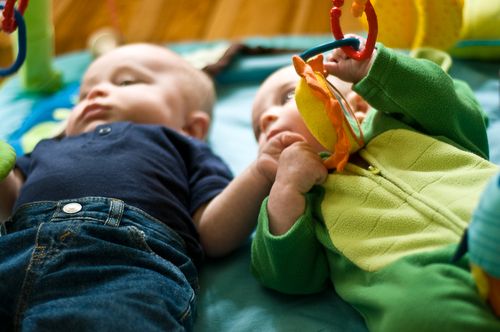 Oh yes, Bj wanted me to put her in her monster outfit at least one more time (we were going through her clothes last night):


He was very excited to cuddle the little monster: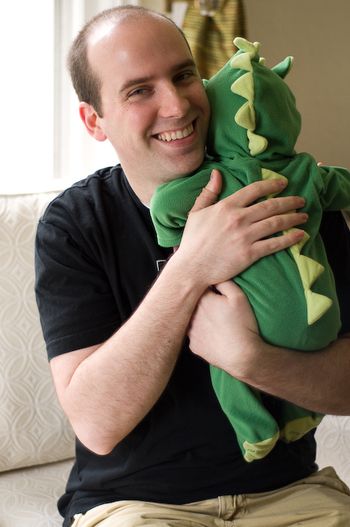 She also had a cute onsie on under there. We tried to get the two babies together: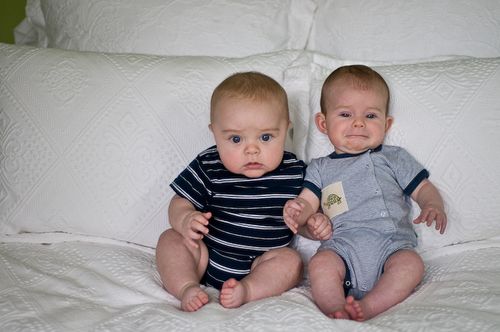 Sparkle Pants was not cooperative (don't worry a little nursing soon fixed the situation).
The next post will be craft related… I have way more projects going than time, you'll see.