What are you doing mama? Why are you just sitting there on the computer?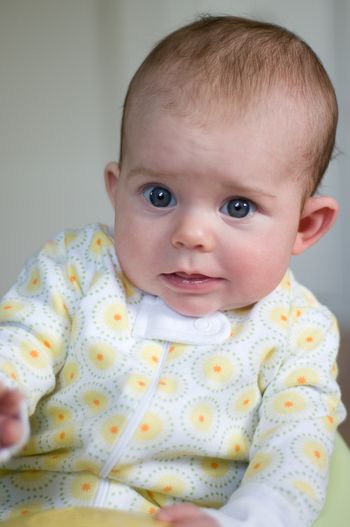 Oh you're trying to blog or get something else done?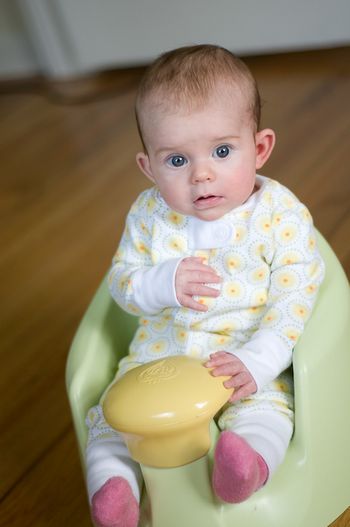 Listen I let you look online while you nurse me on your iPhone. Is that not good enough now you want a whole ten minutes to yourself? Are you crazy? Okay I'll play by myself for a little bit


Just kidding I'm going to start whining now.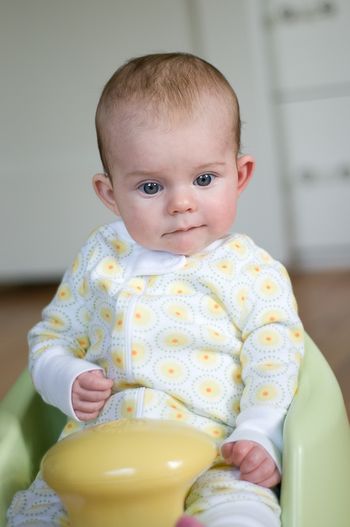 And maybe poop a little to keep you on your toes. And I know you love me so much you'll just have to pick me up and play with me. Right?
Right. So that's what I've been doing. And you know what? I love it. She is so awesome. Blogging you are now number two.