I have a few separate posts planned about our trip, but first a pictorial overview.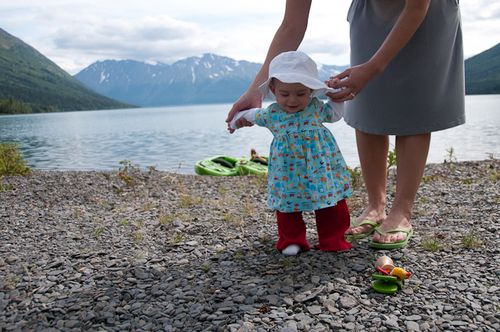 Kenai Lake (good thing you posted the name of it on your blog Carmen!)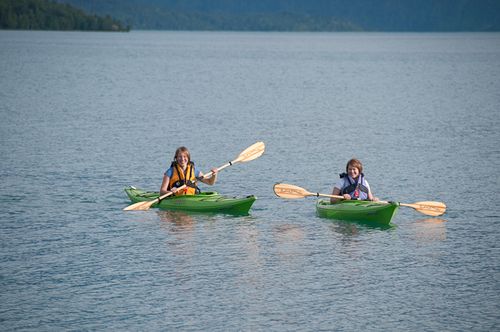 Carmen and I on kayaks, first time, I loved it!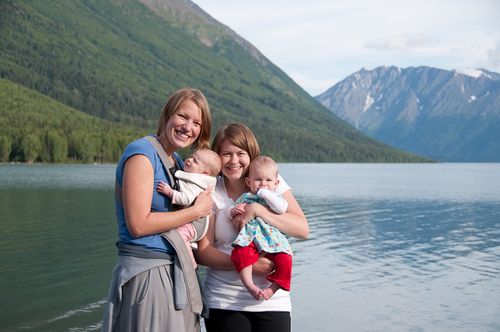 Carmen and Chloe, me and Tutu.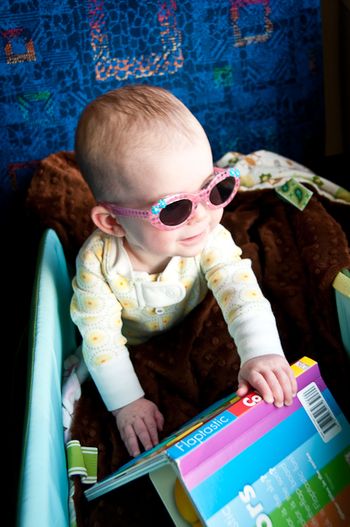 Early morning train ride, sunglasses for the sunrise (it was really early).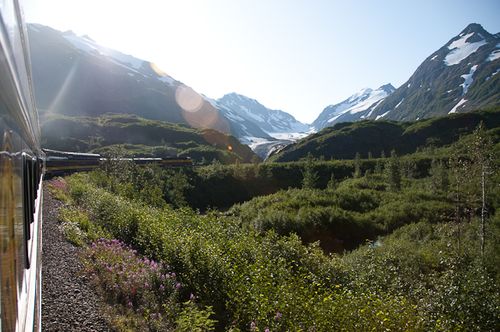 Amazing views from the train.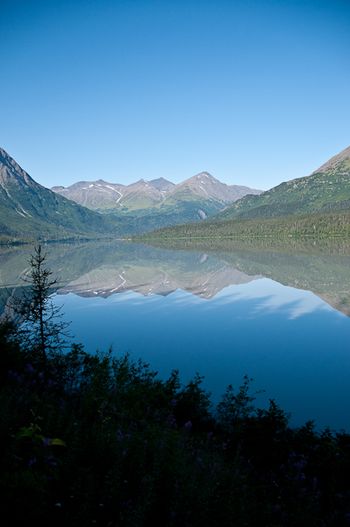 Us in Seward (destination of the train that day).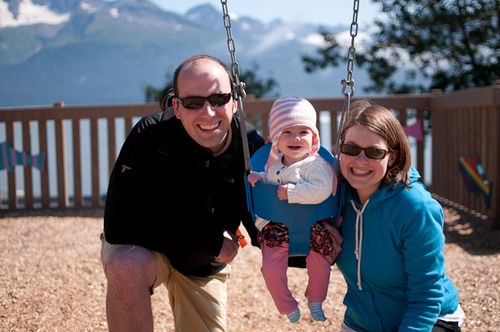 Papas and babies!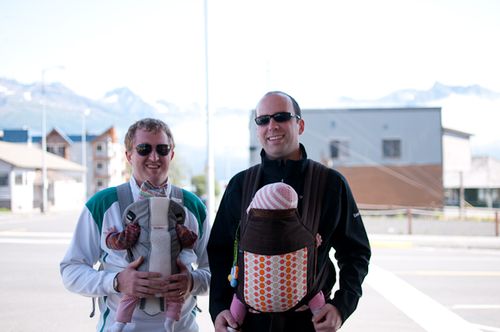 It was a long adventure day: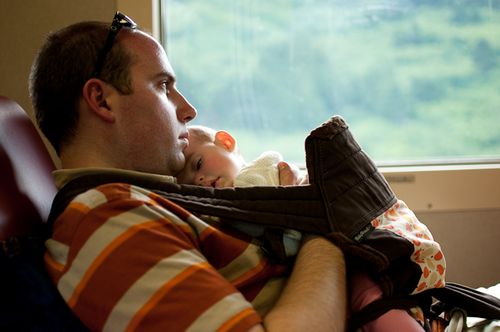 Beautiful Chloe: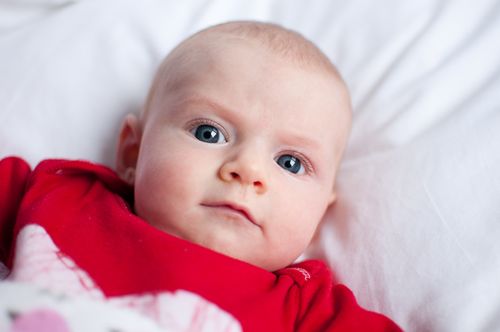 Trying to get a joint shot: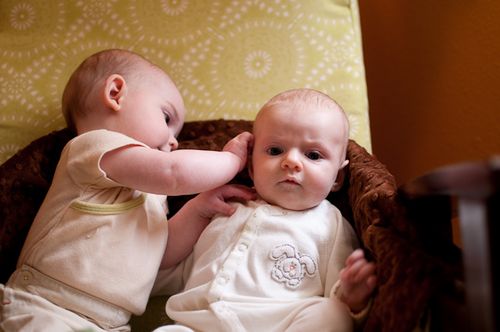 "Chloe you have ears!"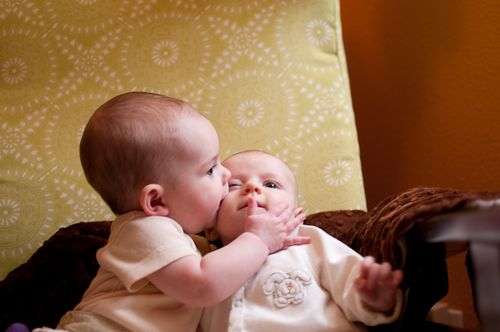 "Chloe you are so tasty!"
"Why can't I eat Chloe?"
And for the grand finale: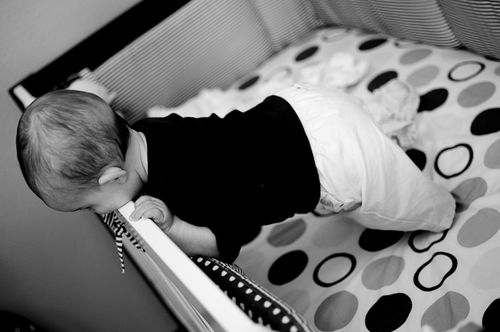 The reason we had to lower the crib when we got home – Sparkly Pants what are you doing?!?!