I hope you all have a fabulous long (for those in the US) weekend. I will be trying to figure out how to outsmart my crazy moving, waving, almost eight month old.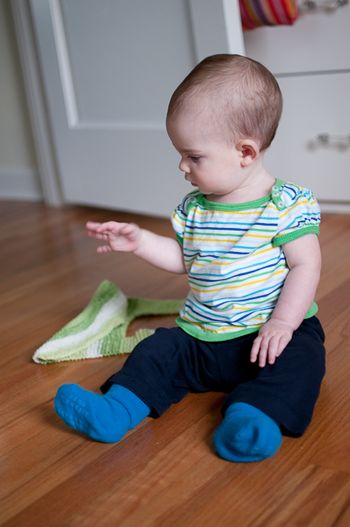 She can only go backwards, but it turns out you can get into a lot of trouble going that way.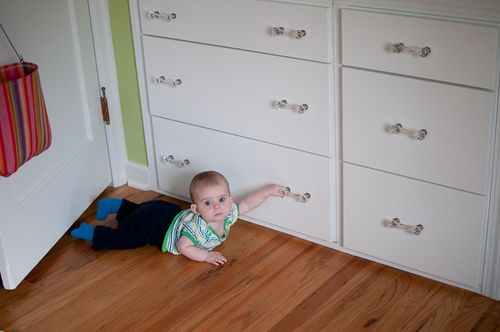 Gotta go, it looks like she slid out into the hallway already!