I'm still dreaming about a new creative space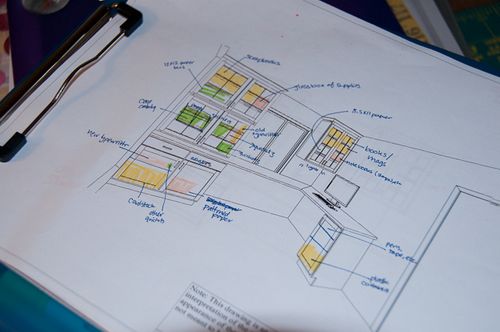 Doesn't that look so full of promise? Meanwhile I'm trying to sort through more things to give myself more space with my set up now and found these two on my shelf: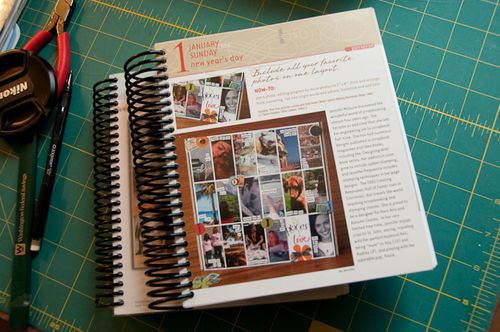 They are Autumn Leaves calendars that I had bound, 2005 (I think) and 2006. I've looked through them and found some great ideas, but I think it's time I pass them on, anyone interested? I'd be happy to send them anywhere. These are going to a good home, thanks!