Oh, I have been a bad blogger, and, I realized today, a bad picture taker! I decided to remedy that because (in my opinion) Tuesday just keeps getting cuter and cuter!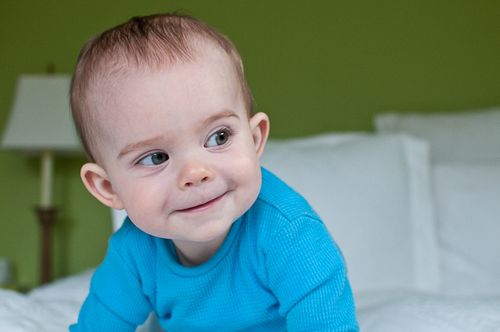 Unfortunately she is getting harder and harder to photograph. The little girl is a mover!
I wish I could say I've been up to all sorts of interesting things, but mostly it's just been keeping up with her: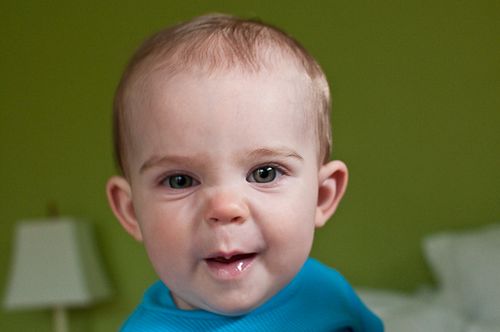 Silly girl.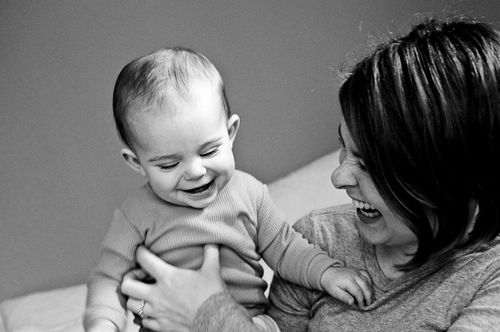 My mom, however, has been doing a better job of me blogging. Yes, blogging! She started up one a few weeks ago – here it is – and has been posting regularly. I'm sure I've mentioned that my mom is an interior designer, so her posts are full of good design, color, and some cooking, among other things. Check it out.