Christmas time was wonderful this year. We got to see lots of lovely family: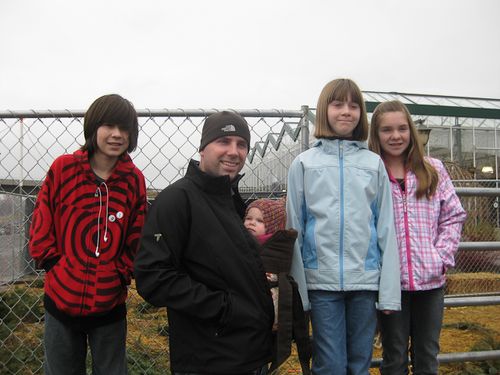 Bj and Tuesday with her cousins (Bj's step sister's super nice kids).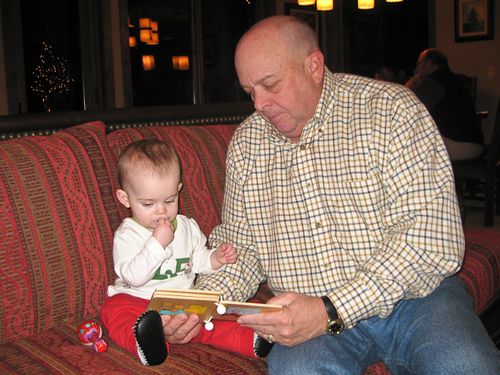 Family that loves you no matter what. Like my uncle loving Tuesday even though when he picked her up she spit up on him… straight into his mouth (for real I was so shocked I couldn't do anything for a moment).
You get to play with paper even though most of your days your mama is trying to keep every scrap away from you.
You get to give presents and steal presents and then do a crazy dance with Snuggies. Loved going to my aunt and uncle's for Christmas eve this year. It was the first time in many years we've been able to go and it was wonderful seeing all my crazy family.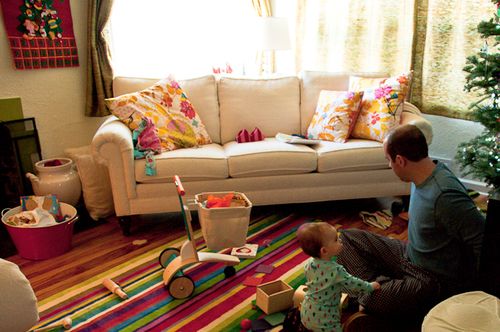 You get to see what Santa brought and spend half the day in brand new jammies.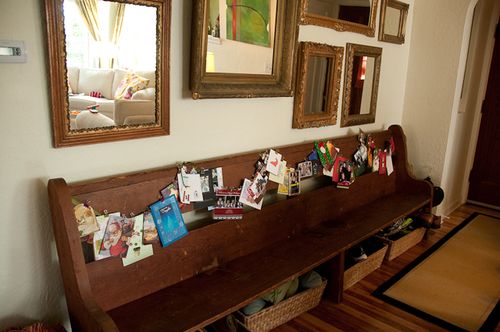 You get to hear from loved ones near and far. Score one for getting cards out this year and getting back on people's lists!
Indeed not only was this season wonderful, but this year was truly my favorite yet. I have never felt so blessed, so tired, so loved, so full of everything. Of course I have wants, and that is something I'm going to work on this coming year, to be at peace with what we have and what we're doing. It's not always going to be perfect, but when I look around I know that we have it better than most. I'm not saying that to brag, but rather to be so thankful that we were optimistic enough last year to know that it could get better. 2008 was just sad enough, even with the house and being pregnant, loosing grandpa was rough. 2009 was all about new and light and happy and I love that. Life is good, 2010 bring it on.