After re-connecting right after I started this blog with Kay, a friend I met being a counselor at camp in Maine almost ten (gasp) years ago we became good proper pen pal buddies. As in REAL mail in the REAL post. Of course life happened and we fell off on being good letter writers. She's always been better than me though and has decided to start back up.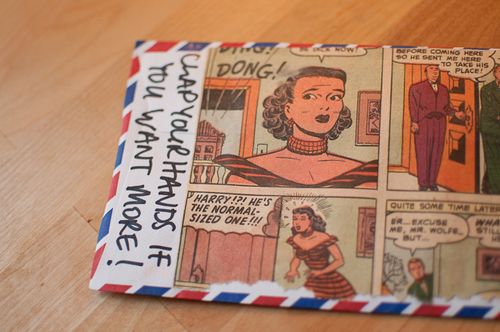 Needless to say I was thrilled. Kay this is me clapping my hands! I so long to write more snail mail. It's so fun, I don't know why I always put it off. I'm still working on getting something back to you Kay. Meanwhile I've finally put together a package for a friend of Tuesday's: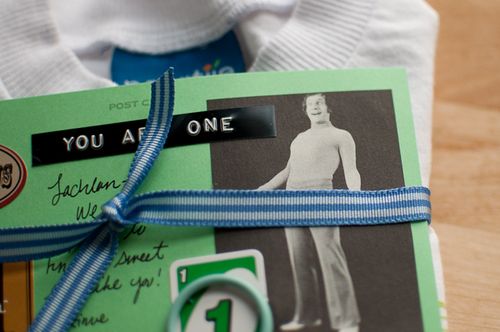 Have all my stuff accessible again (and weeding out what I don't absolutely need) made me remember how much I love this vintage mime book.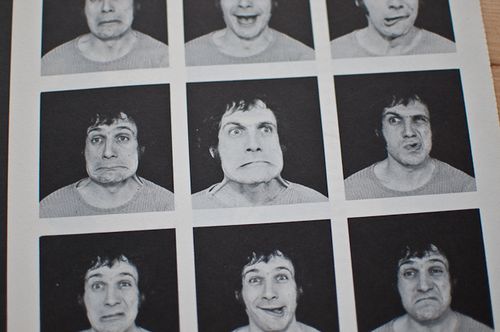 (sneak peek at something that is coming in the box of Amber Suzanne! It is coming, I finally picked up the flat rate box I needed, and by pick up I mean had my mom get me).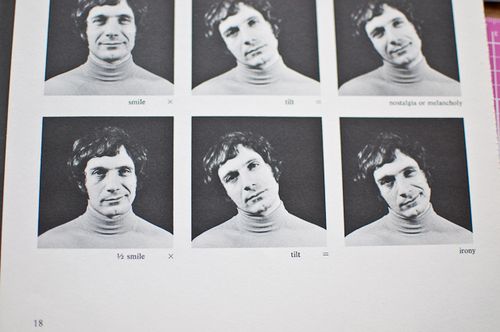 Did you know that 1/2 smile x head tilt = irony? I didn't, but I do now! My favorite parts are the edges of each page that have three running flip books (ohhh that reminds me of another post I need to write), so there are lots of these tiny photos. This is an idea I'm recycling from myself (go me):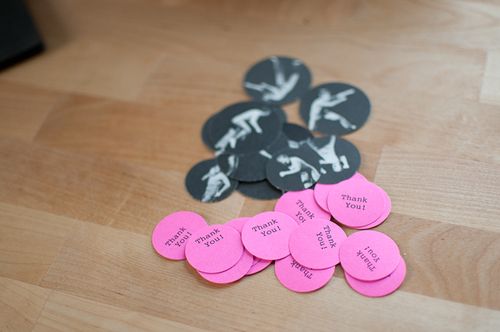 I'll show you the actual cards when I am done. Note that I also got to get out one of my typewriters. I promise not to go on and on about this, but gosh darn it I love this room. So does Tuesday: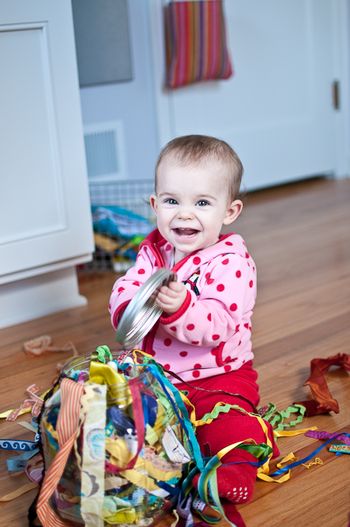 Creative possibilities abound!