Our days have been lovely and full as of late, but of what sometimes I'm not sure! One thing that has been happening is lots of walking by Miss Sparkle Pants.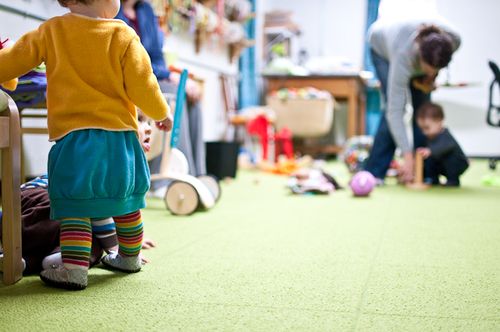 We had a play date with two very on the move boys and it seems that (plus a visit with my god-daughter) was all she needed to go from a few little steps here and there to really walking.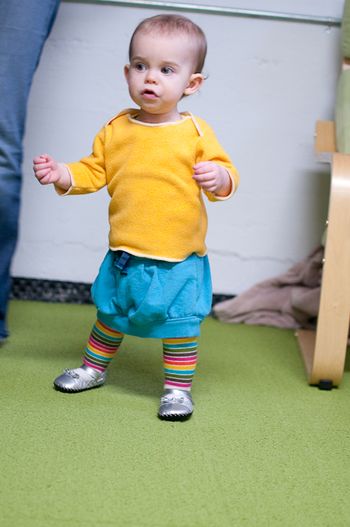 Little tiny steps.
Good job – one of her favorite things – clapping. She does this when ever she hears the word good, clap, or done. So cute. She is also a huge fan of waving now, "you're going to the bathroom? Oh, goodbye!"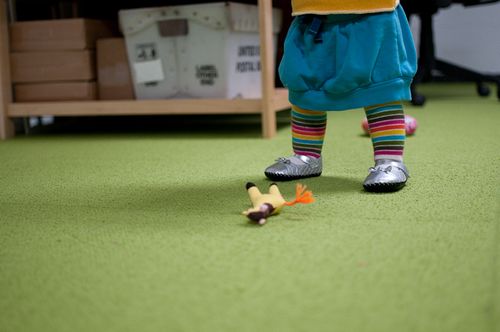 I think I might cry when she outgrows these little silver shoes.