I'm not sure. But hopefully my weekend will be filled with lots of: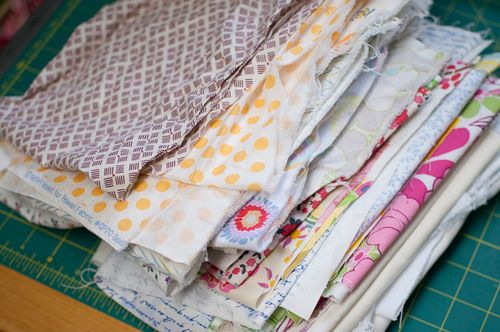 (I've managed to cobble together a decent set of "light" scraps for the quilt a long)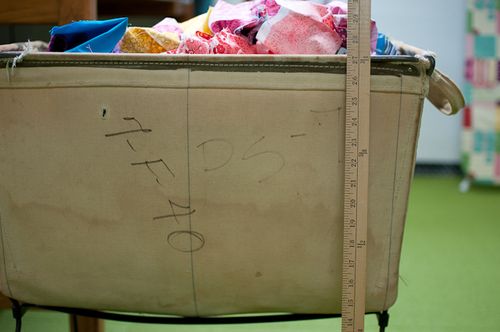 Of the brights I still have way to many. Of course I should be working on this long neglected project: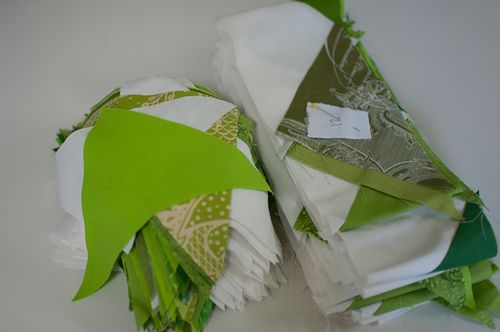 But my new yarn: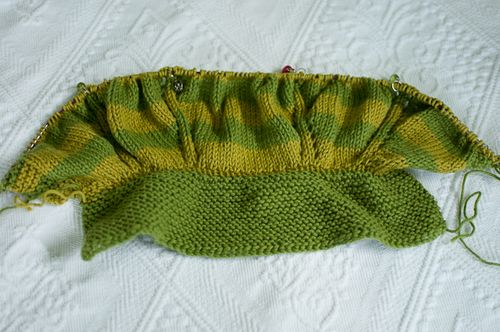 And some liberty (pulled apart from a girls XL dress at Target):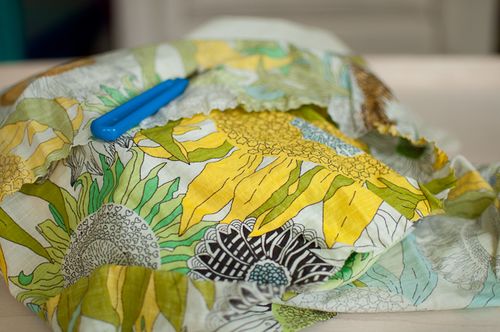 Are calling my name. We'll see what wins out. Any projects on your weekend to do list?