That we have plants.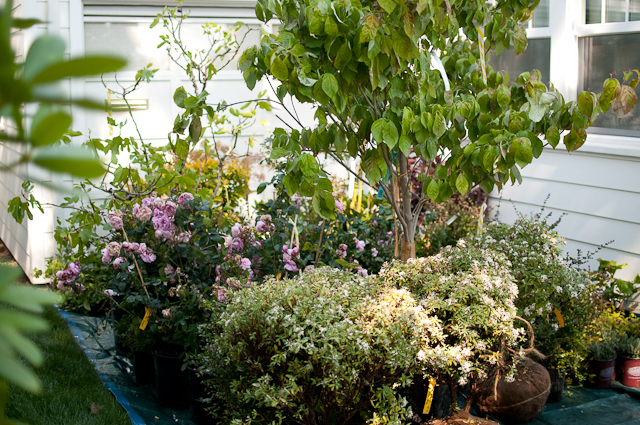 They are almost all in the ground after a busy work weekend.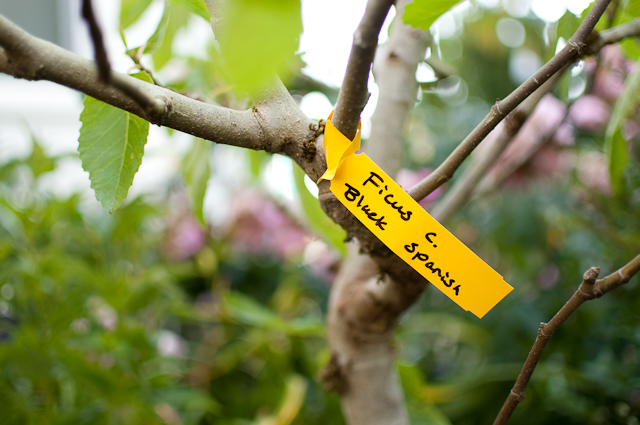 I am so happy with them.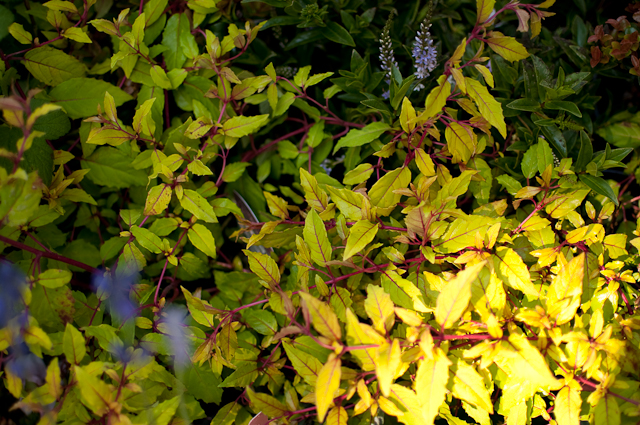 But many of them are not happy with me after days of HOT HOT HOT.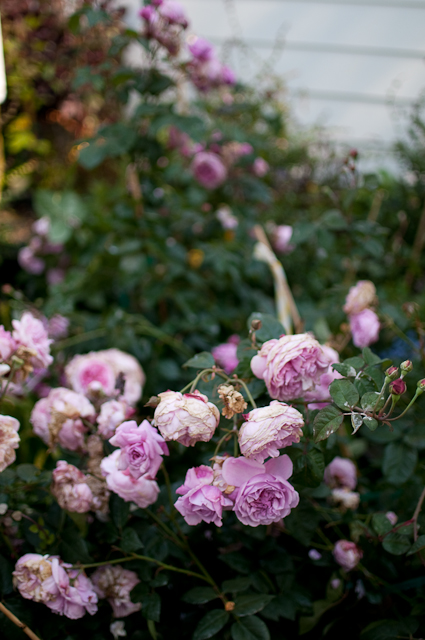 My roses especially took a beating (this is the before on those).
My mother in law was kind enough to come down again (she was here a week ago) to help us finish things up. Hopefully we'll have it all done in a few days! The fence starts today!
Until then; here's to dirt under your fingernails.