I had such a fabulous Saturday at my friend's house sewing with three of my crew girls.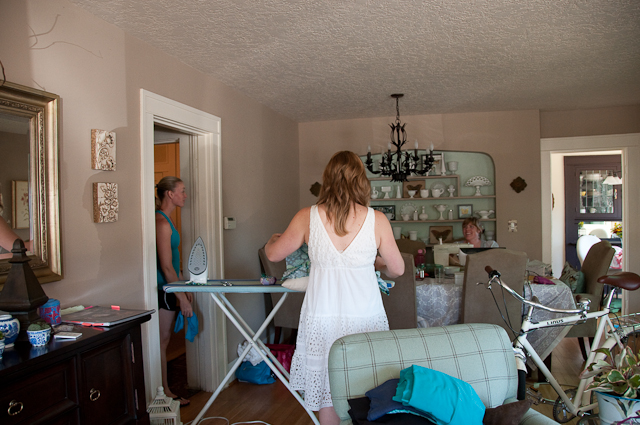 I worked on a long suffering project: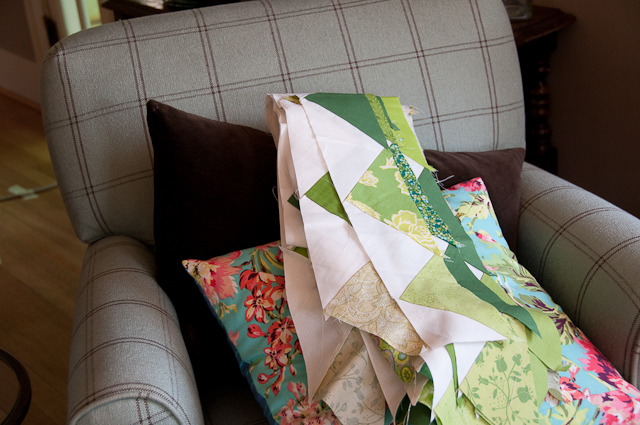 Someday I will finish this quilt.


This is Kristen, her house is so awesome.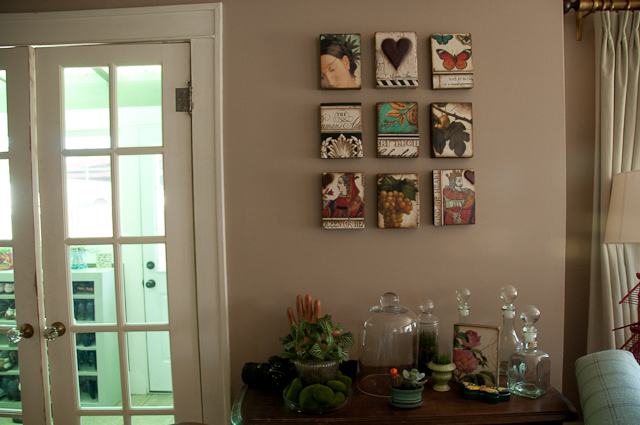 and welcoming: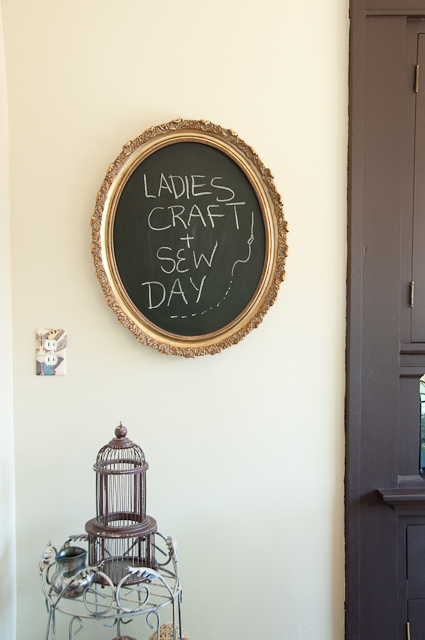 And she has a new craft room built by her husband: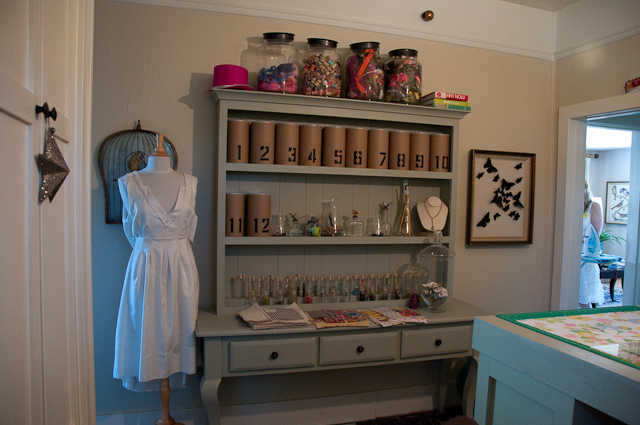 A special tall table for a tall lady: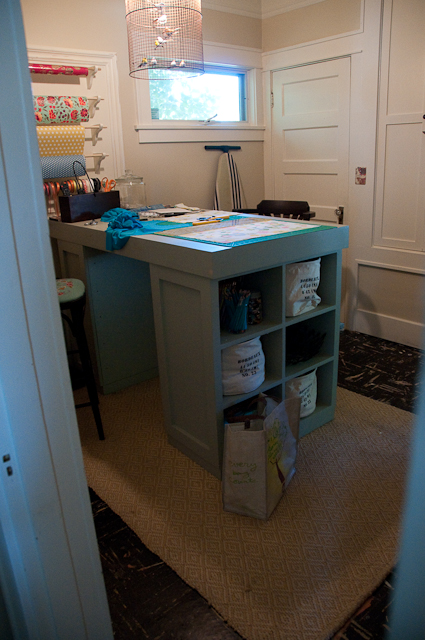 There are so many great details in this house. And don't get me started on the awesome huge drafting drawer things that her husband got for free at his work. I begged him to get me some… I hope there are some left!
When I get the okay I'll link up to her new venture—all I can say is I have some awesomely creative friends!