I know you long time readers have heard me mention my "crew girls" many times. I've heard from some of you that you thought that meant my crew, as in posse. I call them crew girls because we rowed together at Oregon State. The summer between my Freshman and Sophomore years was my first as a counselor at an all girls camp in Maine. I had a co-counselor who mentioned that she thought I would make a good coxswain, and I should see if my school had a crew program. Little did I know that simple statement would lead to life long friends ships and some of the best experiences of my life.


Tracy and I were in the same class of novice rowers that went on to row for three more years together. She was often in my bow pair, actually closer to the front of the boat than me, and I was steering! Almost three years ago now she called me up and told me that she was pregnant, but only six weeks pregnant. I said, so high and with such a squeal that she didn't hear me right, "I'm six weeks pregnant!" So she said, "yes, I'm six weeks pregnant." I said, "No, Tracy, I am six weeks pregnant too!" Our babies ended up having the exact same due date. Oh did we have fun telling the crew girls. We made little cards with January 2nd typed on both sides and passed them out at a crew girl BBQ. We told them not to look. Then we said in unison, "We're pregnant!" and told them to look on one side for my due date and the other for hers. It was a great happy shock all around. Lachlan and Tuesday were born two days apart. And this month she'll have her second little boy.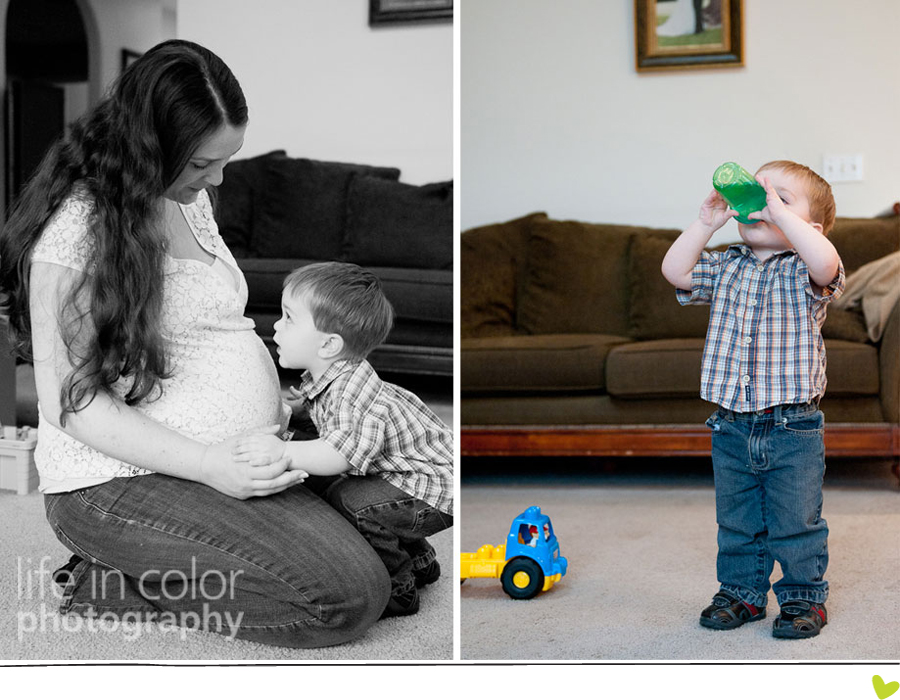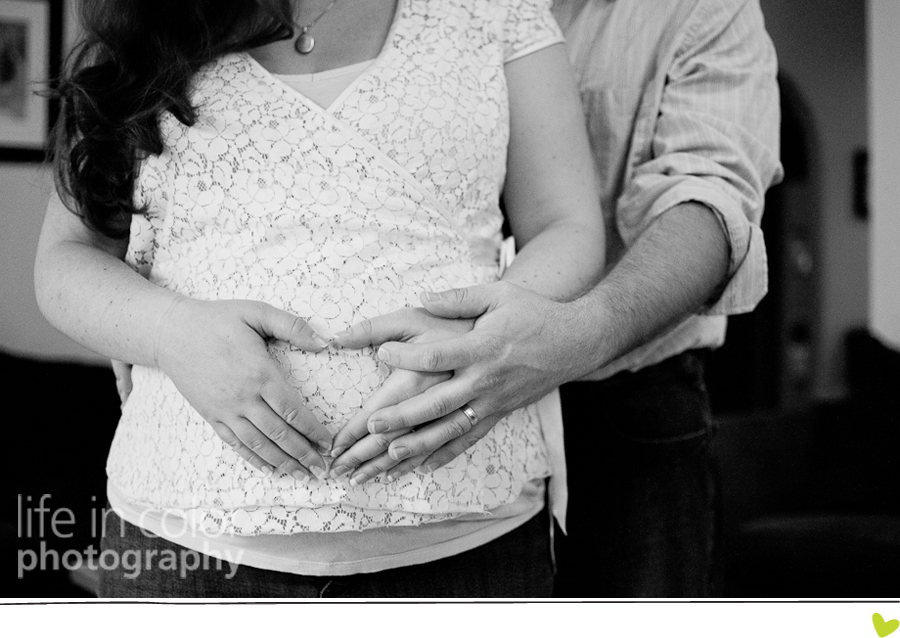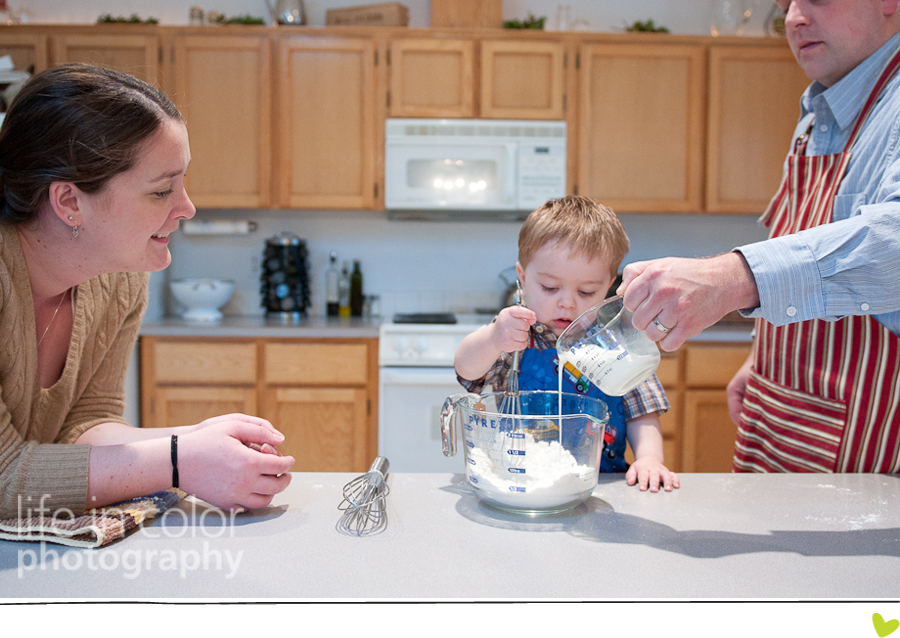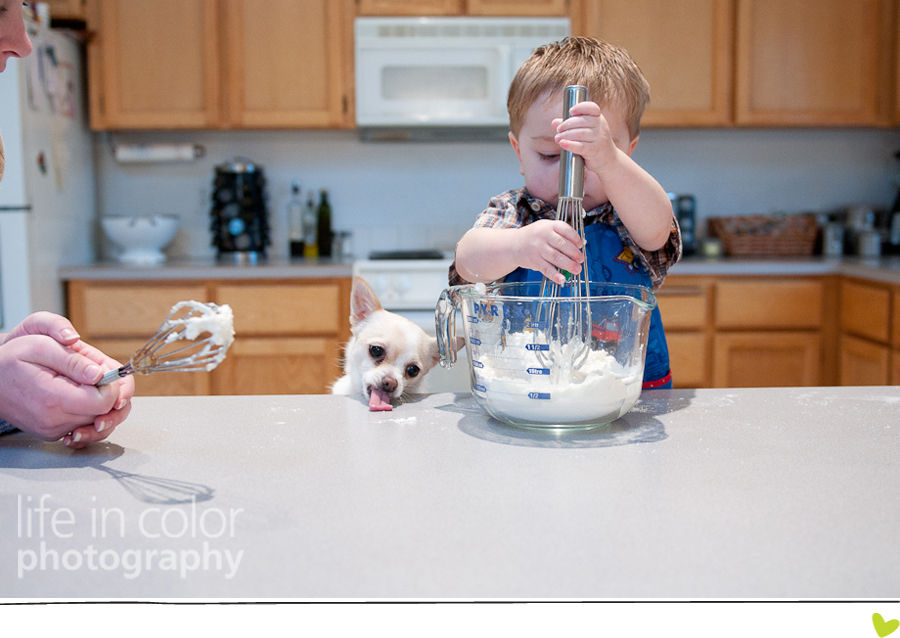 One of my favorite photos ever. That silly little dog. When I talked to Tracy about doing their shoot in their home I said a project or activity would be good and she came up with cooking biscuits (added bonus? They let me stay for the biscuits and gravy).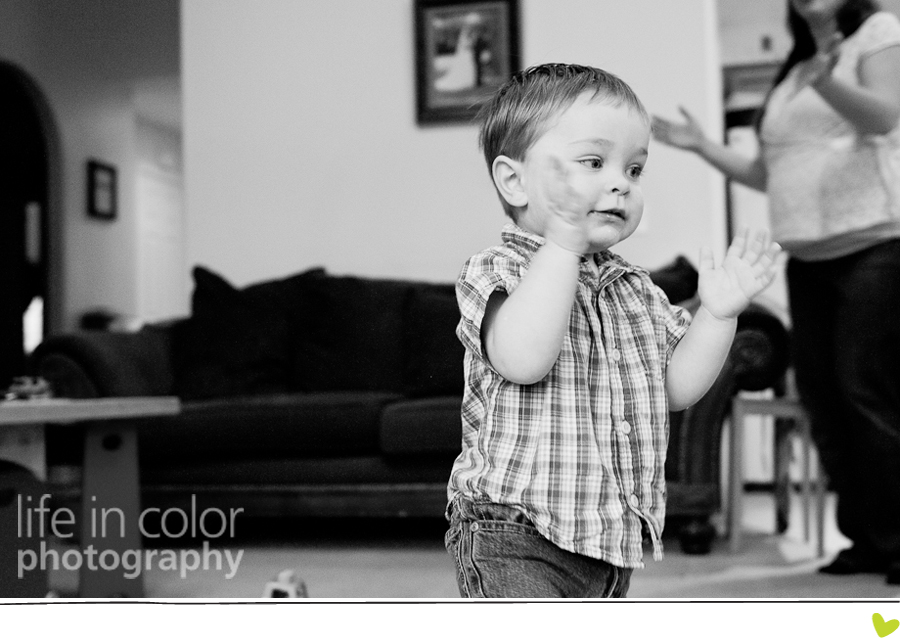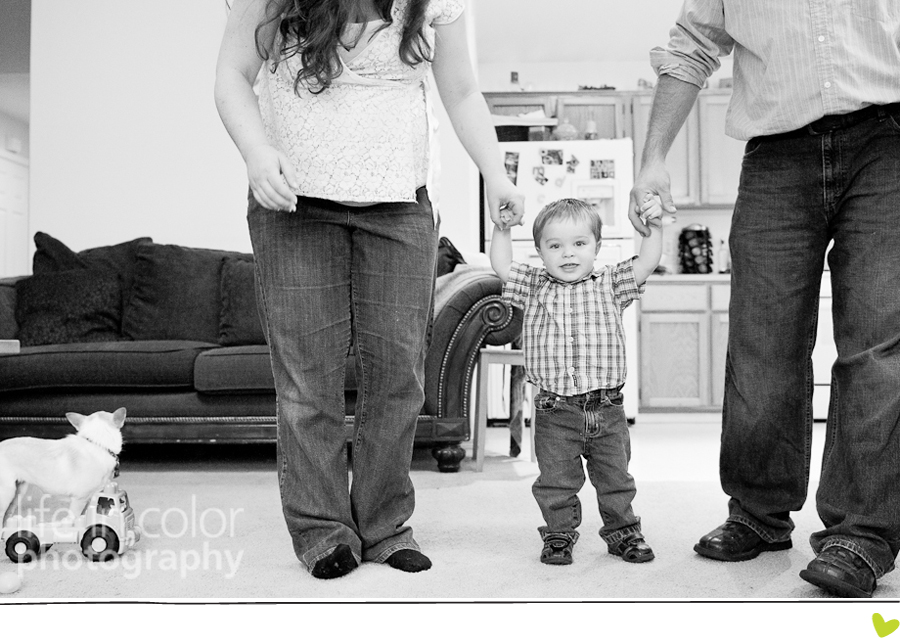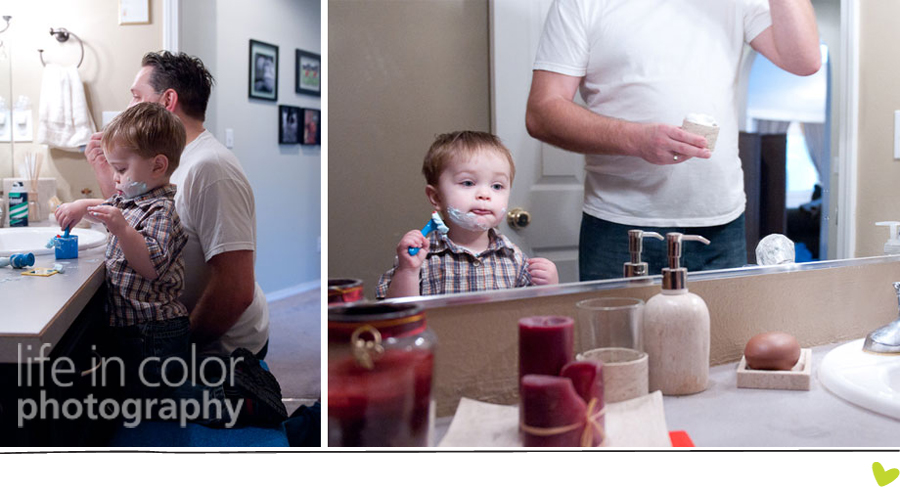 This shaving idea was another one of Tracy's. Tiny bathroom, so Tracy and I were in the shower while I was shooting!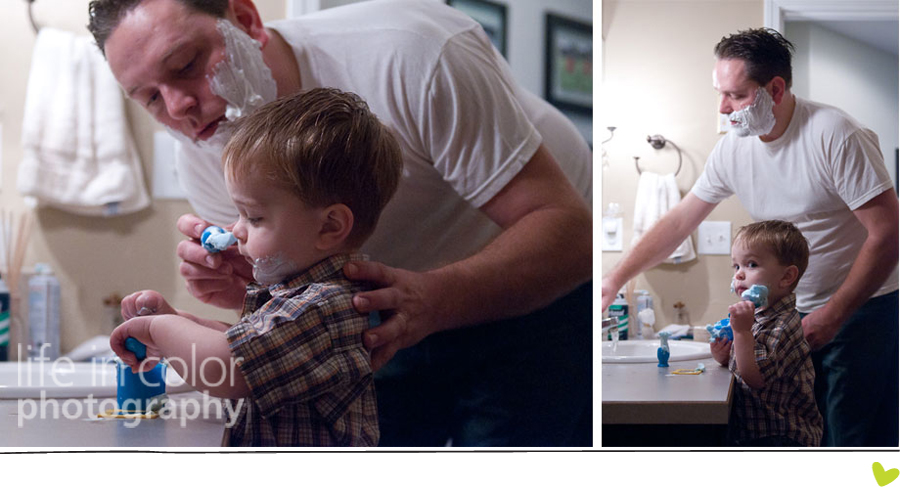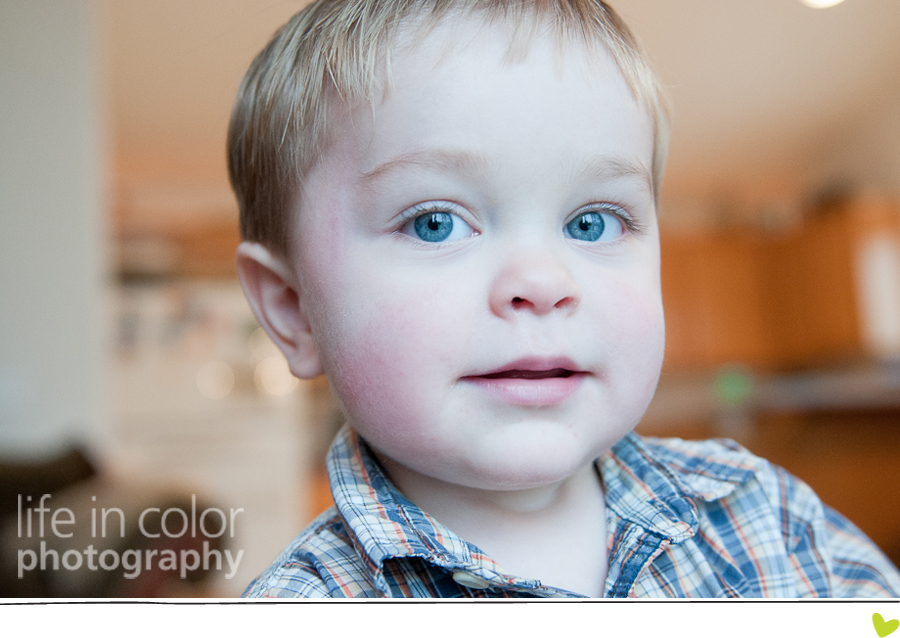 Her first son is so sweet and beautiful (and all boy as you can see by the little marks from the tumble he took right before this shot). I can't wait to meet the second one. Tracy and I were so excited to have each other to talk to during pregnancy. We didn't think much about the fact that our kids would be the same age… like forever. It's so handy and so cool to have someone like Tracy to call up. I couldn't be happier to have captured her family. After the viewing session she said, "Am I supposed to be tearing up when I see these? Because I am." If I'm doing my job I thought. And I guess I was.