If you guessed girl yesterday, you were right!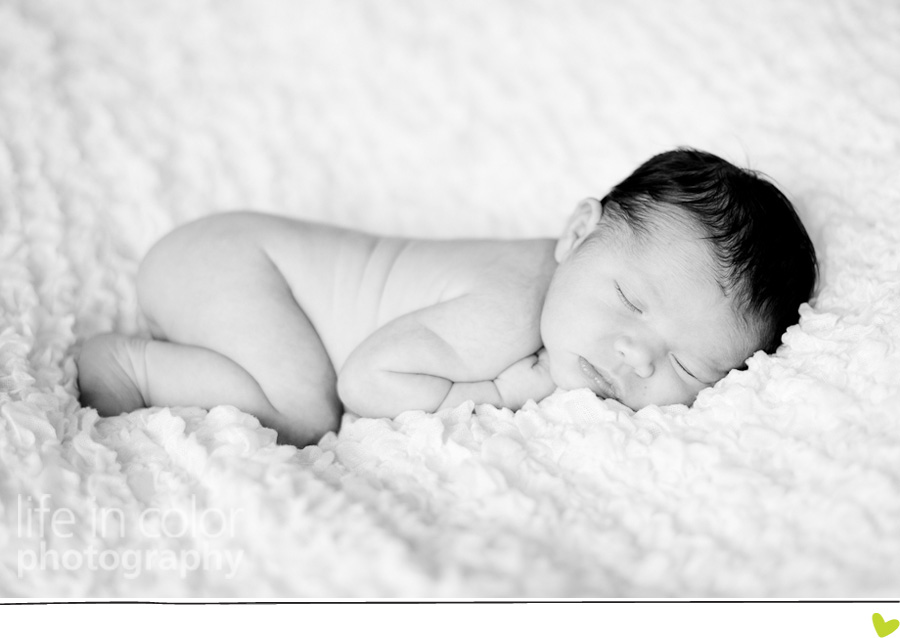 Sweet little Finley Marie. Everyone thought it was a boy (that's what everyone told me too!). Surprise! I went over to their house when Finley was only five days old. A nice reminder of why I do newborn shoots for babies 10 days or under… even at her young age she wouldn't stay asleep! It was a lot of work (and blankets and wipes!), but we made it work.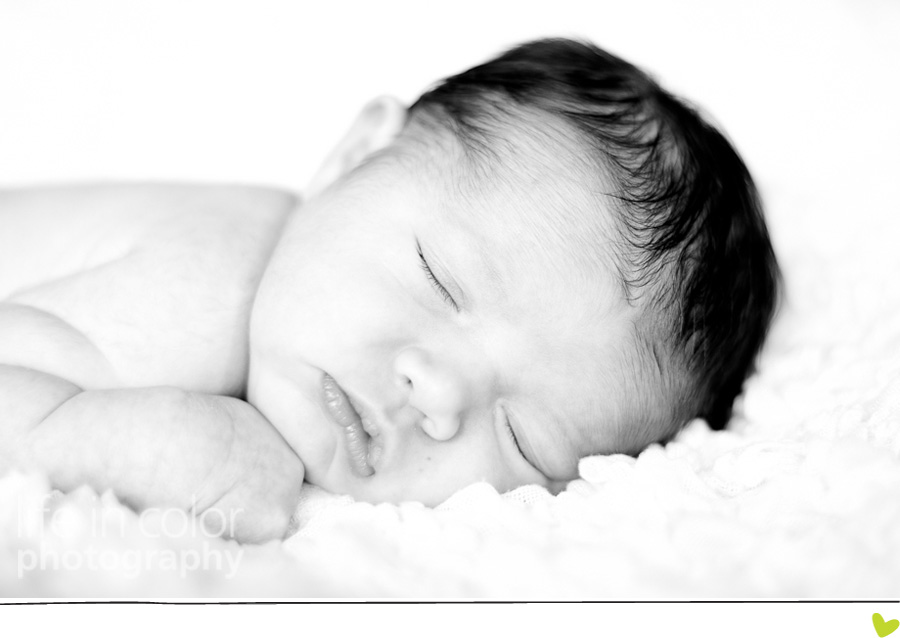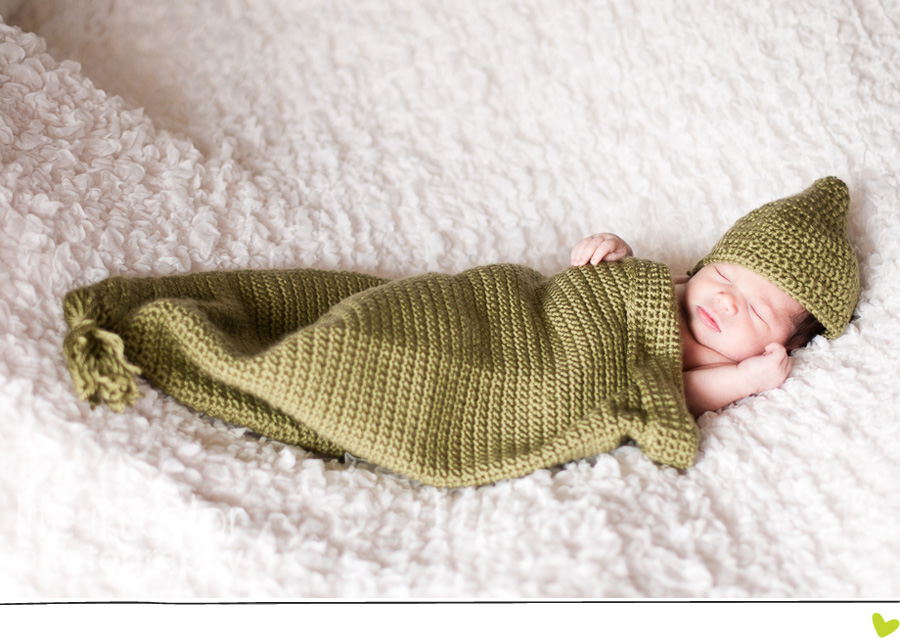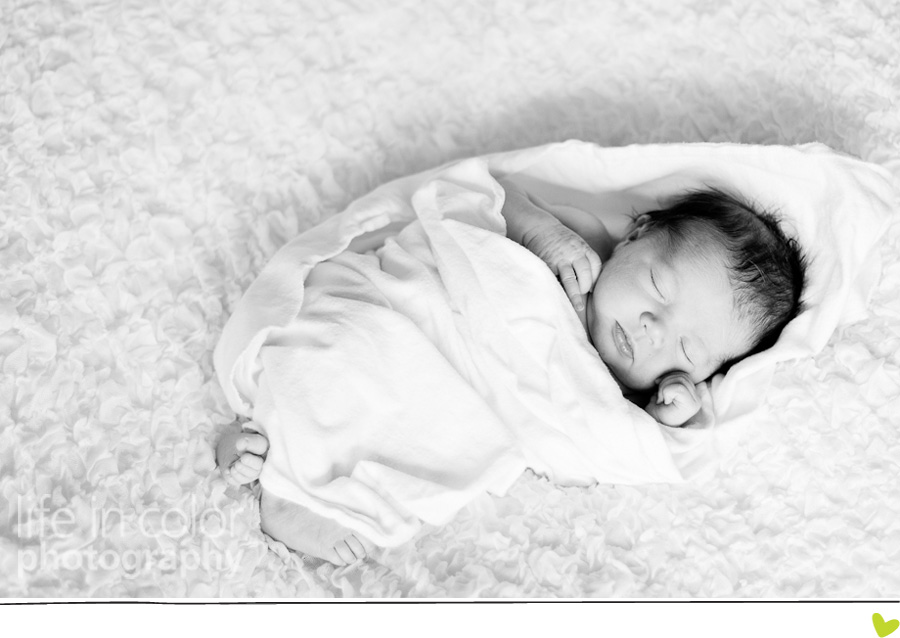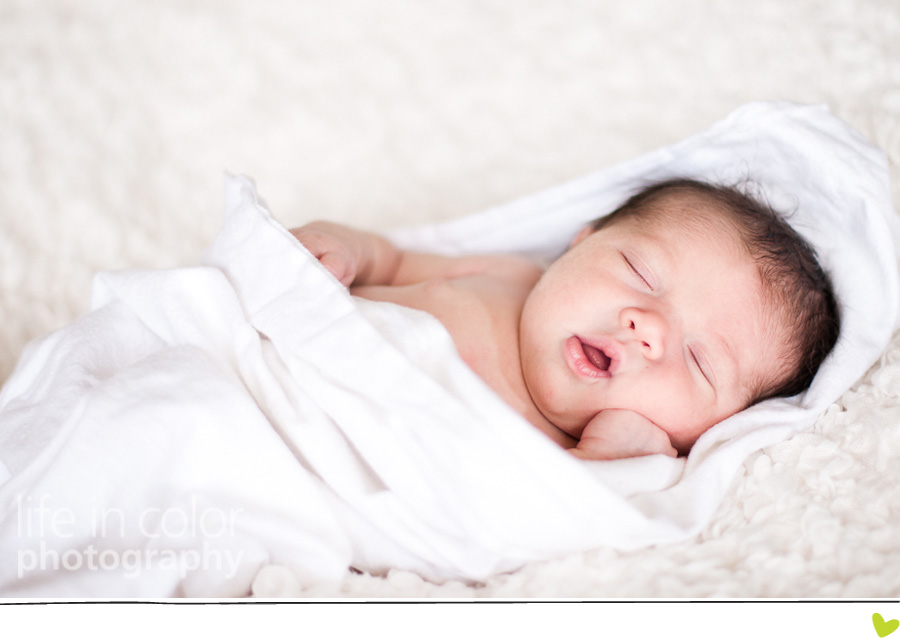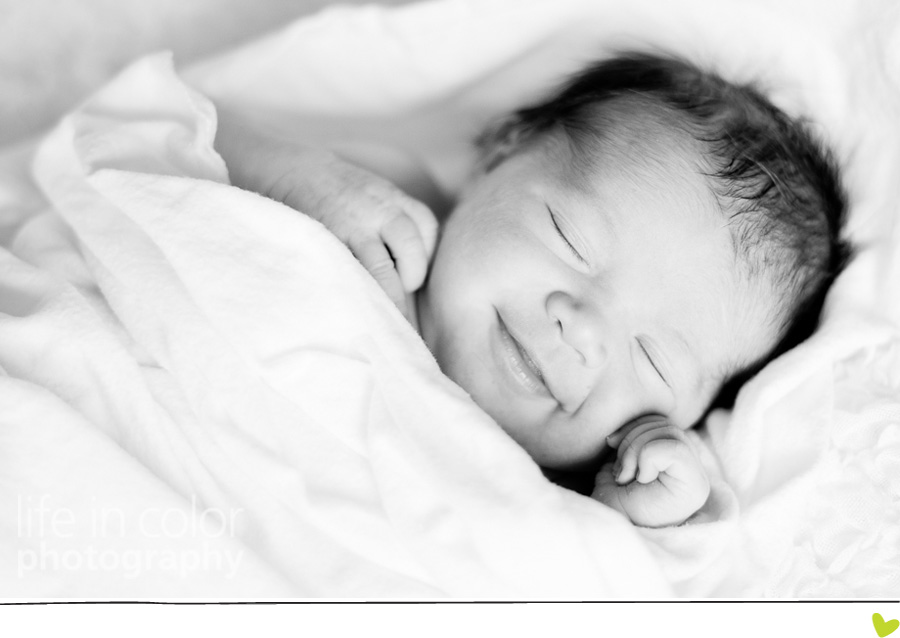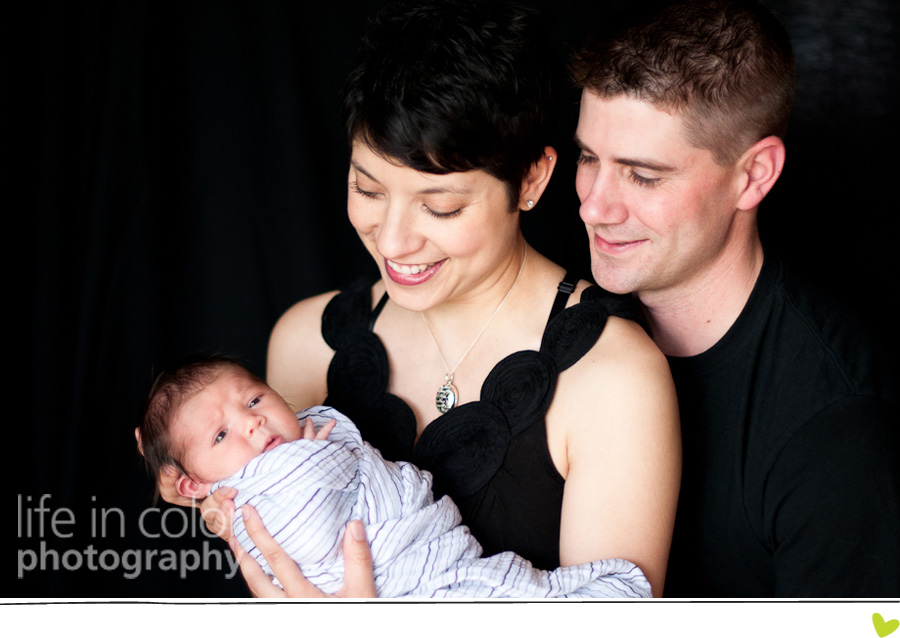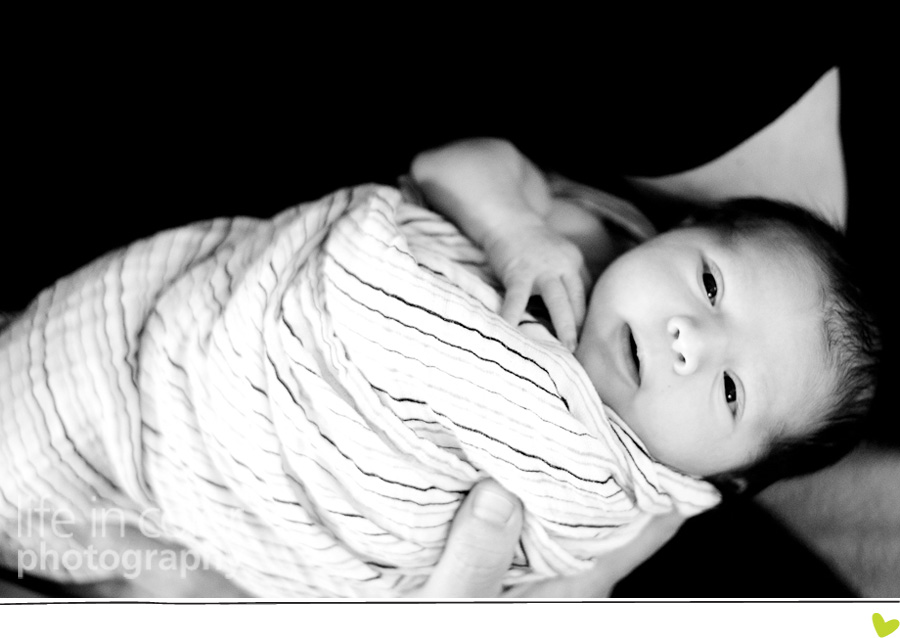 Swoon. And more up on my facebook page.
ok. My ovaries hurt a little, I'll admit…
Oh, and I know this probably sounds crazy, but if you want a photo shoot with your family this summer I'm booking up (personally and professionally – weekends especially!) so contact me and we'll get you on the calendar!