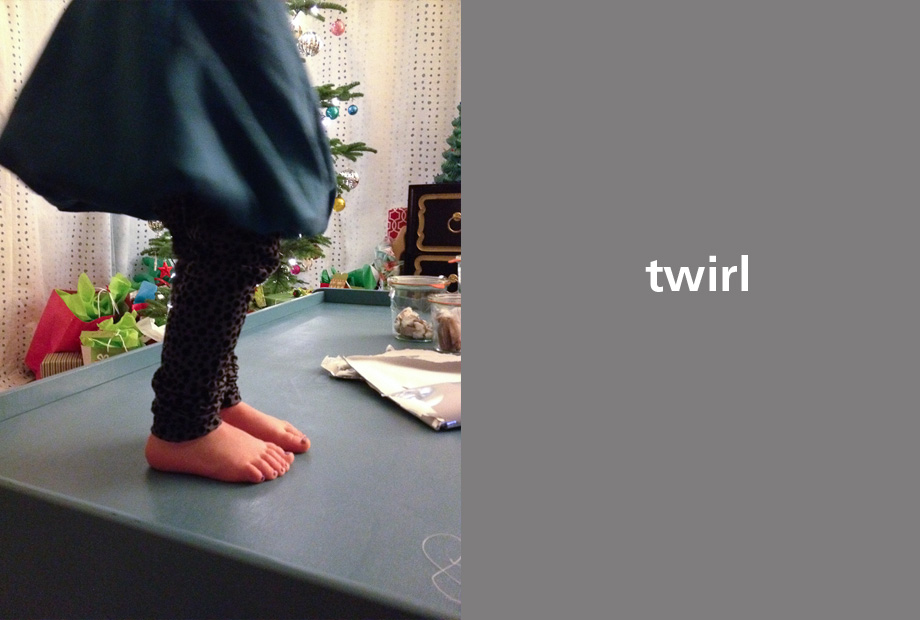 Managed to finish this holiday ensemble right before we left for the nutcracker last night. She loved it.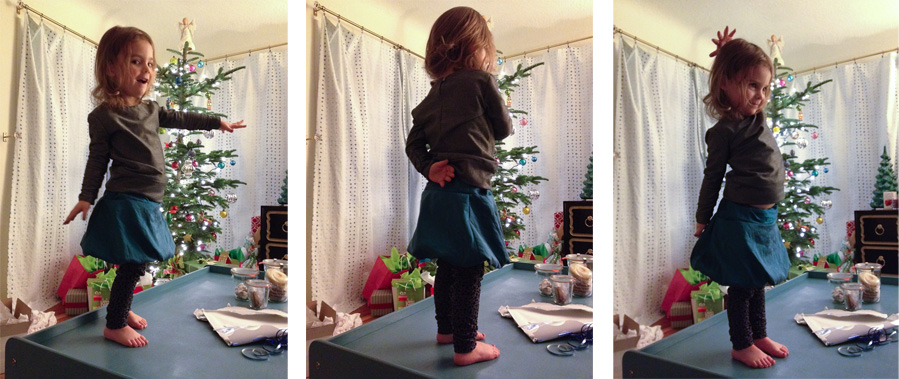 So much to be thankful for this year, but family tops the list. Off to enjoy them some more… as soon as those lazies get out of bed!
Happy holidays to you and yours! Kisses to you and bow on top too!