Oops, we got busy! Tuesday and I went over to a friend's house so that we could photograph her little baby. Not quite as little as I like to shoot babies, but I was so gross and sick the last couple weeks there was no way I was going to cough all over a newborn. So instead we got to hang out with a still tiny, but more awake month old baby. Of course Tuesday didn't mind at all!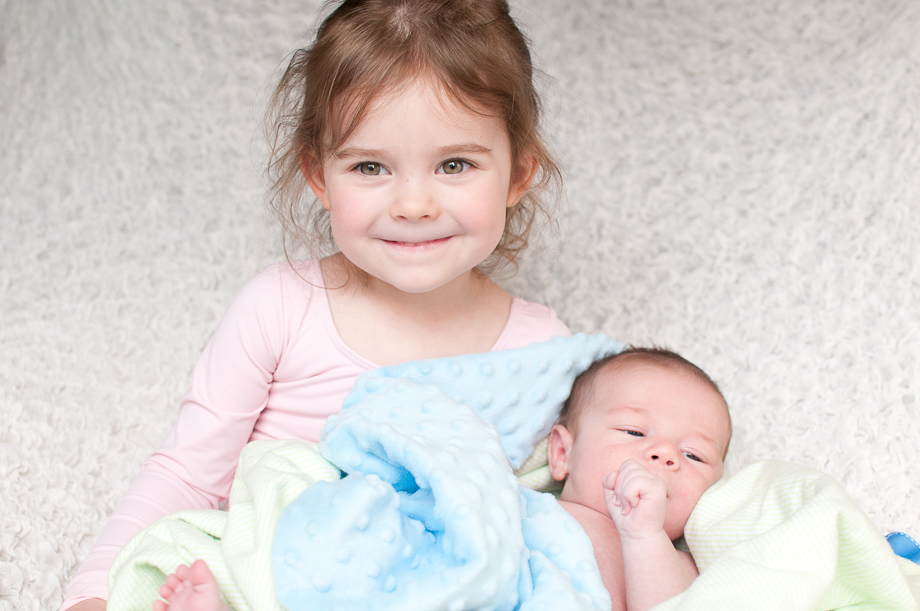 And she got to hang out with her girlfriends all morning.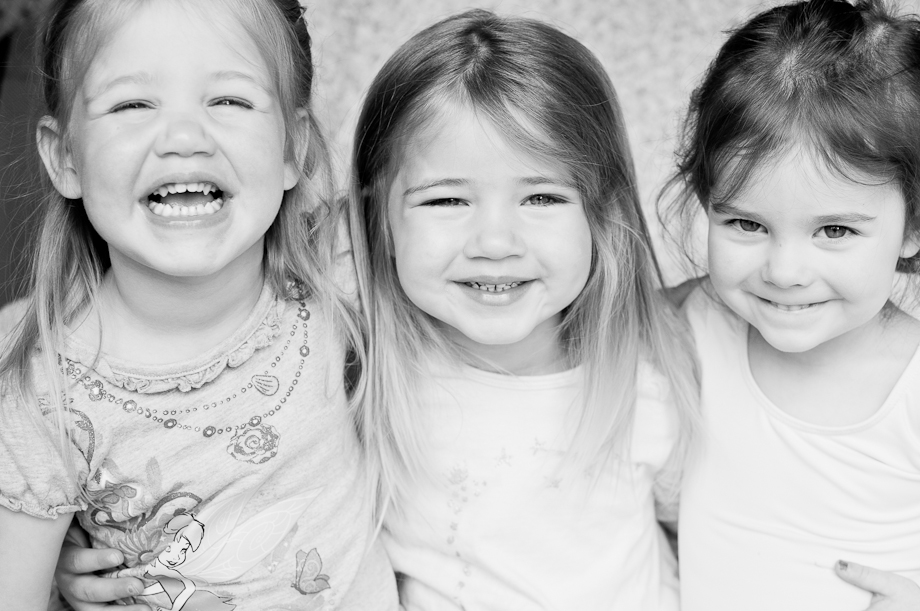 Oh you little girls.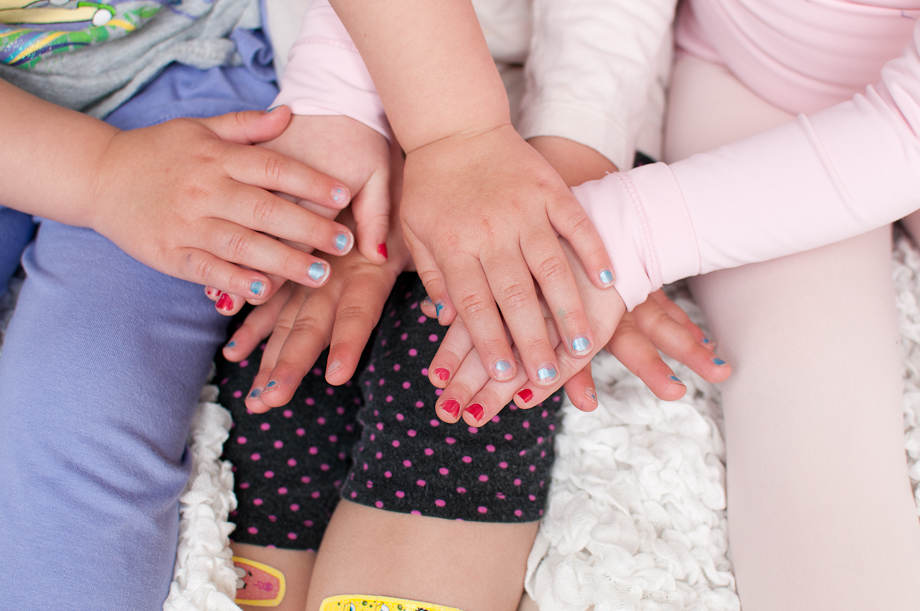 We did get Brody to fall asleep (well by we I mean his mama's milk of course!).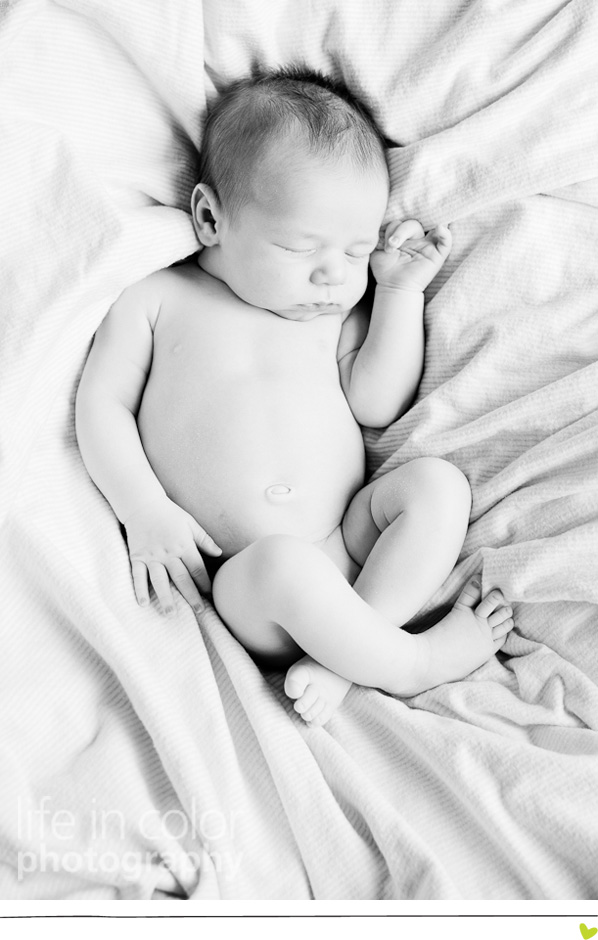 Let me tell you, it's a lot harder to get a month old baby boy to stay curled up and covered than a few day old baby.
I might be a bad blogger this week. Bj took his vacation time and we're at home all week. Yay for staycations and knocking a million things off the to do list! If only the baby in my belly would let me sleep in on this vacation….