I took Tuesday's camera and downloaded the photos for the first time in months. There was a lot of this: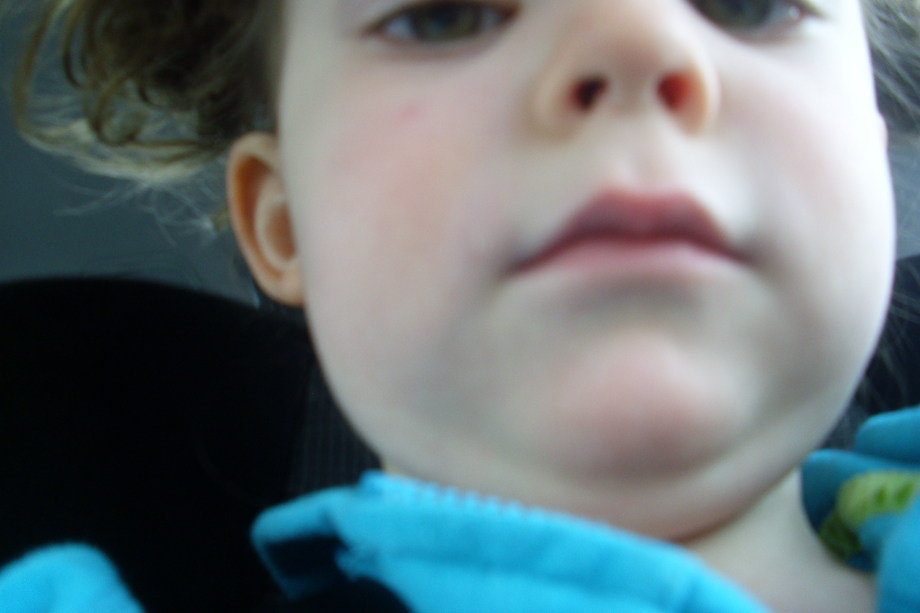 And other "gems" but she got a few fun shots in there.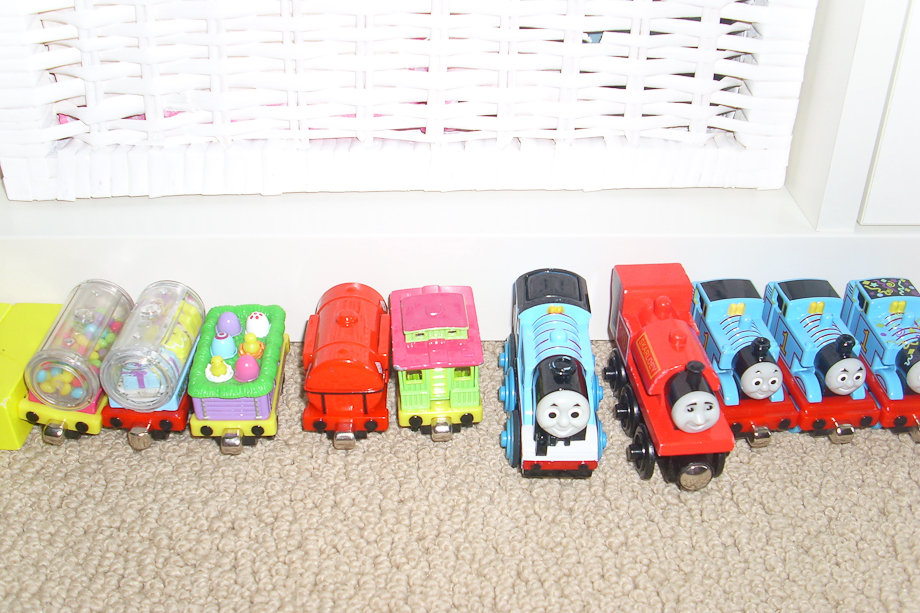 (she's addicted to her flash, and figured out how to turn it on even when I turn it off so pretty much everything is super blown out). Trains, always trains.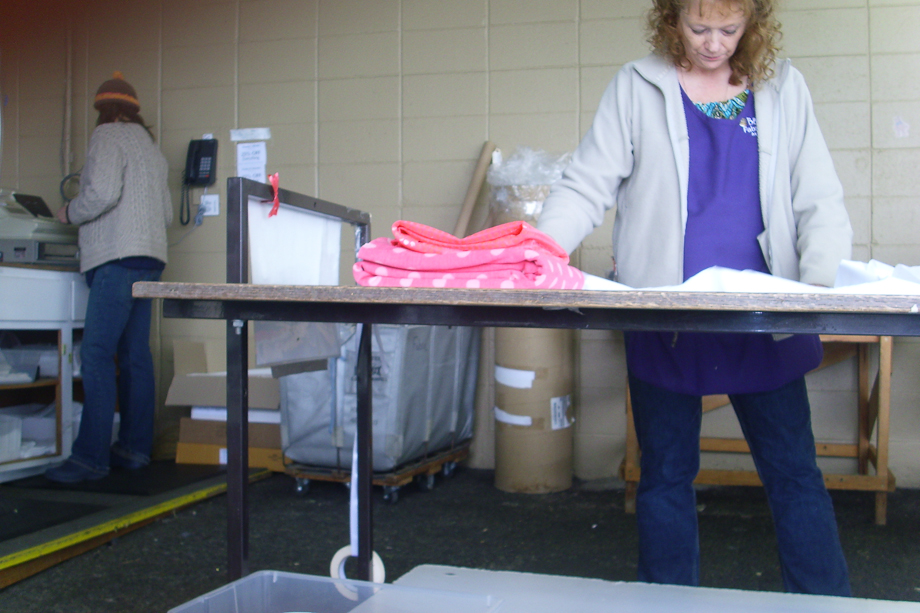 Getting a shot of the outdoor cutting table at Fabric Depot. Watch out, you never know when she'll snap you!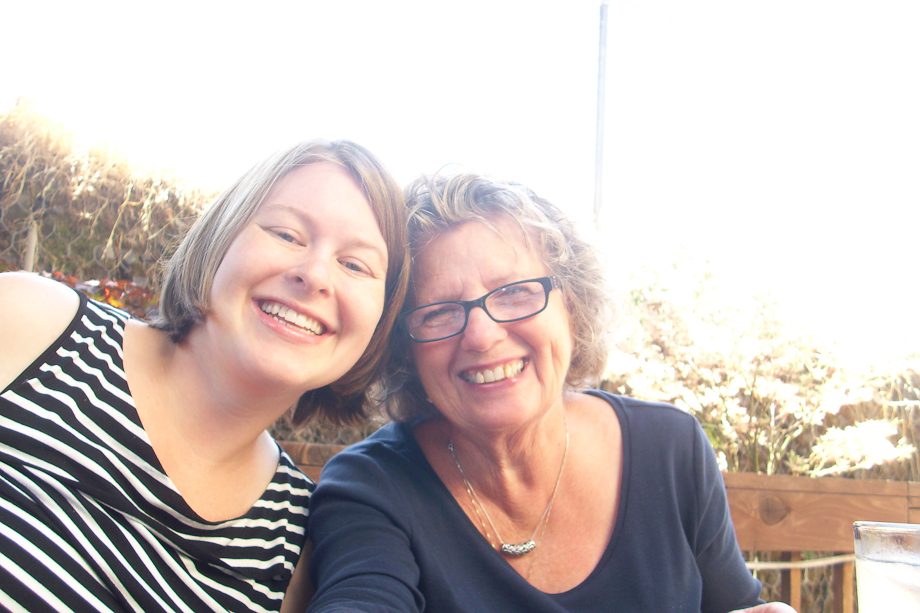 Me and my grandma from lunch today. We had a nice conversation that went in an endless loop about how her great grandma is my grandma, and my mom is her grandma… I think I need to make her a chart because she could NOT wrap her head around this one.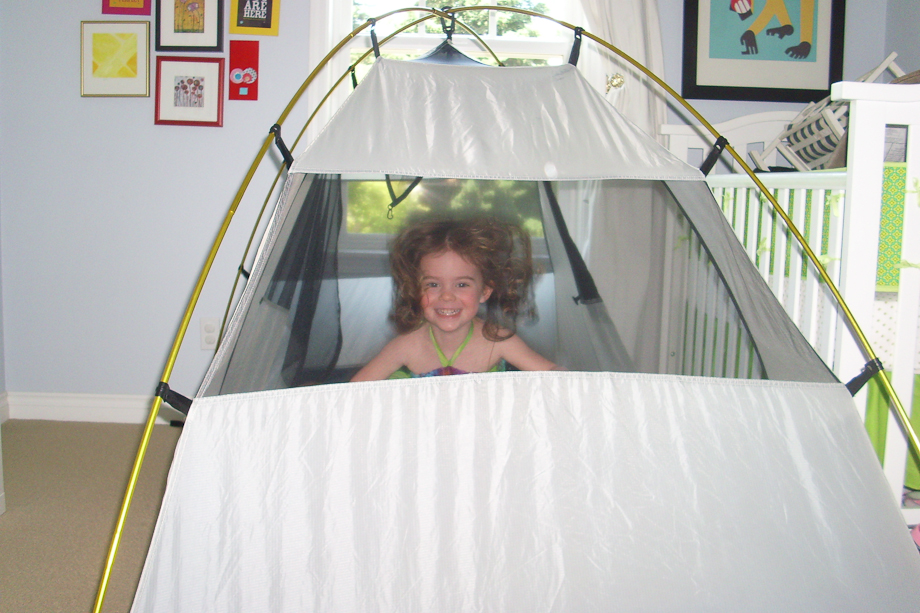 Because her camera was out I grabbed it and got this of Tuesday. We tried the tent in the room last night. Good call from papa, as we were going to try outside first. She ended up going to sleep in her bed, but moved to the tent midway through the night. Bj ended up sneaking in and grabbing his pillow in leu of a sleeping on the floor. I never had a pillow in there… I'm pregnant not crazy!