What a fun December we've had so far, it's gone too quickly. I'll be back with some of the projects and activities we've been working on, but I wanted to give you a heads up that I finally listed some quilts up on Etsy. I had to wait for daylight + no rain + no children. A rare combo. I didn't think I was going to get any daylight this week, it's been so very dark, but the clouds were thin today and I made it work. Here are a few of my favs.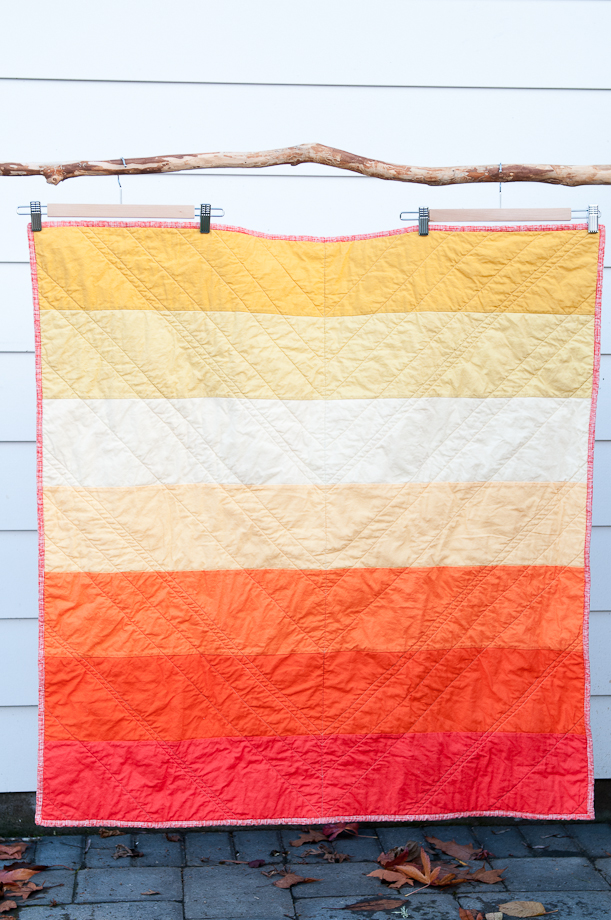 This one is actually earmarked for my photographer friend Angela She picked a different quilt and I just listed this one! I love the fabric on the back. So happy she's getting this one.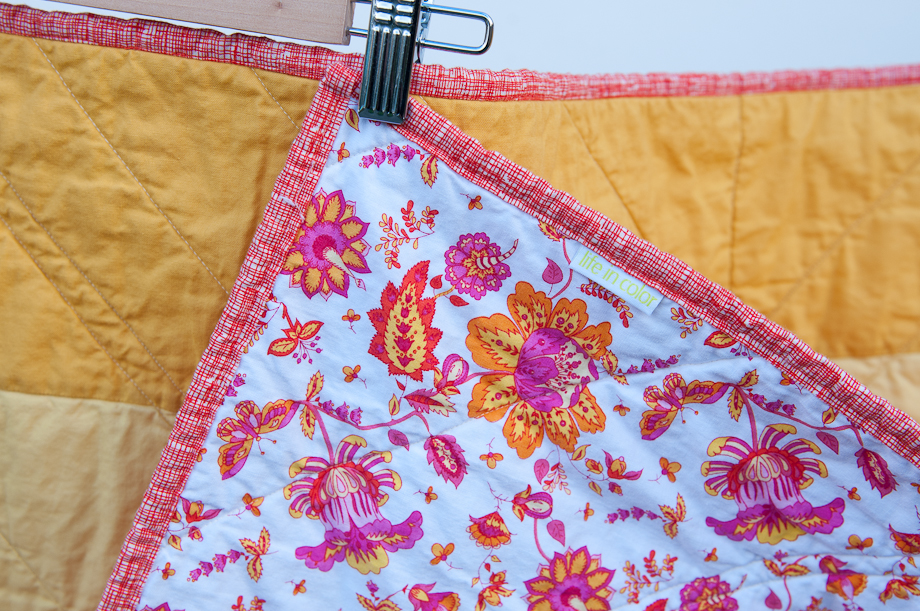 Another back that I love: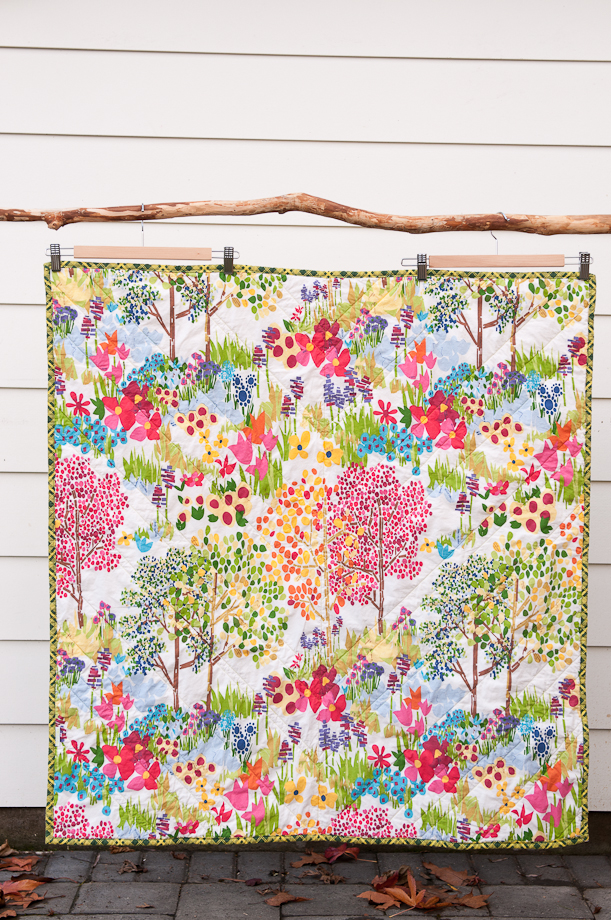 It's a Pottery Barn duvet I bought and took apart, I love the little bits of text throughout.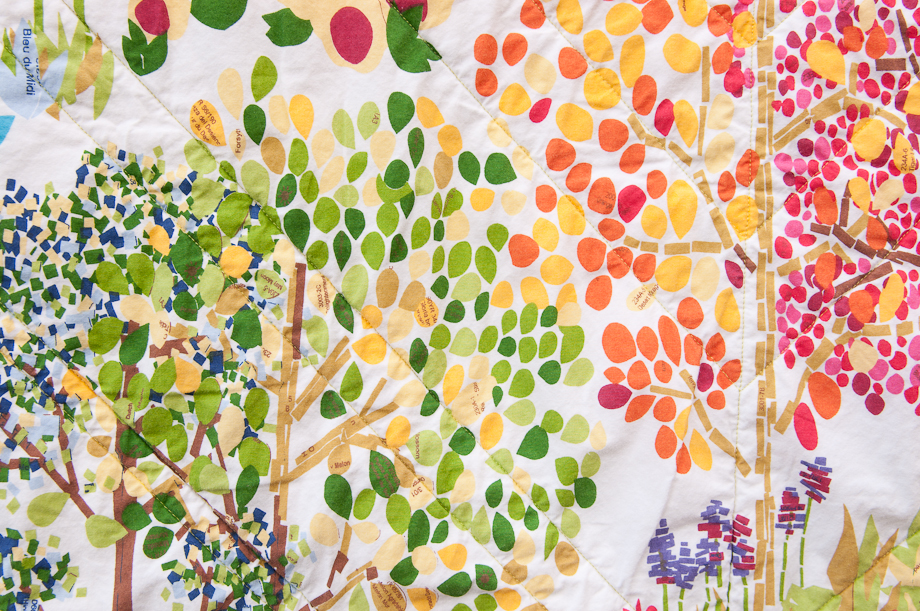 And the front: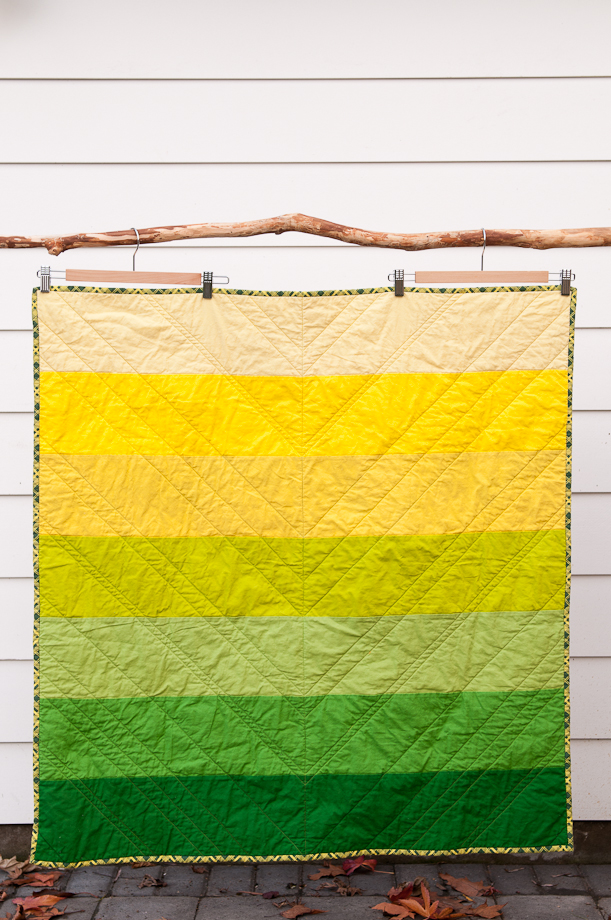 I so love my labels.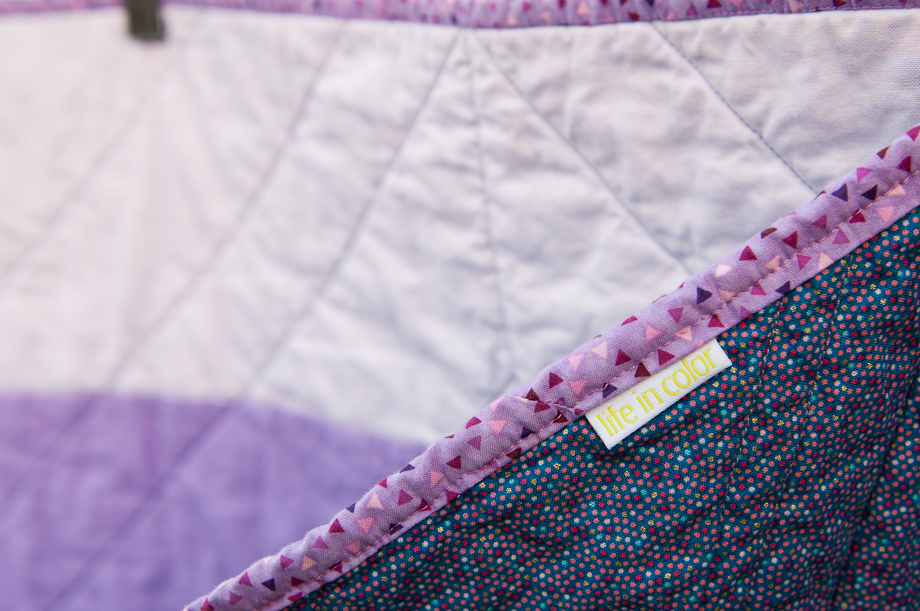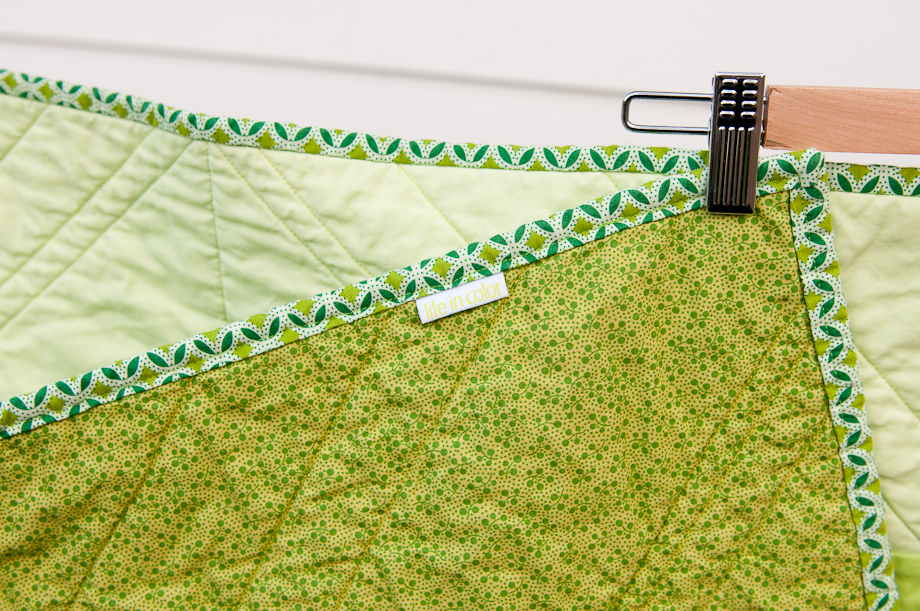 I wanted to do something special since it took me a while to get these up. I'm offering free shipping until December 19th – and it will get to you in time for Christmas! Here is another link to my shop!