I remembered that my favorite thing to do is just post photos about the projects I've been working and writing a few words about them. So here is what I've been working on. A little Etsy shop with clothes for American Girl Dolls (or other 18″ dolls like Our Generation from Target). In conjunction (and because I've been having way too much fun with my doll collection) I made an instagram account for said sewing and adventures, you can find it here.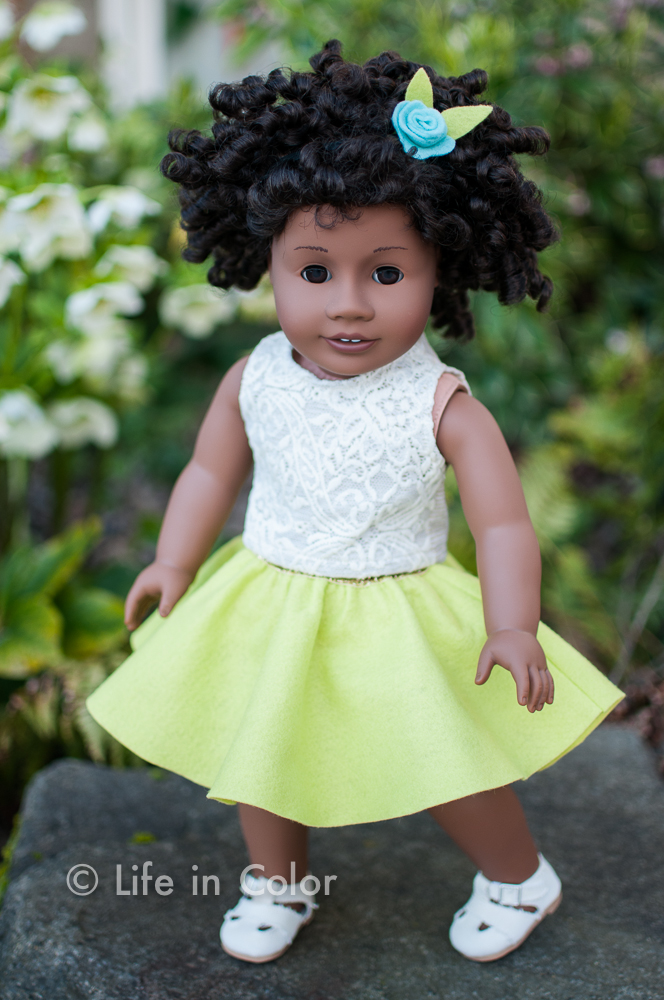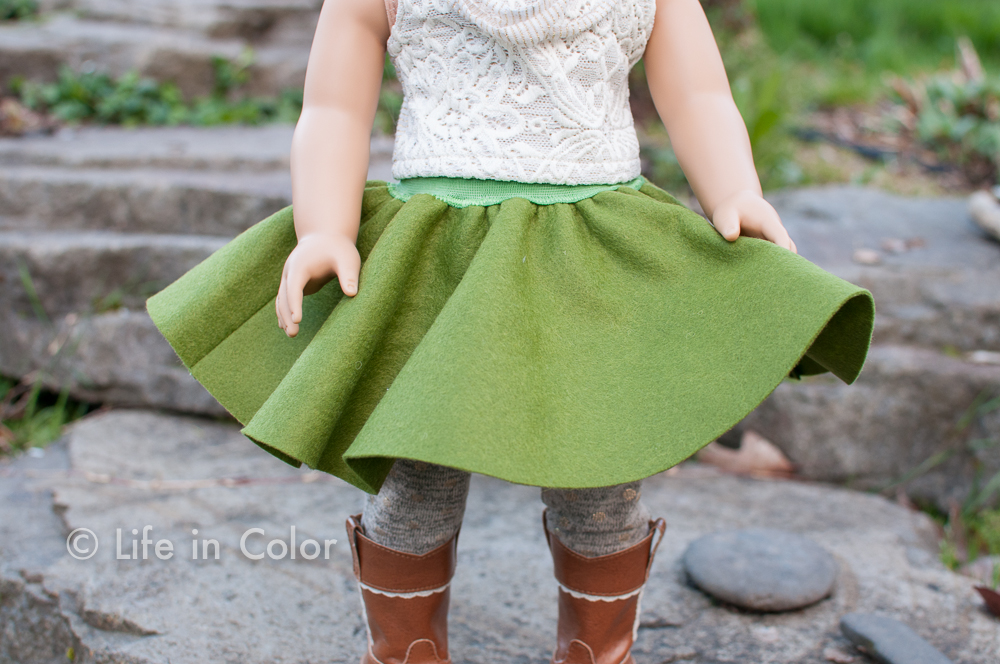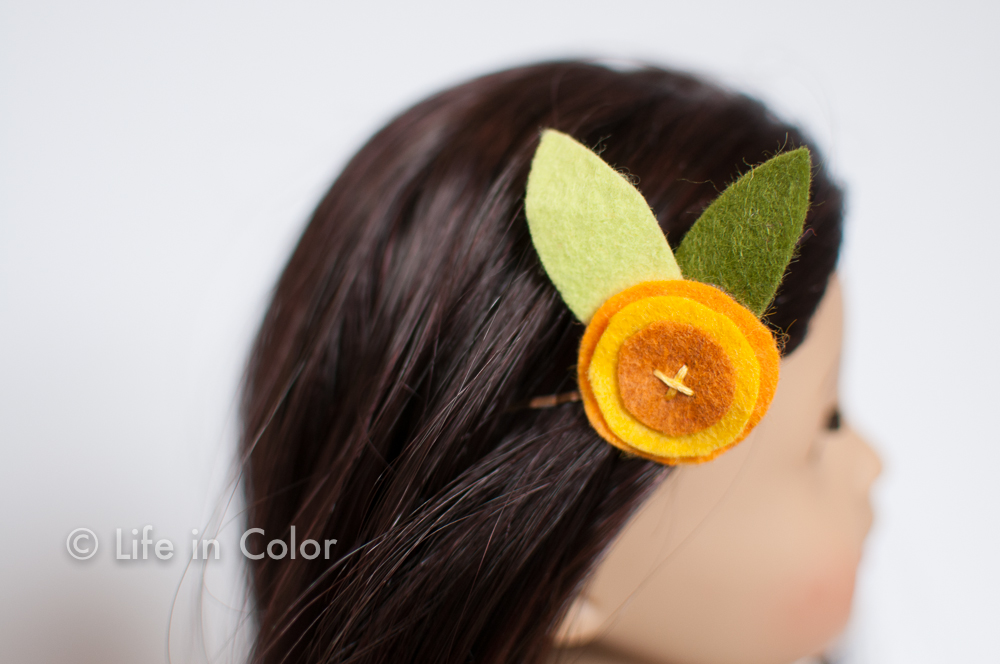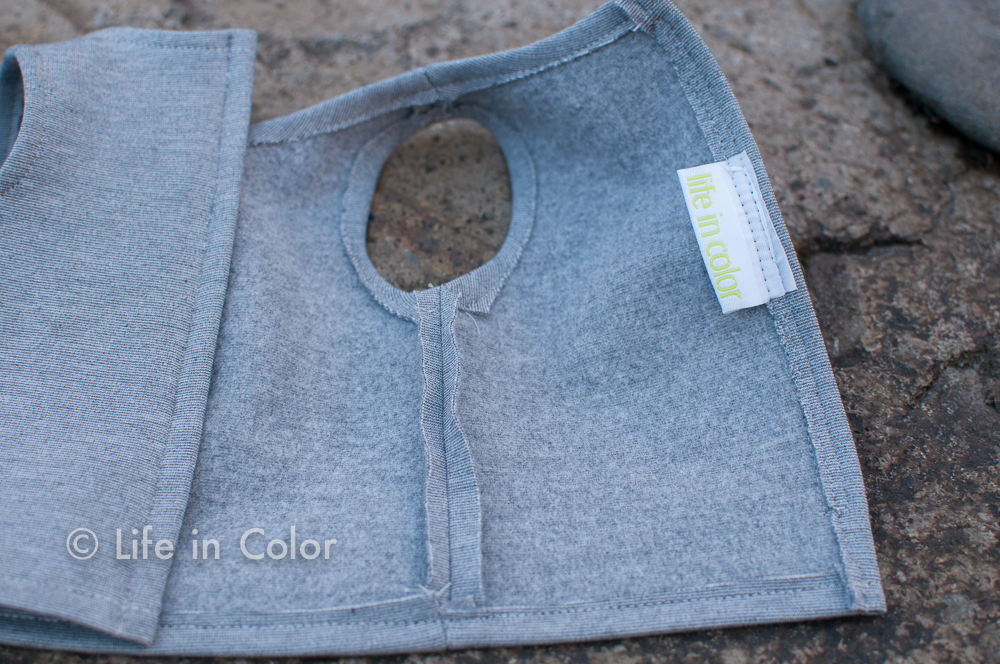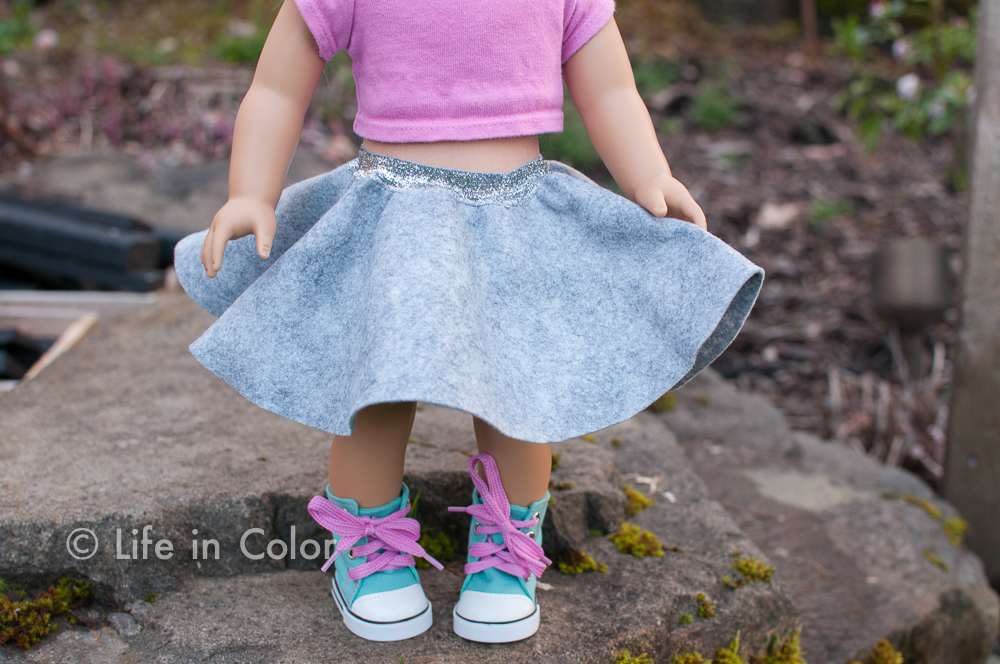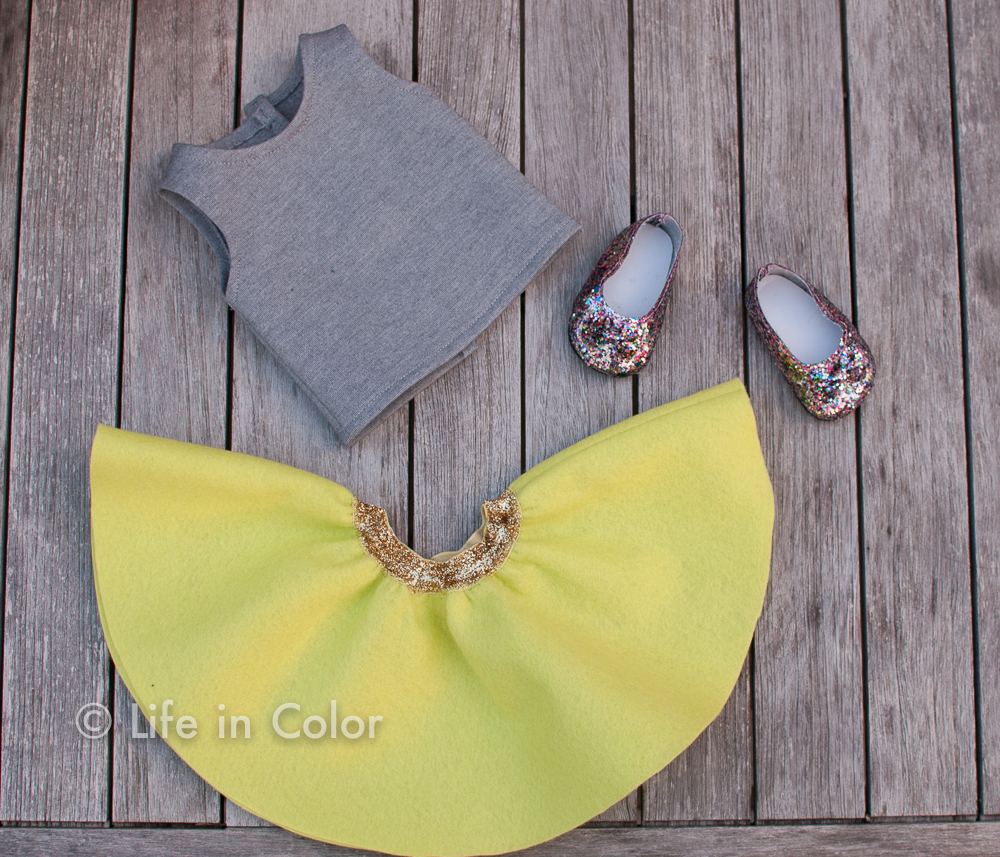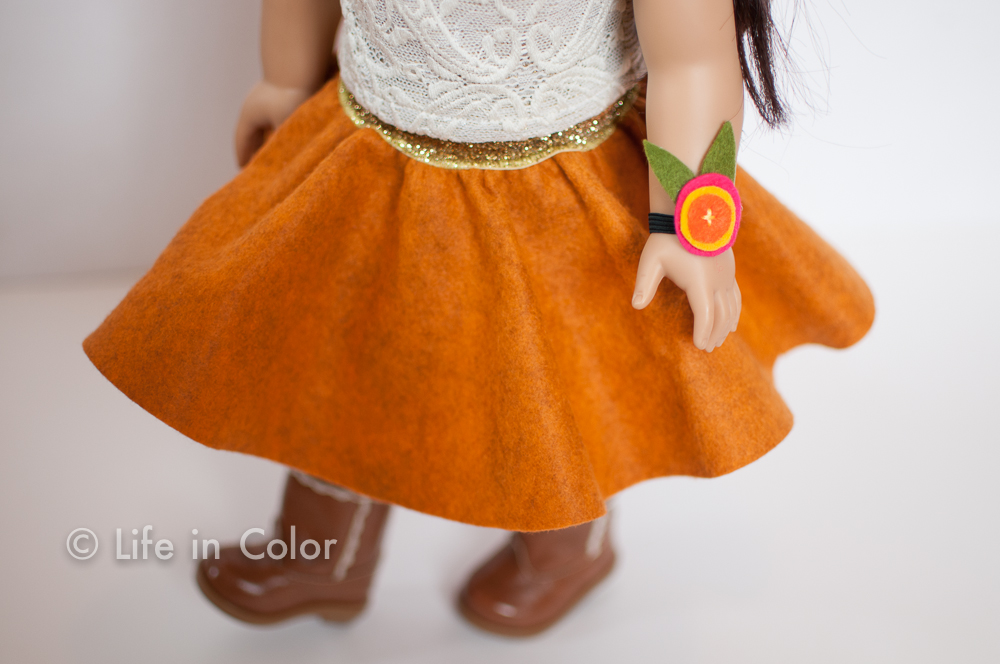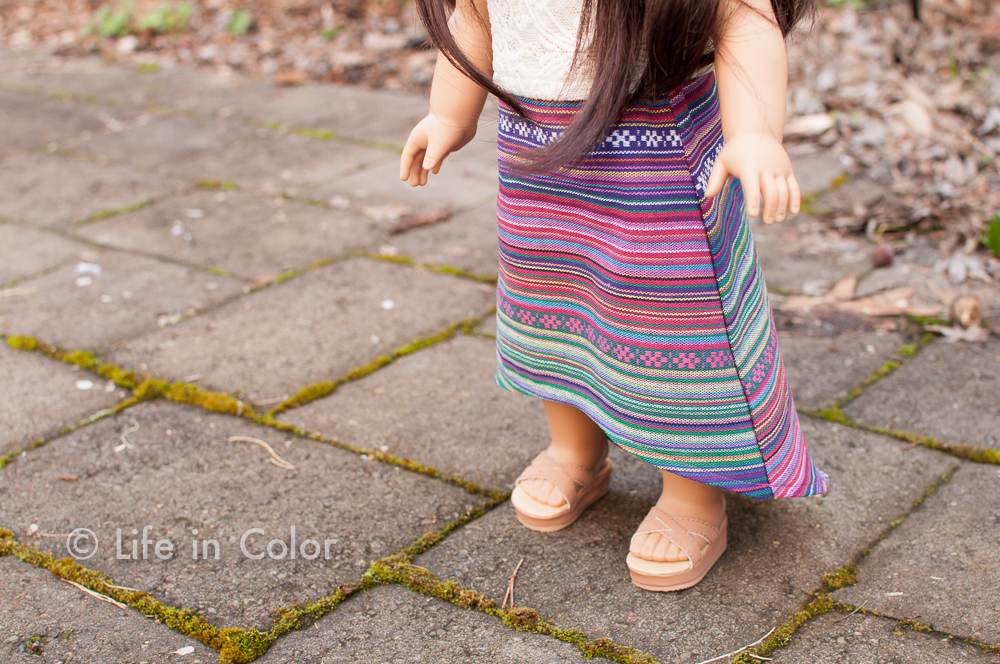 It turns out it is really, REALLY fun to sew this small (if somewhat a bit tricky at times). Also super fun to pose the dolls (and very hard to get them to look like they are moving!). Is this a profitable business venture? Let's just say 18 inch dolls and shoes are not free, no matter how many clothes you can sew them. My seven year old remains very attached to Tootsie and is saving up for another baby doll, so for now I'm the only one playing with them much. Though Tuesday and I do enjoy planning outfits to make for her friends. And she loves making miniture versions of things like Cold Stone Creamery (yes we made that one).
So check out my store if you or a smaller person in your life needs some trendy new clothes for a loved doll. And I'd love to see pictures on instagram!
P.S. This blog just turned 11, how crazy is that?