The paper said it first, a church pew, at an estate sale. I had to have it, entry way, what? what?



A dollar each, love the type on these, and I love having little bits of chowder or a handful of crackers in this size of thing. I am going to have the weirdest collection of dishes I tell you: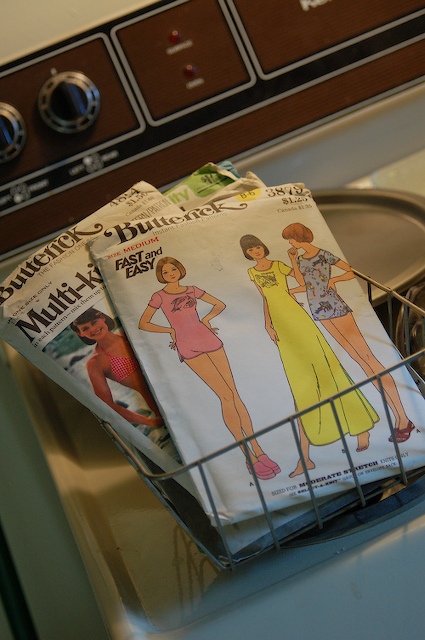 A bunch of stuff for a buck, including the little wire basket. I am so getting back into sewing when I move.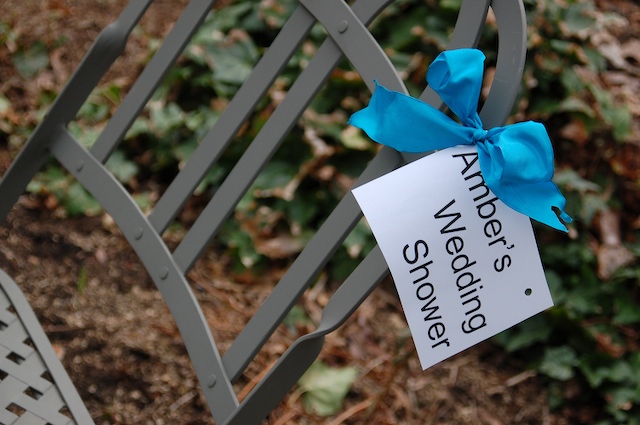 I find it near impossible to say no to $1.00 chairs. Especially nice sturdy ones. I also got some child's metal chairs, a big huge wooden desk that is in piece in the garage (necessary for moving it – the things massive), a metal cot frame (only three bucks, I have tons of ideas for this), some old candy jars, this funky tin thing, a big bushel basket, and I feel like some other stuff, Sciarrino? Mom? Is that it? I loved having the truck. I didn't say this before, but last week at the mirror-cot-candy jar-strawberry basket place my mom and I had to leave some prime stuff behind because we had no way to get it home. I know I should get over it, but there was this five dollar aluminum lounger with terry cloth cushions (my mom may comment that they were ugly cushions, but still I thought they were cool)… Anyway, ya the truck rocks.
We have another huge sale to go to tomorrow (try 97 houses participating), and lots of work to do, but your eyes do not deceive you, we moved that stuff right into the new house. I still have so much freaking trim work to paint I can't believe it. And if anyone has any good links or info on how the heck to paint windows with out painting them shut, please let me know.
And if anyone else found anything good we should all drool over let us know!