Okay have to make this quick:


Decided on green for the fireplace too, and I love it. Love the flowers from the Leks, so cool, thanks guys!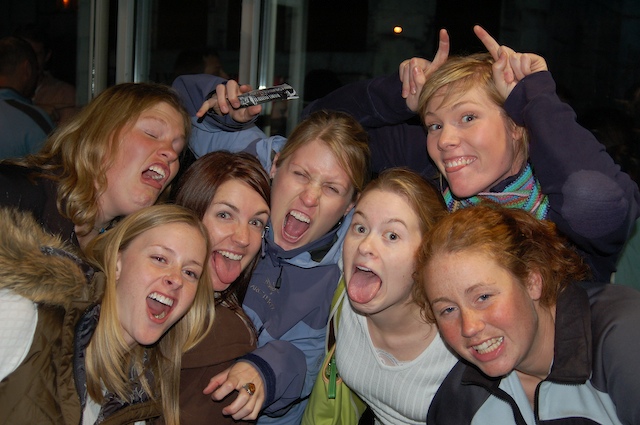 And now we're off and I won't see you for nearly two weeks. Bj and I have both agreed not to take computers or work phones or anything. So we'll just be relaxing. And knitting, I hope for lots of knitting. See you later!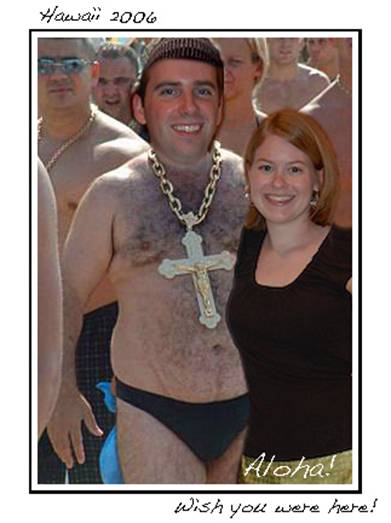 (picture courtesy of Bj's co-workers)