Okay so not a lot of love for the blue spray paint. Seriously though, you should see it in person, this craft room is going to look sick, I tell you! Well I love it any way. So since putting up the cork I have added another favorite to the room:



I love them them, but there is one problem, I don't have enough. Katie's mom doesn't remember where they came from and I have had no luck tracking them down. And since I'm slightly OCD I really need them to match exactly (2 3/4" diameter and an inch high). Any one? I'll make it worth your while… Okay and because I'm asking for things I'm also looking for another one of these: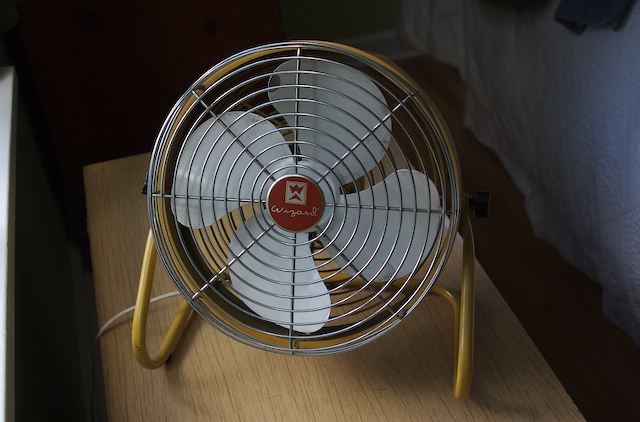 This is a long shot because:
a) no one in my family remembers where it came from
b) I've been on saved searches from eBay for a year and a half and nothing has ever come up close
c) it's so awesome who would get rid of it?
But none the less I'm asking you. You see I sleep with it on every night. And this is not a new thing, it's been going on for a good ten years, and I've replaced the motor once, but it's on the fritz again and I hate thinking back to the days when it was in the shop last time (torture). Plus my neighbors have this horrible light that makes a loud buzzing and I'm pretty sure with out this at night I'd go insane, or not be able to sleep with the windows open, and thus suffocate to death. Then no more blog. 🙁
Now those two things I really really want. How much? Well I've been sorting through my other treasures and I am willing to part with some in exchange for these wonderful items, or even leads on where to get them. I have some fabulous ephemera stored up (seriously one of the best collections out there), plus ribbon, fabric, etc. I could come up with some nice packets of goodies for you. So please use your vast surfing skills and help a girl out!
p.s. I've been scrapping with some of said ephemera and it's sweet. More to share later!