Today I went to the Oregon Flock and Fiber Festival. I totally stocked up on Fiber (huge shock I know). I updated my Flickr with all of it so check it out if you like. My favorite:


I'm really interested to see how it spins up. That's a pound of fiber for $17, whoo hoo!
I also got to see lots of fiber producing animals, including a camel! I don't think I've ever seen one before. Maybe? But I never remember petting one, and they are surprisingly soft: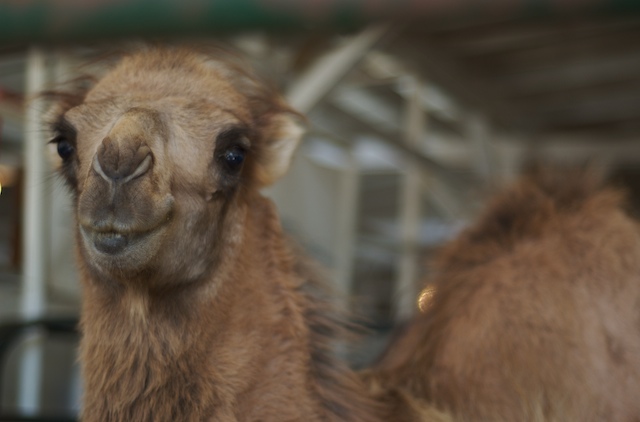 Cute, huh? Then I caught this sheep in a crazy kind of yawn. LOL!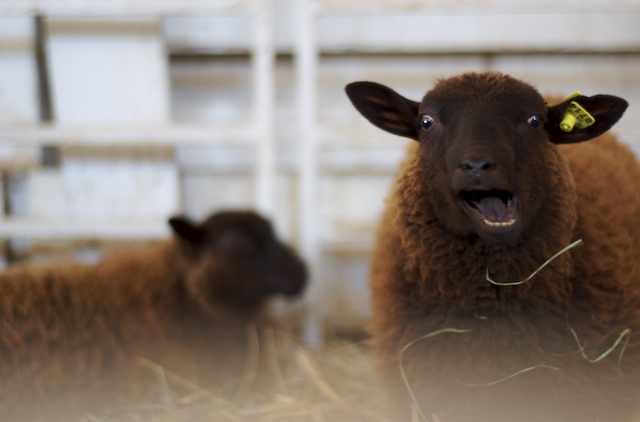 (it's faded in the front from the bar on the pen). So now I'm off to spin, spin, spin.