I finally made that light box I said I was going to make. I found the directions here.



I am going to use it for Ribbon Jar, but sampled today with some of those scrapbooking layouts that I've been whipping out.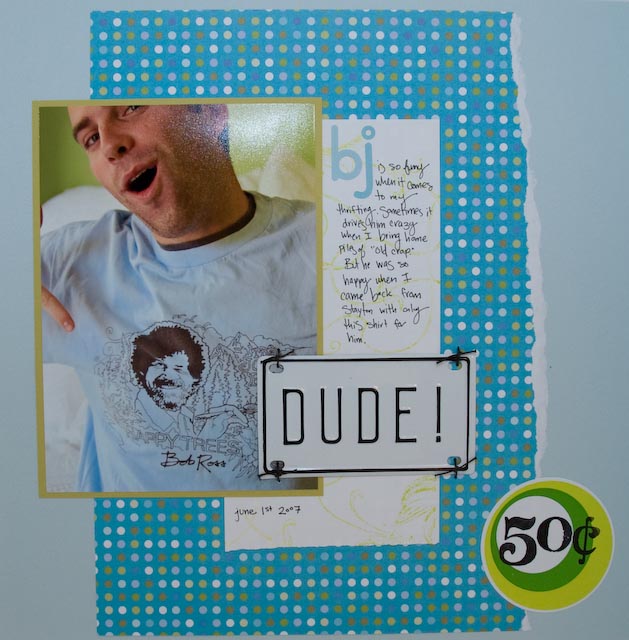 I still need to figure out everything. Basically what I am doing now is using the speedlight and flashing the top of the box and letting the light bounce. So I do get some glare.



Plus I don't know if it's because I zoom in or what, but the layouts turn out a little bit warped. I crop them and after that it can look a little crooked, but they are not.



I love how much scrapbooking I'm getting done!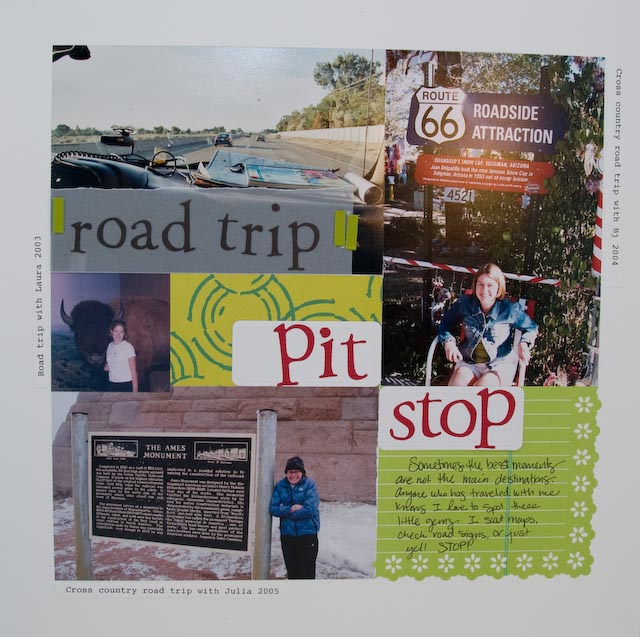 This is one of the layouts I've done using the drawer system from the Big Picture Scrapbooking class, Library of Memories. I file all my pictures into categories to see trends and important ideas that I want to scrapbook.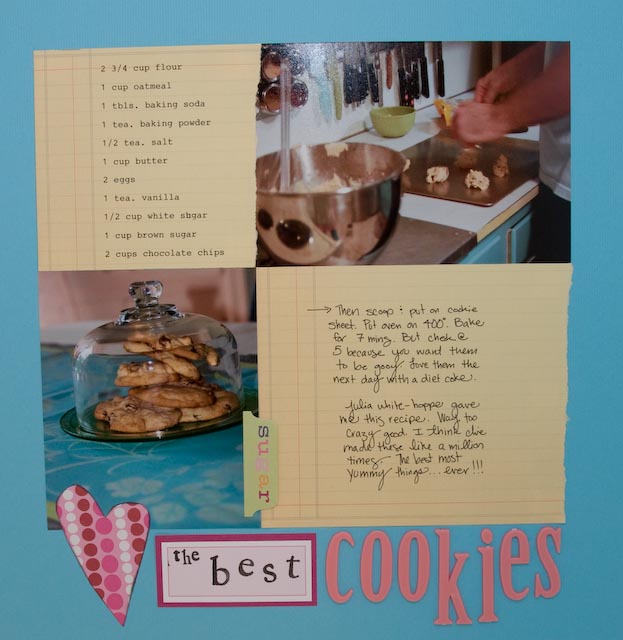 Mostly I have been going through the storage binders.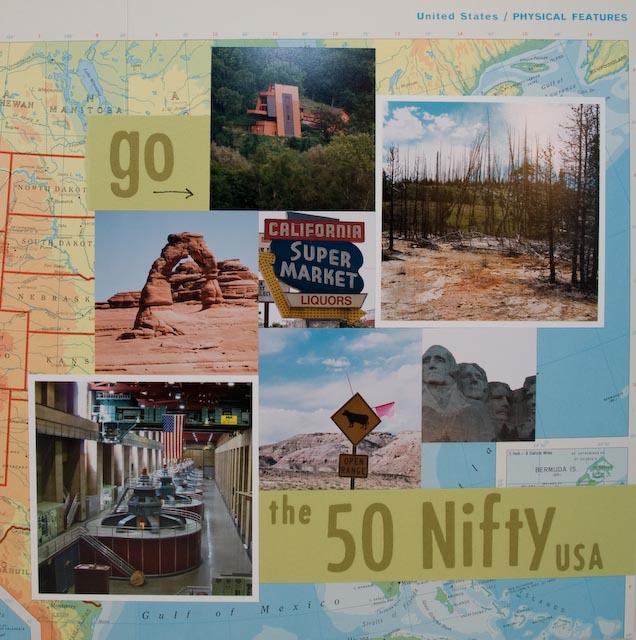 This is one of the pages I made as an intro to one of my sections in the place we go album. All of the intro pages are basically the same layout, making them easy to do.
So there you have it! I have been scrapbooking. I also snapped a couple shots of Bj and his mom today on a little trip.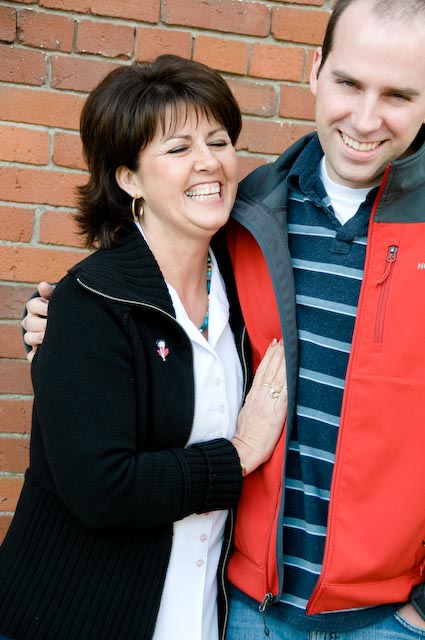 I'm still getting used to using my new camera, but I like it!
p.s. I talked to my dad today, he's doing better. But he wasn't wearing a helmet, dudes, wear your helmets!