Apparently no one told Tuesday that newborns are supposed to get lots of sleep, I think my daughter actually might be allergic to it. No, no, this isn't a case of doesn't-want-to-sleep-at-night-its, this is a case of went from 7:15am – 6:45pm WITH OUT A NAP. Is that crazyville or what? She filled her time by nursing and being extremely cute.



And staying awake through walks and everything, just looking around.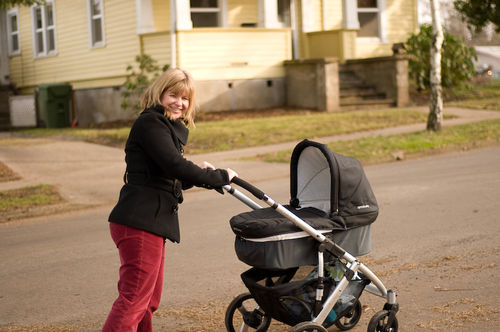 She did have a couple micro naps (30 minutes and less):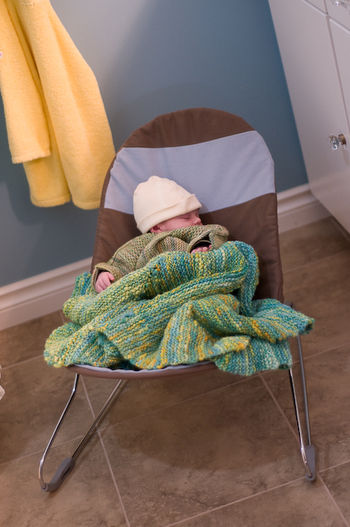 (napping after I showered, she's fine in here while I shower if I talk to her the whole time). I figured this out on accident and have never loved my hairdryer so much.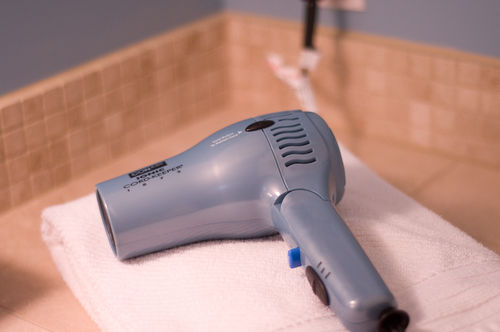 There is one problem, you know that whole nap when they nap thing? I'd like that nap to be a little earlier than 6:45, but I did take it when it came (and slept until nine, this brings my daily total to almost eight hours!).
Bj just went to the library. Now to watch this, or this? Hmm….
Oh and the cottage just keeps moving along: