Today Tuesday and I had a big adventure – we went shopping alone! Not just a little dash in either. It was a bit of work and involved a few breaks – nursing and a diaper change, but we did it! She totally rocked today: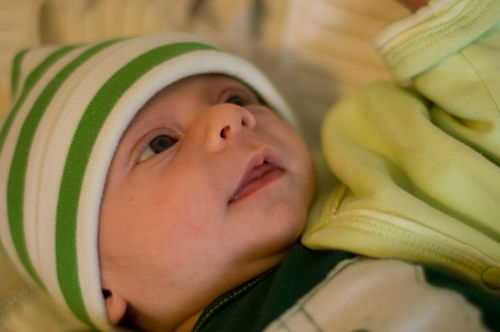 Had to get some more changing table pictures of her because this is the last time in the Oregon onsie!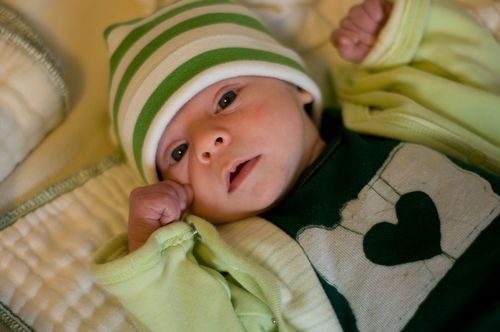 We love Erin's batiks!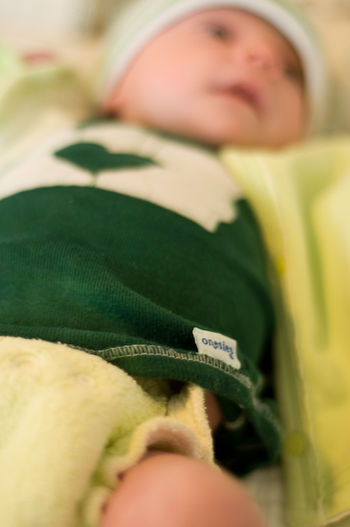 And our special green diaper from Katie. 🙂



"Enough mama! It's time to eat!"