I can't believe two years ago I was turning from a Miss to a Mrs. It really is crazy how time flies, huh?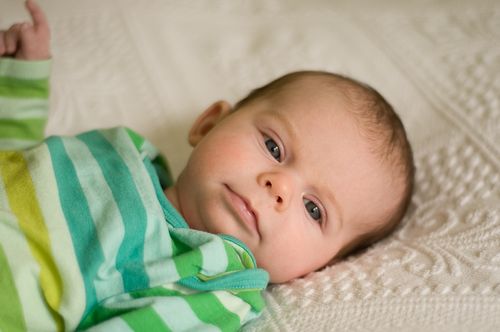 Tuesday, Bj and I headed to Portland this weekend for a shower and a wedding. A baby shower for my friend who is having twin girls in a month or so. I was just stopping by with 2 before the wedding. I had to get her all dolled up of course.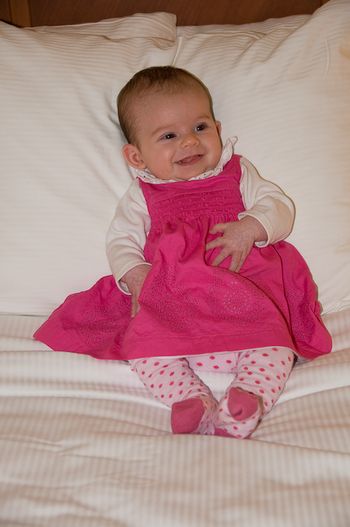 I'm not a huge fan of that really soft pink, but the more hot pink I think looks pretty cute. I had her in a different outfit for the wedding, but this is the best picture I got of it: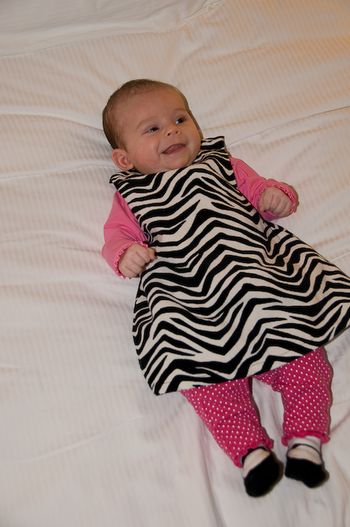 Don't worry I'll definitely be putting her in this get up again. Bj picked out that zebra print jumper.
Tuesday did so great the whole day, and the next day. But the first night away, in the hotel, not so great. I learned a few key things, number one: bring our fan! The room was so quiet, I'm sure that's part of what kept her up until one. Little crazy bean: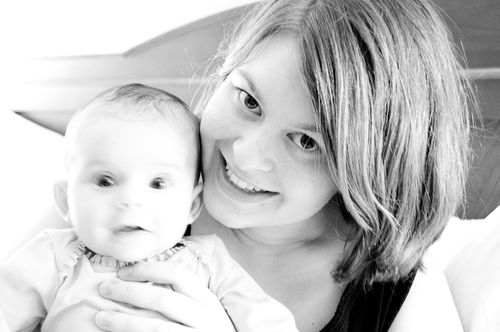 Since then I've been trying to catch up. On sleep, on work, on crafting. And just being with the family. These past two years have been amazing. Difficult at times, but mostly fantastic. And now with our little daughter we couldn't think of anything better than chilling tonight having dinner with her in the bouncer near us, babbling away and tossing us those beautiful smiles. Or her new favorite look…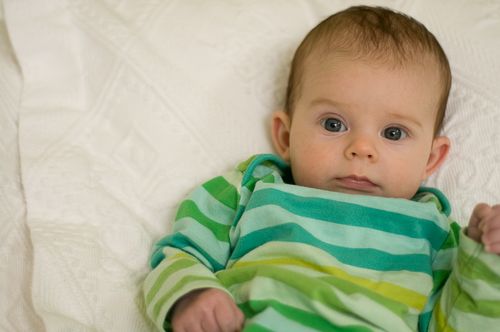 the "what are you doing mama?"