On Saturday my neighbor, her friend, Tuesday and I headed to the Oregon Flock and Fiber Festival. It was my forth year of going, the first was at the end of the first summer at my new cottage. I love looking at all the fun stuff, colors, animals, fiber, yarn, and I knew Tuesday would too.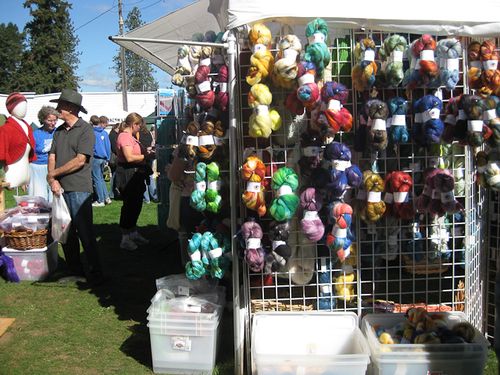 Crazy mad skilled knitters and their crazy knits: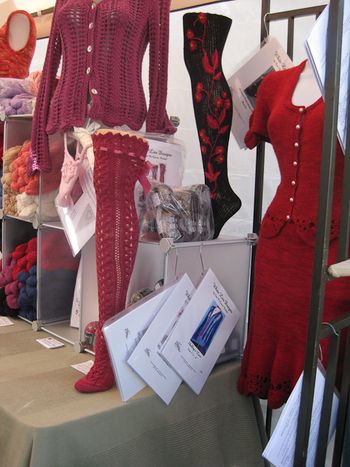 Oh my goodness those stockings!!! I put a limit on myself since I have much un-spun stash. I did break out the credit card at the Blue Moon booth after I found out they are not having their barn sale.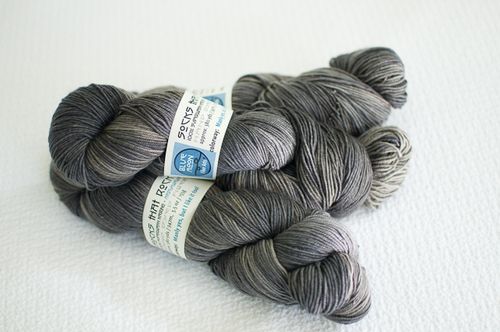 I think I finally found the perfect grey color for a hoodie for Tutu.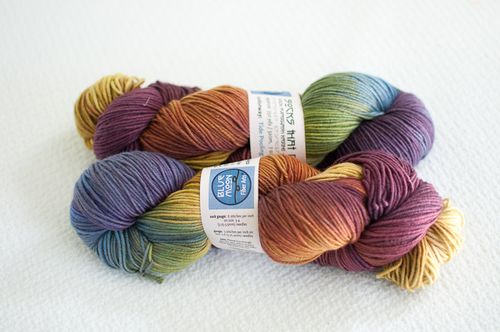 No plan for this yet, but oh the prettiness!  Tina was so nice at the booth. They actually took picture of Tutu and I (which is good because I didn't) and posted them on their blog, check it out (and click the pictures to make them bigger) here. Other than that I got a few bundles of lovely fiber.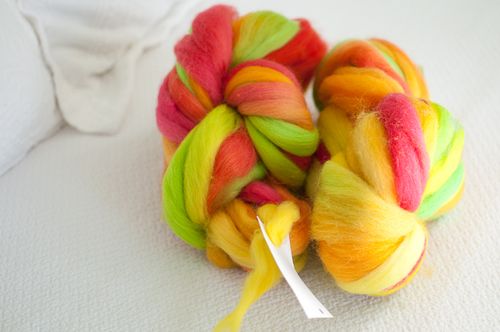 I want to spin this now, yum!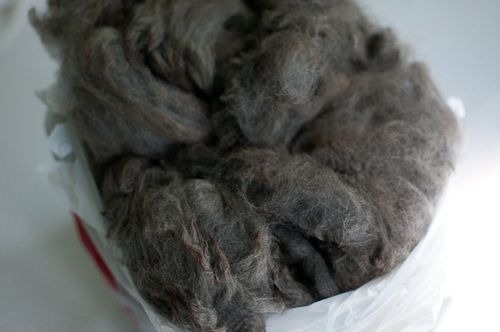 This alpaca is the softest thing I have ever touched in my life. It is so clean I think I will just spin it straight and then wash the yarn after I make it. Other than fiber and yarn I got a few pieces of handmade felt, some mohair locks (Tracy has a drum carder she is going to show me how to use), some beautiful stitch markers (she also sells on etsy) and this sweater made in Peru: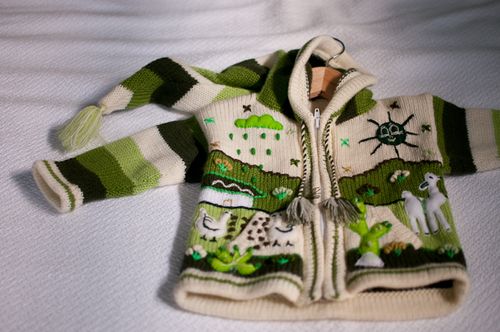 Our friend Kathy pointed this out to me and I was sold with that long hood – oh the cuteness! Today Tuesday wore another sweater I didn't make. The one I found at a garage sale for 50 cents earlier this year. Paired with a Juicy Couture top (finally found something cute at the Rack, love Juicy, but man can it be expensive) and gap yoga pants I think she looked quite stylish: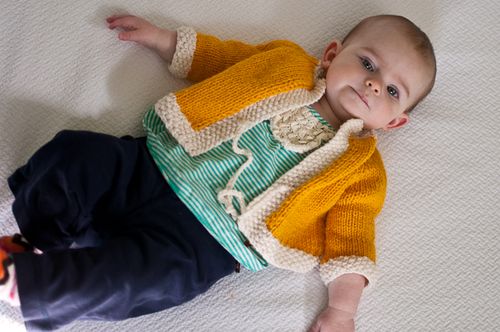 I tried to take more photos of her today, but this is her new face: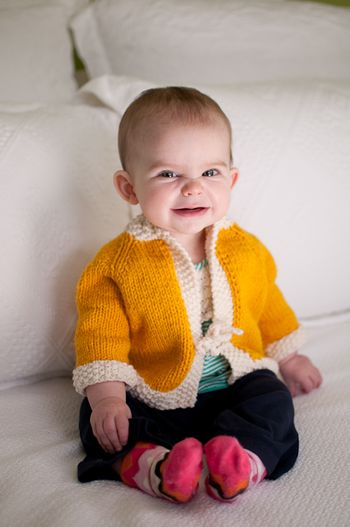 What is up with this face? It's a happy smile, I mean she's happy when she does it, but it looks kind of evil or something. Maybe I'm just not used to it. I have been working on some additional stash enhancements in other crafty areas: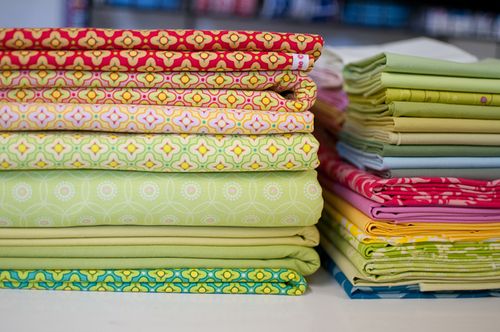 It took me a while to wash it, iron it, and re-fold it. But I love having my fabric ready to play with when ever I might get a little window of time. Lately those seem to be quite hard to find, but I'm constantly on the lookout!