Tutu continues her bout with teething. I continue my bout with not sleeping. But I wanted to share some more photos of my trip, before the spirit of Aloha completely gets replaced by the spirit of Christmas.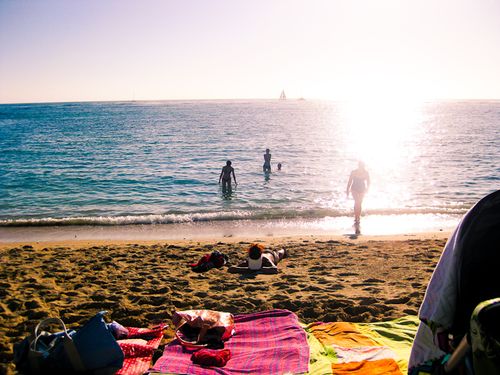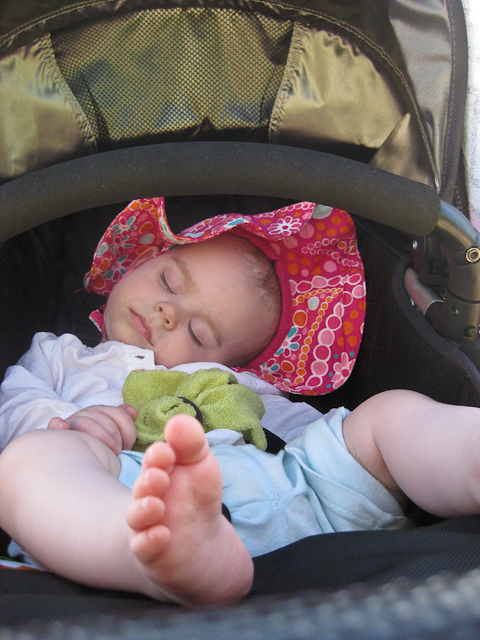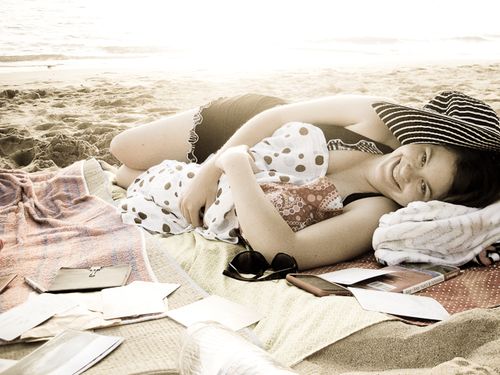 nursing on the beach… hello best place to nurse ever. Yes please.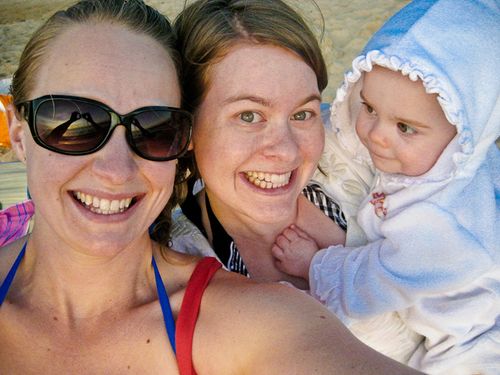 check out the reflection in Sciarrino's glasses.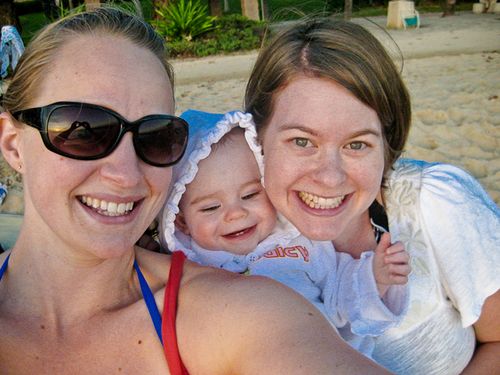 Ah good times. Now back to tutu, then maybe sleep? If you know me and you are likely to call tomorrow I would advice against any time before ten (mom that means you).