Thanks for all well wishes. We are on the mend, all the messy sick laundry is done and we ate today, whoo hoo! Tutu was cared for yesterday by my mom who brought her back a few times for me to nurse her (and we gave her frozen milk, I was afraid I would have nothing being so dehydrated). I'll just look at the bright side – that was a quick way to loose four pounds!
And now the winner of my Box of Amber (which I can not wait to make and will share):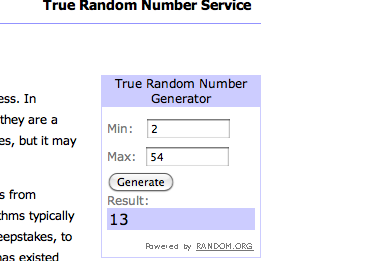 Suzanne that means it's you! I'm going to email you soon to ask you some questions about your craftiness (and possibly any dietary concerns :)! FYI I started it on 2 because Bj was 1 and like he said, he doesn't need the box since he has the real thing!
And a post I can't believe came so quickly – Tutu year one, a pictorial recap: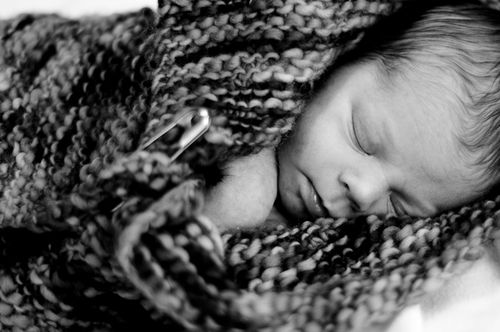 Four days old – the closest thing I got to "newborn shots" as Tuesday usually looked like this:


Two weeks old – fighting sleep, this will become a theme.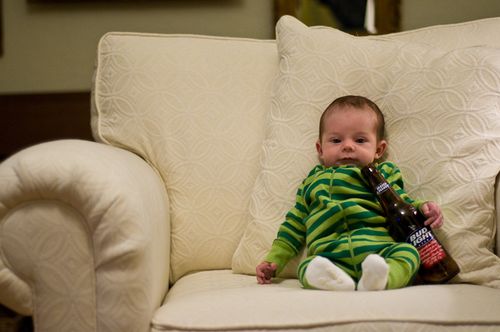 1.25 months – for scale.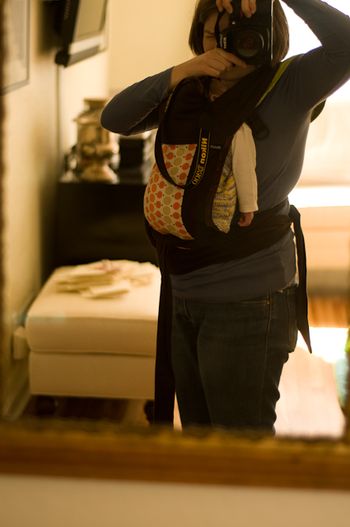 2 months – pretty much the only way she will sleep (she still does this arms straight down thing when she rests).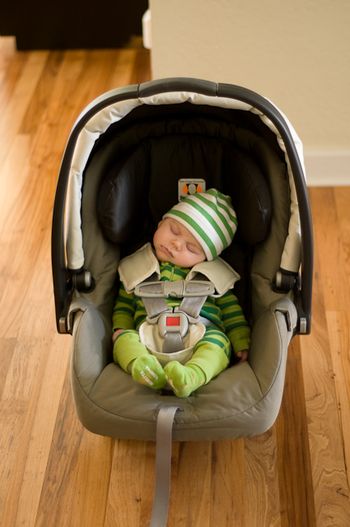 2.5 months – finally able to take her in the car for a bit.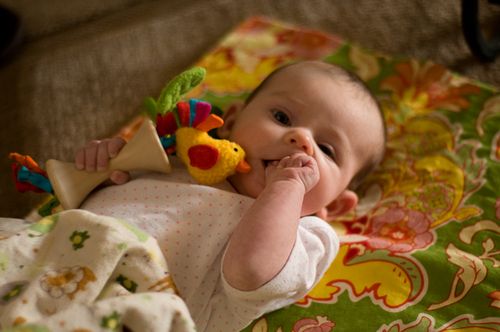 almost 3 months – new skills… these hands do something!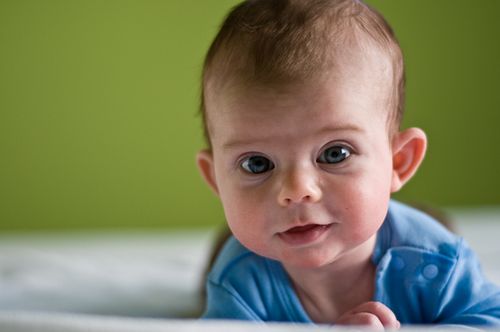 3 months – being adorable.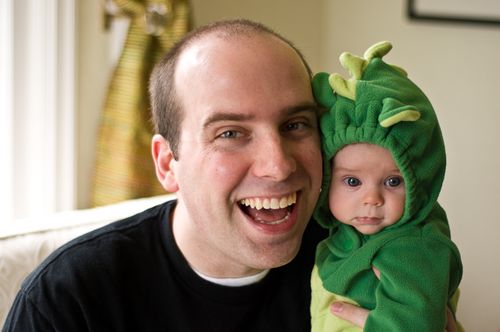 3.5 months – fitting into the one baby thing we had in the house during the remodel finally.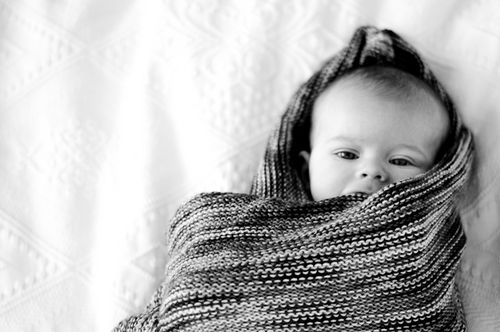 4 months – loving handknits.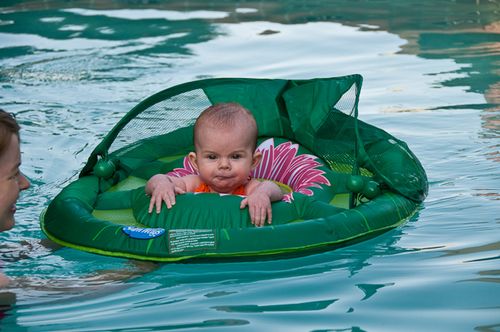 4.5 months – swimming!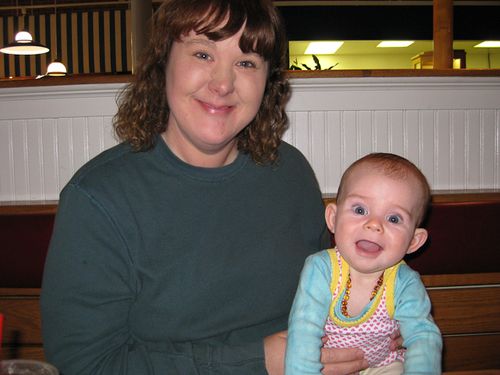 5 months – visiting friends.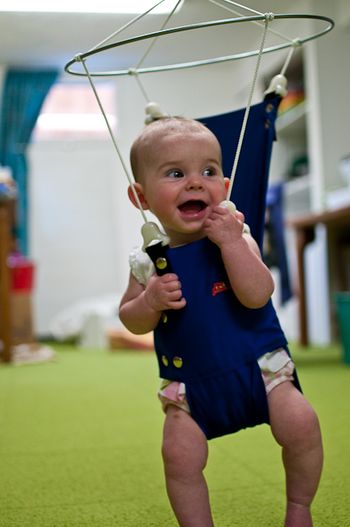 6 months – bouncing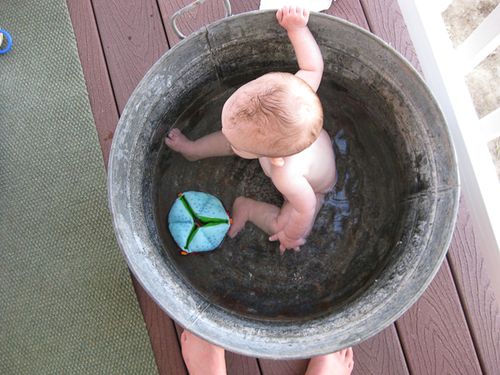 6.25 months – enjoying the porch.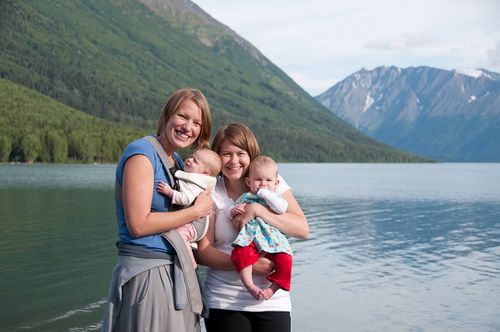 7 months – first plane ride, Alaska! and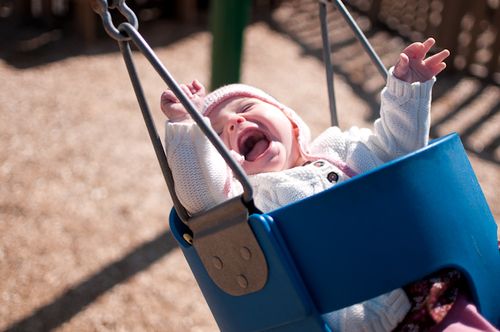 first time swinging, loves it!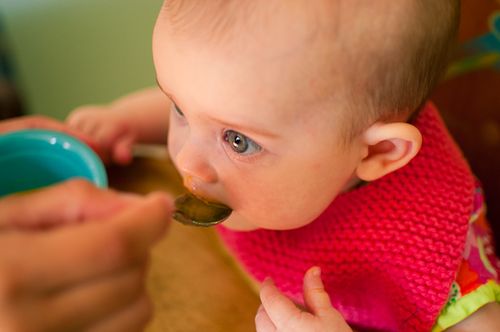 7.25 months – first solids, takes a long while to catch on to this weird stuff, until now it had been all milky all the time (and it still is)!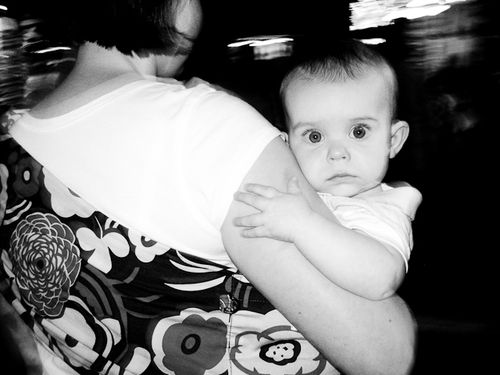 7.5 months – first time at the fair.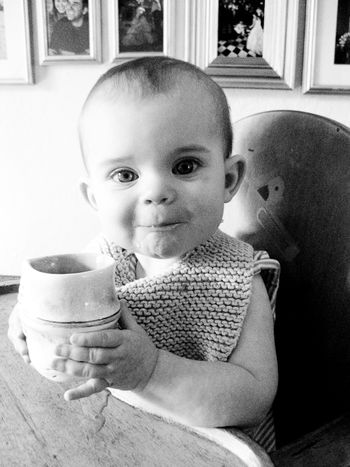 8.5 months – handling the little cup like a pro.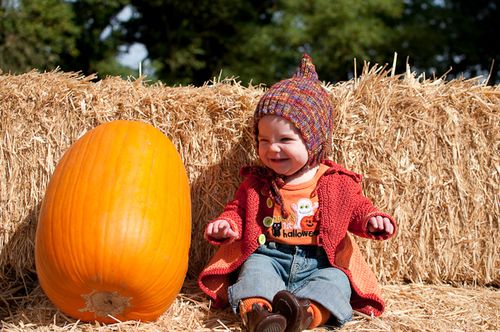 9 months – at Kathy's pumpkin patch.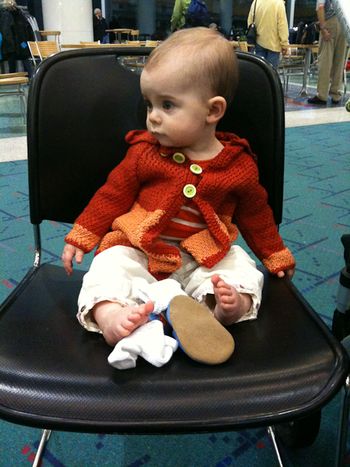 9.25 months – pissed at the TSA third flight (and 4th, 5th, 6th…) to Vermont to visit Ceara!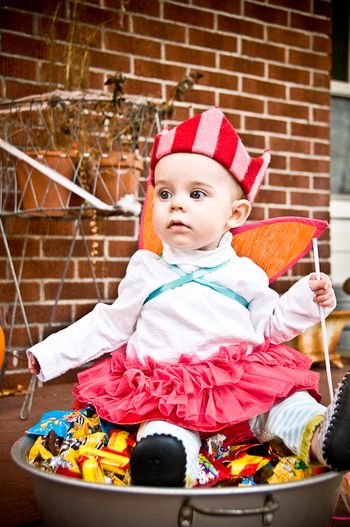 9.75 months – Halloween.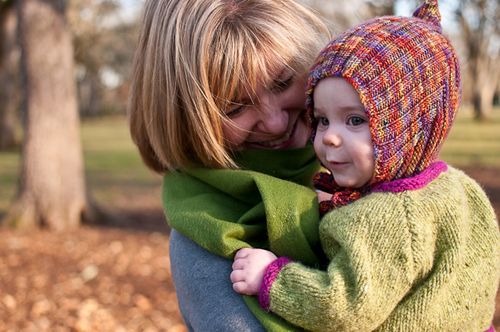 10.25 months – watching the big girls swing with grandma.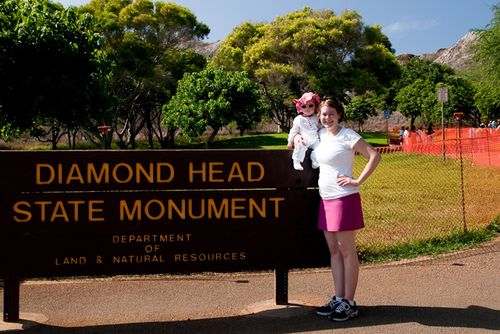 almost 11 months – flights 7 and 8 to Hawaii and back. First hike (though I did most of the work…)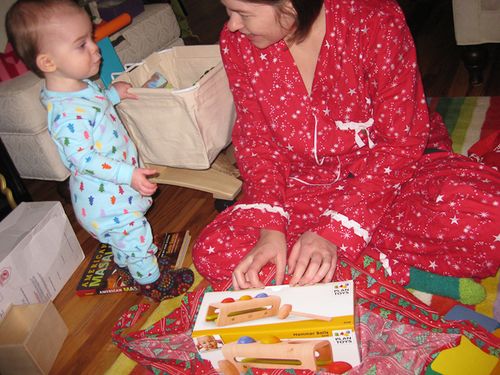 11.5 months – "talking" to mama on Christmas morning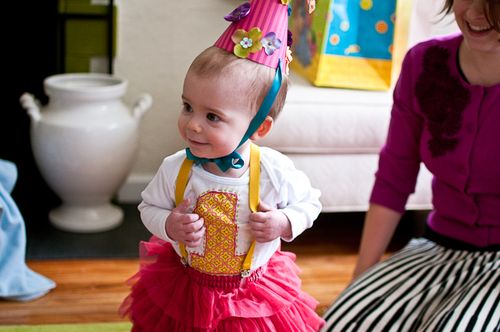 1 year old!!! Party – details to come.
How fast it goes indeed.